A grieving granddaughter is pleading with thieves to return her nanna's ashes after they were stolen during a car theft in
Adelaide
.
Jakoda Williams-Boyce had left the remains of grandmother Sharon in the boot of her grey Mitsubishi Lancer.
But the car was stolen from Amadeus Crescent in Christie Downs in the city's south, between Thursday night and Friday morning.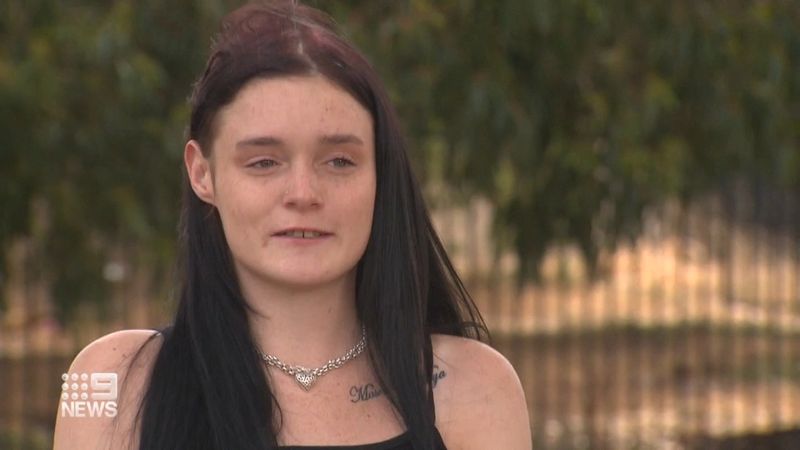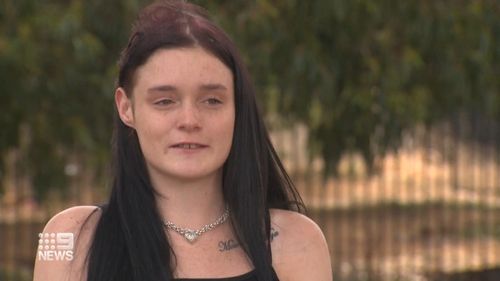 Williams-Boyce said she never considered the car would be taken.
"I wouldn't be able to sleep at night knowing that I have stolen the car, with someone's cremations in the back seat," she said.
"You can't ever get them back."
Williams-Boyce was living with her grandmother when she passed away three-and-a-half years ago aged 64.
She has had the ashes for four weeks.
"I will say it is my own fault for putting that personal item there but I didn't think twice," she said.
"I shouldn't have to worry about people on the street."
Broken glass litters the spot where her car was parked but Williams-Boyce remains puzzled as to how the thief stole it.
She still has the keys and the car's battery.
Police have not yet found the vehicle, or the ashes.
Williams-Boyce is pleading with the thief to return her grandmother's ashes.
"I would ask the question of why, but I wouldn't go any further," she said.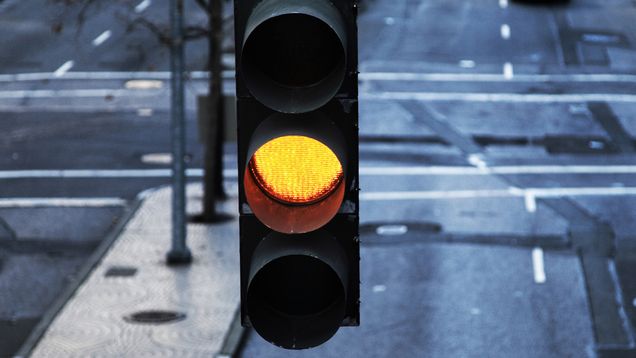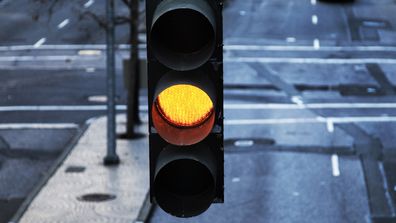 Can you be fined for going through a yellow traffic light?
"Hopefully when I do get them back I can take them to the funeral director who can put them into the ground, so I can't lose them."
Sign up here
to receive our daily newsletters and breaking news alerts, sent straight to your inbox.