Apple's
decision to remove the HomePod from sale on it's website a few years ago was a quiet and curious one.
It was an amazing speaker but perhaps too pricey, as the smaller HomePod mini became the hero of the smart home for Apple.
When
tech
companies kill off products they normally do so quietly and they're never heard from again.
But now the HomePod is back.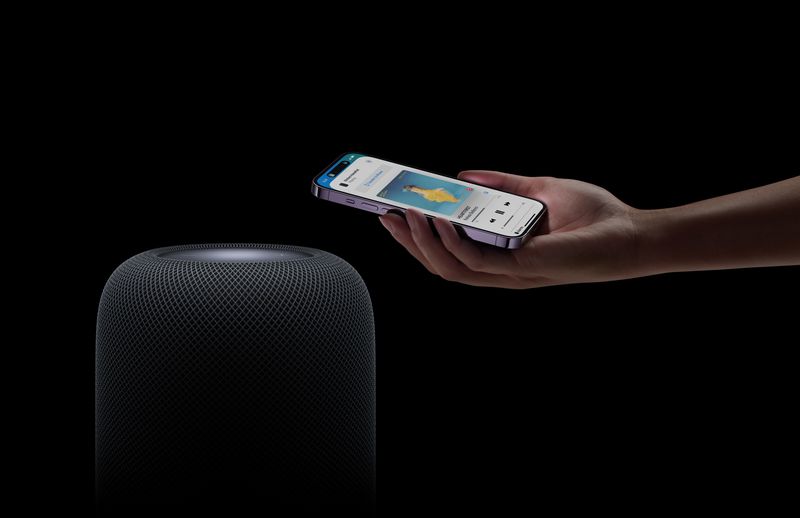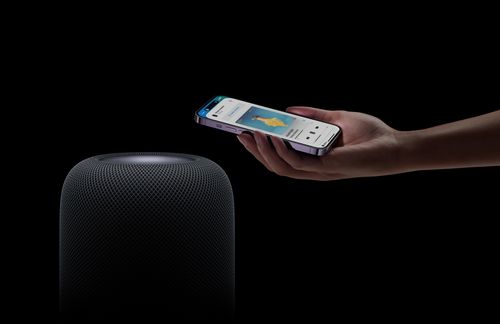 The second generation Apple HomePod is hard to notice, that is to say you might confuse it for the original.
Same size, same shape, same look.
The "Midnight" colour option is as black or grey as the original, though with perhaps a hint of dark blue.
Maybe it's only noticeable to me through the sheer age of the original I sat it beside and the dust it had gathered.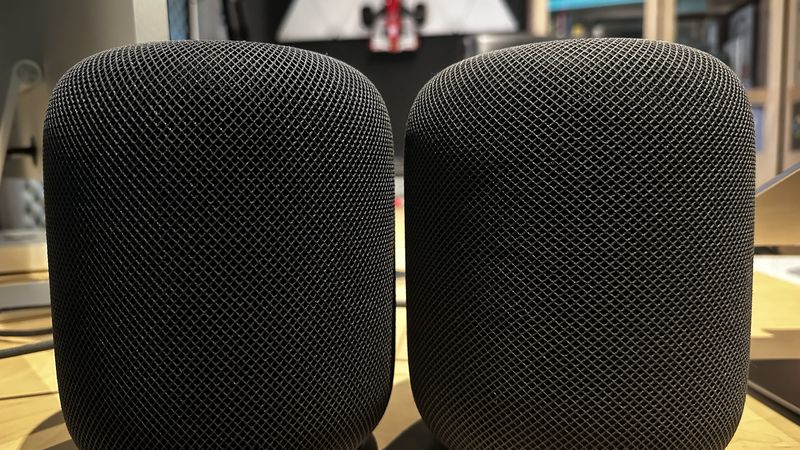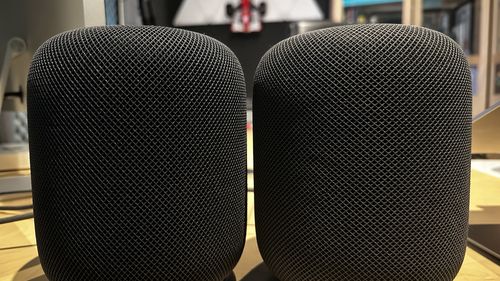 Out of the box there's an immediate difference keen eyes will spot though, and that's the power cord.
Instead of a permanent attachment, a removable colour-matching cable is included so you can easily wind this into a tight space.
It also makes a forced reboot a whole lot easier.
Inside the are some changes: fewer tweeters and I think fewer microphones, but I can only tell by comparing their specifications side by side.
You won't notice the difference when turning it on and belting out music, because boy, this does that well.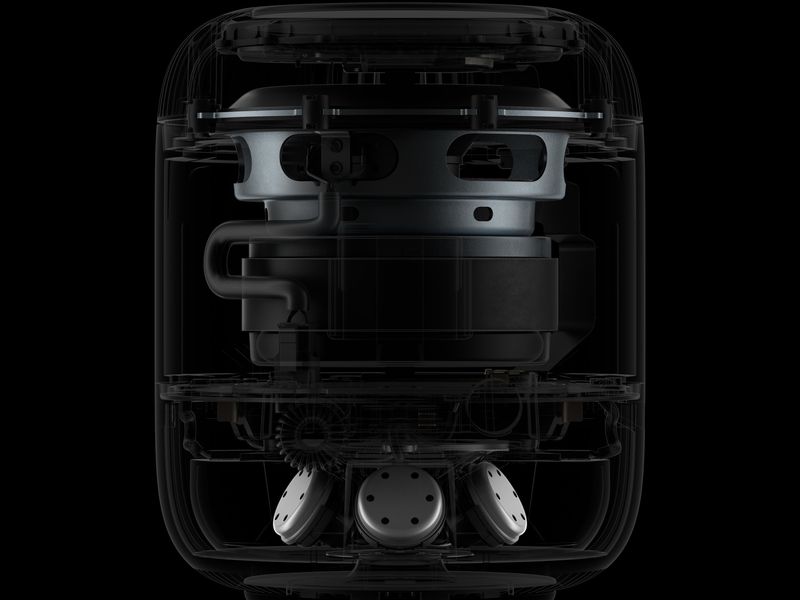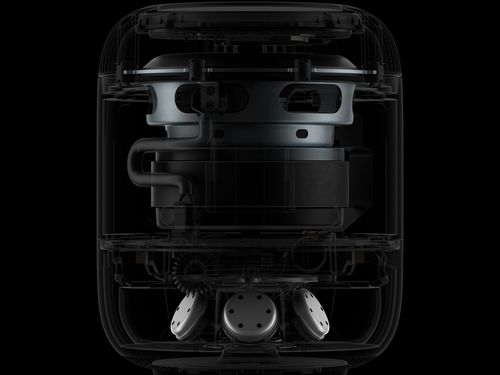 The second thing you will visually notice is the Siri response screen – that area of the top of the HomePod that shines as if apple's voice assistant is talking.
It's gone from being a dot in the middle of the top smooth surface to being the whole surface and it looks great.
A rich, deep but clear sound comes from all sides of this device, though it's smart enough to know it's against a wall and direct the sound outward.
It's made well to work at low or high volume so it can be a simple kitchen radio or a booming party speaker.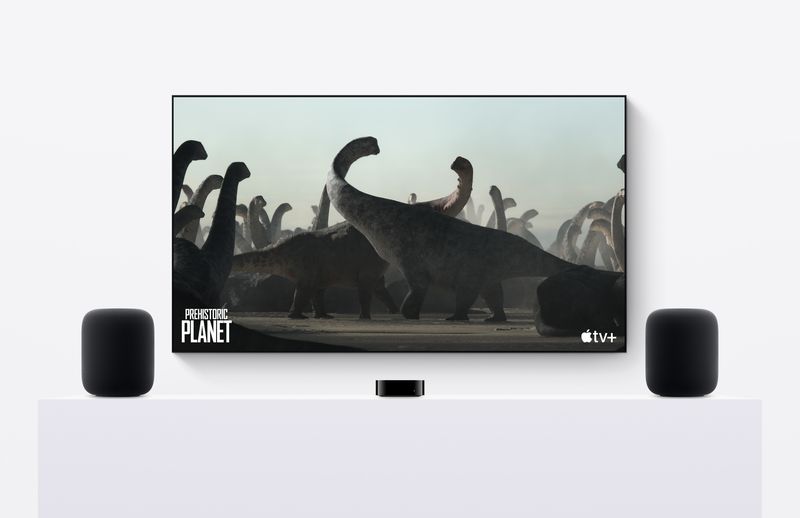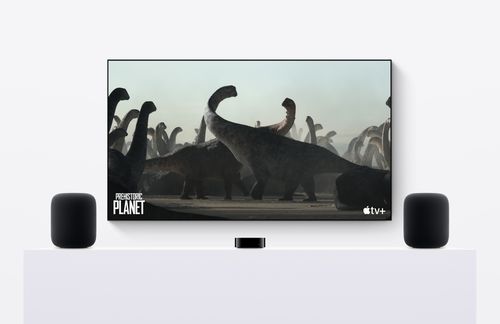 Pair two together and you've got an amazing sound system – if you love and use Apple Music of course.
Otherwise, getting audio onto it is a nightmare of impossibility.
HomePod is back, and it's a welcome return.
This is just when Apple needs to be in the smart home as the sector has its own second coming thanks to the new industry supported Matter protocol.
But Siri still struggles with anything other than basic music requests and smart home functions.
It needs to improve and improve fast to even challenge Google and Amazon.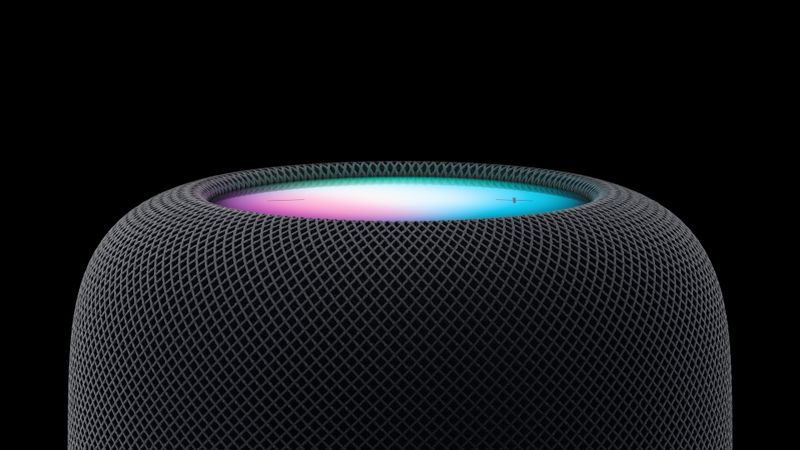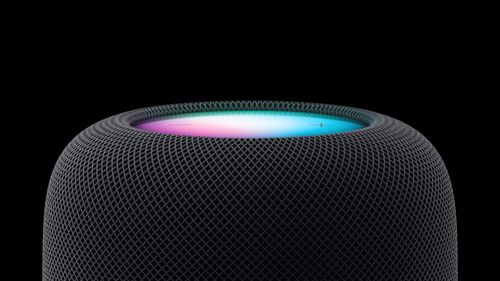 Apple says the speaker is great for playing the radio, but unfortunately that's a mug's game right now as the company insists on getting its radio "feeds" from a third party aggregator app called TuneIn Radio.
As TuneIn makes its own money from radio streams, some radio stations aren't available on, so accessing them isn't as easy as just asking Siri as Apple would tell you.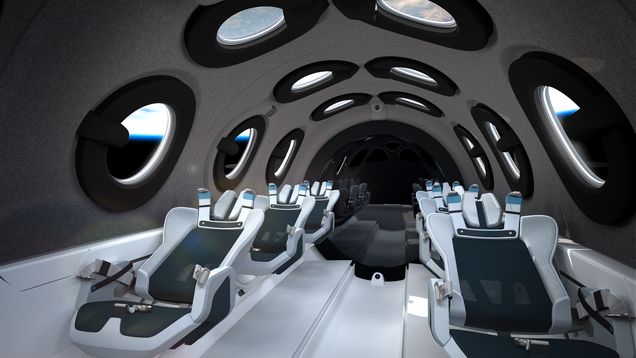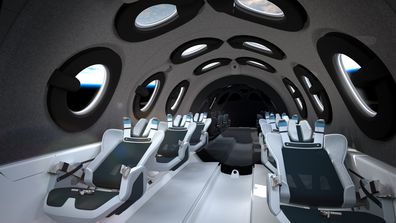 Virgin Galactic releases first look in ship that could rock you into space
It's a perfect speaker, with amazing capabilities like the stereo pairing and even use as a TV soundbar, but it does lack the true genuine smarts of Amazon or Google.
So you need to know what you want it for before you rush out and get one for $479 this Friday.
That said, it sounds genuinely impressive for its size.