Share and Follow
More weather records could be topped this year as Australia's "heat engine" revs up early.
One location in northern Western Australia topped 45 degrees yesterday, with Argyle Aerodrome in the Kimberley reaching 45.3,
Weatherzone reported
.
It was the hottest September day there in 29 years.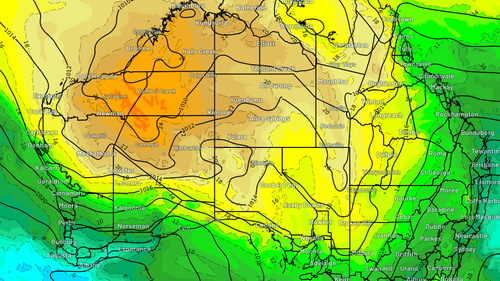 The weather analysis service said the region was known as Australia's "heat engine" due to the hot air that developed there over cloudless deserts, which was then transported across the country by troughs and cold fronts.
Port Hedland and Marble Bar in the Pilbara also topped 40 degrees yesterday, marking their hottest September day in 17 years.
Weatherzone said the spiking temperatures on the weekend were due to the lack of cloud cover which was in contrast to last spring.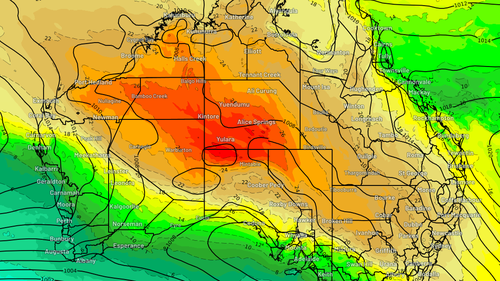 But the reason the region is an "engine" is because this is just the beginning.
Weatherzone reported the "very hot" mass of air would continue to develop over the desert this week, and then spread across the country.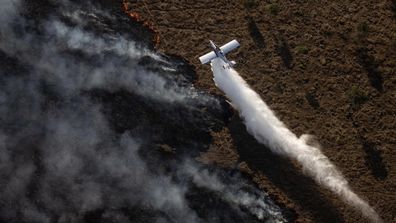 Water bombers called in to fight Queensland bushfires
A trough will pull it south on Friday, before the hot air is dragged to the south-east this coming weekend.
This will bring with it elevated fire risks as well as spiking temperatures in what has already been a record-setting warm spring.
People are urged to stay up to date with the latest warnings and forecasts around the country.
Share and Follow