Jack Ma, the billionaire founder of Alibaba and once one of
China's
most prominent entrepreneurs, has made a rare public appearance in the country.
Ma visited the city of Hangzhou and was seen meeting with students and teachers at the Alibaba-funded Yungu School.
"Jack Ma came to Yungu School and discussed the future of education with the campus directors," the school said on its WeChat account Monday, adding that the purpose of Ma's visit was to discuss "the challenges and opportunities" that "new technological change brings to education".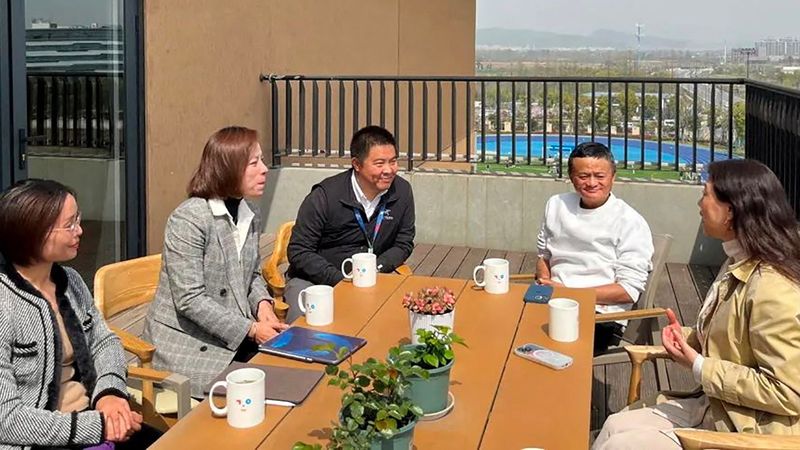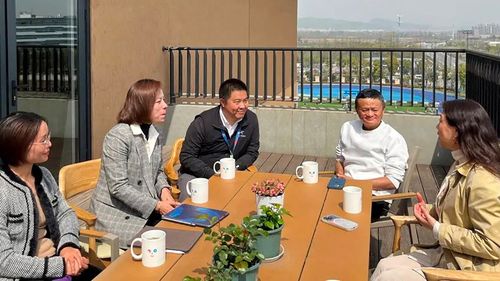 Ma, who has a fortune of nearly $US33 billion ($49.6 billion), has kept a very low profile since the Chinese government began a fierce crackdown on the tech sector more than two years ago.
One of the most dramatic opening salvos of the offensive came in November 2020, when Ant Group — a financial affiliate of Alibaba also founded by Ma — was forced to pull its $55.6 billion IPO at the last minute.
That intervention by regulators followed a speech from Ma in which he criticised China's banks and financial regulators.
In recent years, Ma has reportedly spent time in Japan, home to his friend and Alibaba investor, SoftBank CEO Masa Son, and in Hong Kong.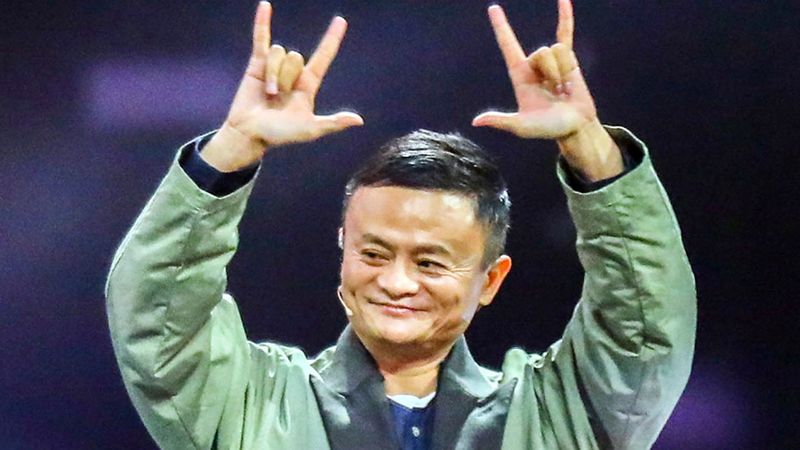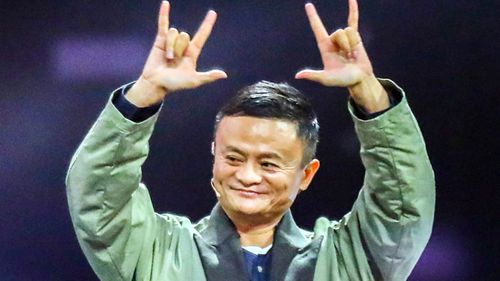 In a statement to CNN about the trip, the Jack Ma Foundation said the Alibaba founder "travels very often in China and overseas".
"Mr Ma travels very often in China and overseas. He has been in Hangzhou recently. He paid a visit to Hangzhou Yungu School today and had a chat with teachers there on education," a spokesperson said.
In recent months, Beijing has signalled that its onslaught on the internet industry may be coming to an end.
As the economy struggles to pick up speed after years of COVID-19 lockdowns and a real estate crash, the ruling Communist Party needs the private sector to boost jobs and growth.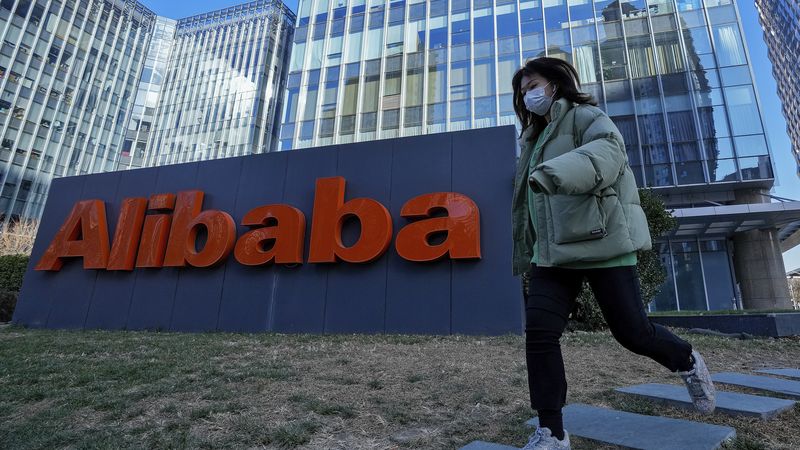 New Premier Li Qiang has adopted a softer tone towards businesses since taking office, in what many see as an attempt to bolster China's economic recovery.
Investors have rushed back in.
But the outlook for the sector remains uncertain.
Confidence took a knock last month when Bao Fan, the CEO and chairman of Beijing-based China Renaissance, disappeared without explanation.
Ten days later, the investment bank and private equity firm said he was cooperating in an investigation by Chinese authorities.
Bao is a veteran deal maker in Chinese tech — he helped to broker the 2015 merger between two of the country's leading food delivery services, Meituan and Dianping.
His team has also invested in Chinese electric vehicle makers Nio and Li Auto, and helped Baidu and JD.com complete listings in Hong Kong.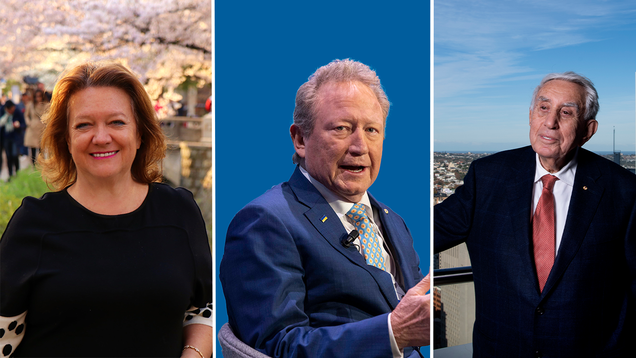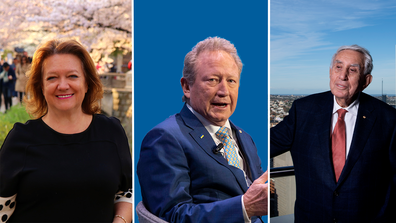 Australia's top 10 richest people for 2023
And while Beijing may have dialled back on its overt pressure, it has been quietly tightening its grip on household names, including Alibaba, by acquiring so-called "golden shares" that allow government officials to be directly involved in their businesses, including having a say in the content they provide to hundreds of millions of people.
The future of Ant Group remains unclear.
Ma relinquished control of the company in January as part of a shakeup of its shareholding structure.
His voting rights have fallen to about six per cent from more than 50 per cent prior to the restructure.
In a statement, Ant said the move would make the company's shareholder structure "more transparent and diversified," but would not result in any change to the economic interests of any shareholders.
Ant said its 10 major shareholders, including Ma, had agreed to no longer act in concert when exercising their voting rights, and would only vote independently, and thus no shareholder would have "sole or joint control over Ant Group".
Sign up here
to receive our daily newsletters and breaking news alerts, sent straight to your inbox.