A country club on the
NSW
Mid North Coast is facing 16 charges over the death of former professional surfer Chris Davidson.
Former elite professional surfer Davidson, 45, was killed after he was allegedly punched before striking his head on the pavement outside the South West Rocks Country Club in September 2022.
Grant Coleman, 42, was charged with assault causing death and faced court over the incident.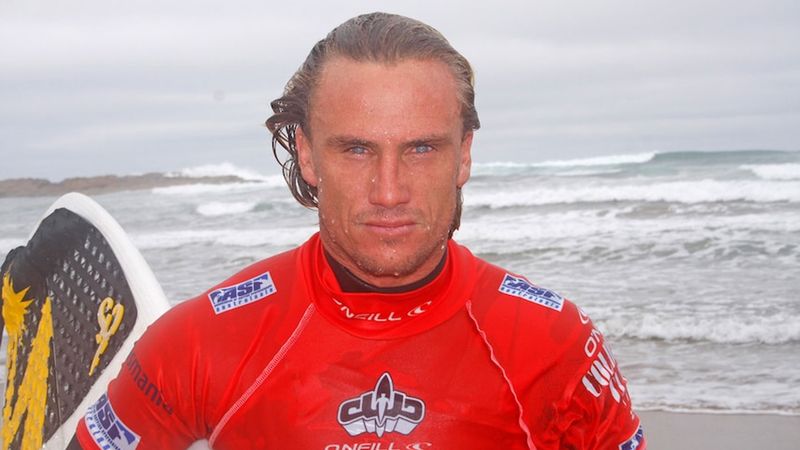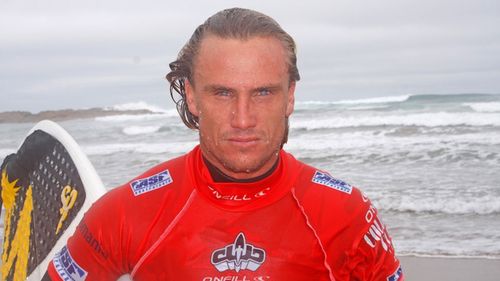 Police said today the club has been charged with 16 offences in relation to the incident.
The charges include a licensee permitting indecency or violence on licensed premises, five counts of a licensee failing to comply with conditions of a licence, and 10 counts of a club breaching registered club rules.
The death of Davidson, a gifted surfer in the early 1990s, devastated the community of South West Rocks, where he lived.
In 1996, Davidson, who was then 19 years old, famously defeated Kelly Slater in two consecutive heats, according to surfing magazine Tracks.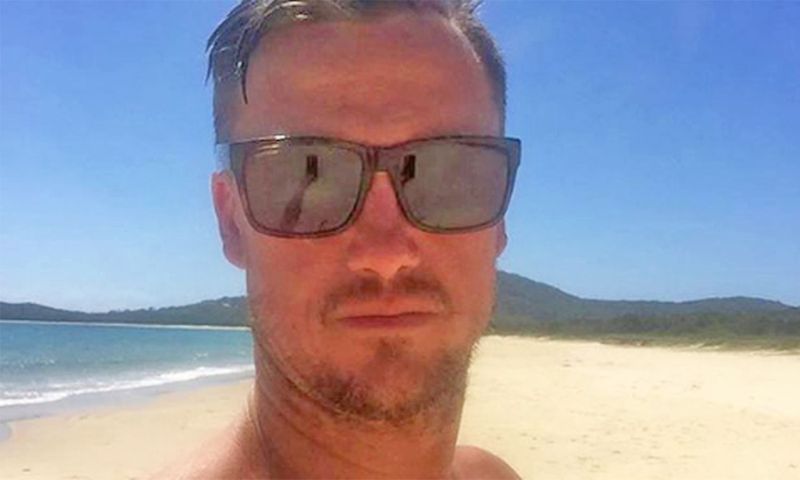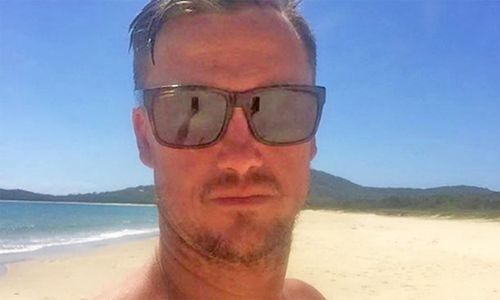 He climbed to number 14 in the world rankings in 2010.
The charges against the club will be heard at Kempsey Local Court on March 9.