Chris Minns has been sworn in as Premier of New South Wales but could find himself leading a minority government as
counting from the state election
continues in a handful of seats that remain too close to call.
Labor's seat count slipped back from the 47 needed for a majority government to 46 as the new premier was sworn in on Tuesday.
Minns appeared to have a lock on a majority government after the election on Saturday, but the ongoing count has narrowed in crucial, undecided seats.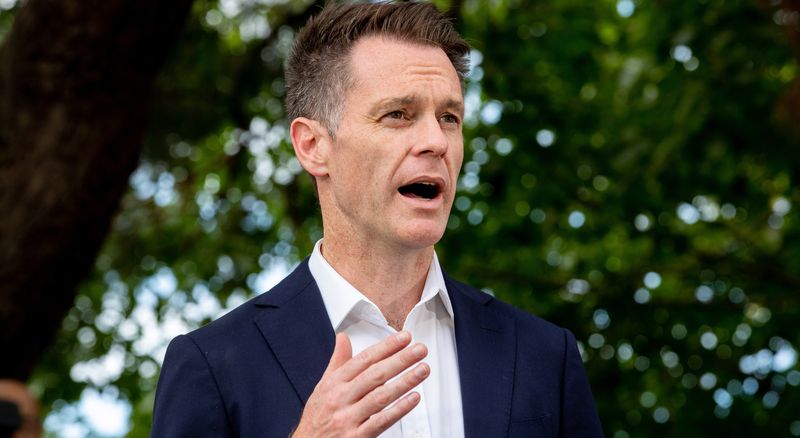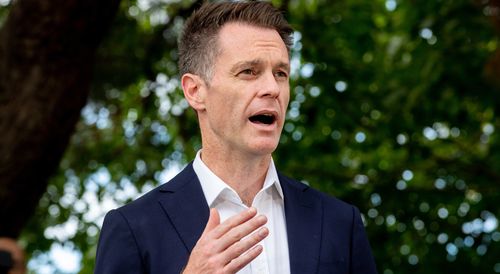 Labor on Monday night conceded the seat of Balmain to the Greens, leaving the minor party with three lower house seats.
Ward has held Kiama since 2011.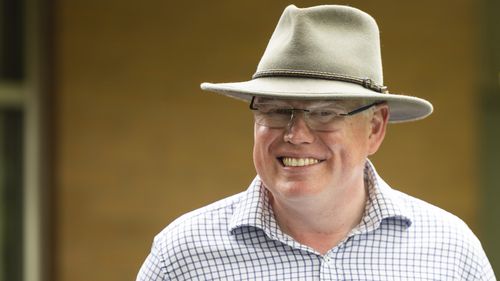 As of 6pm on Tuesday, the 9News
vote tracker
shows Ward with 50.8 per cent of the two-party preferred vote currently, compared to 49.2 per cent for Labor candidate Kaitlyn McInerney.
With about three-quarters of the vote counted and fewer than a thousand ballots between them, the seat is still rated too close to call, but Ward said he was confident of retaining the seat.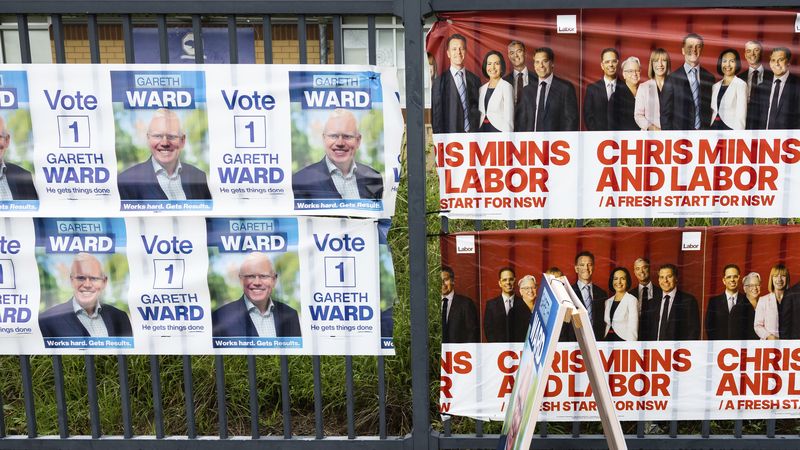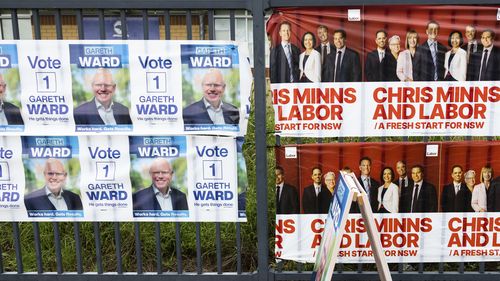 "I'm looking forward to not only winning this case but winning this election as well," he said.
But Minns today said he would wait for an outcome in the ballot counting before speaking about Ward's future in parliament.
"We're still very hopeful and I think in the commanding position to win that seat," he said.
"I think it would be good for the parliament if (Labor candidate) Katelin McInerney is going to win that seat."
A Labor victory in Kiama would secure majority government for Minns.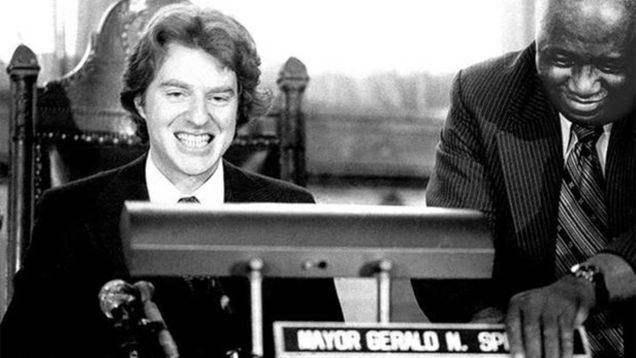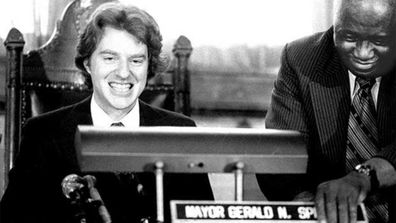 The most bizarre post-political jobs
Sign up here
to receive our daily newsletters and breaking news alerts, sent straight to your inbox.