Australia's two largest
supermarkets
have been ordered to dump thousands of kilograms of soft plastics in landfill after a failed
recycling
program.
Coles
and
Woolworths
have been served notice by the
NSW
Environment Protection Authority to remove more than 5200 tonnes stockpiled at 15 sites across the state.   
The soft plastic was taken into stores by customers as part of the REDcycle program meant to divert it from landfill, but had been sitting in warehouses around the country.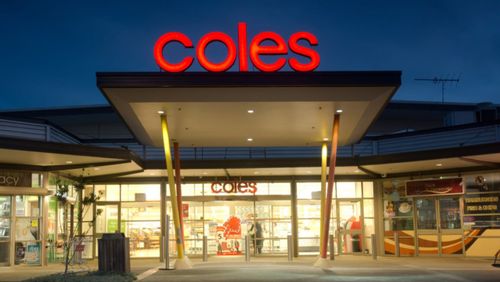 "Thousands of customers diligently collected soft plastics and dropped them into their local supermarket's collection bin because they trusted their waste would be diverted from landfill and recycled," NSW EPA CEO Tony Chappel said.
"The extent of soft plastic waste sitting in warehouses across NSW is very concerning and I know customers will be disappointed. 
"As we transition to a circular and net zero economy, supermarkets have a responsibility to customers and the environment to address plastic packaging and take positive actions that contribute to solutions rather than the problem.  
Chappel said the soft plastics, enough to fill about three and a half Olympic swimming pools, were stored from the floor to the ceiling, blocking entryways and ventilation.
"To protect our communities and environment, these materials need to be removed to reduce the risk of a fire," he said.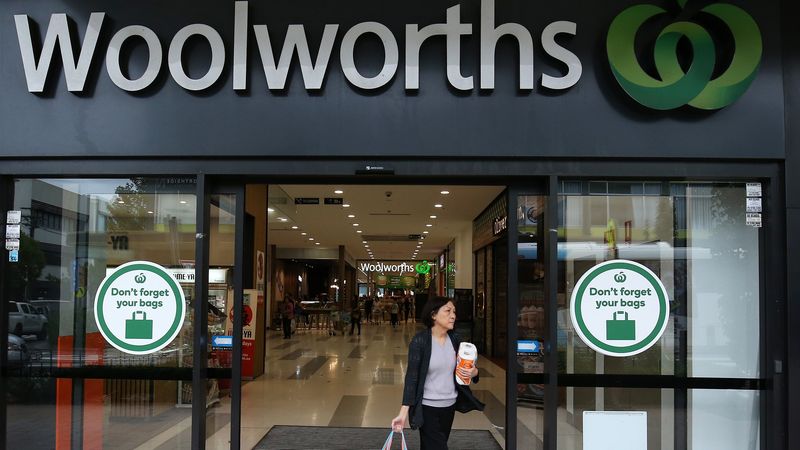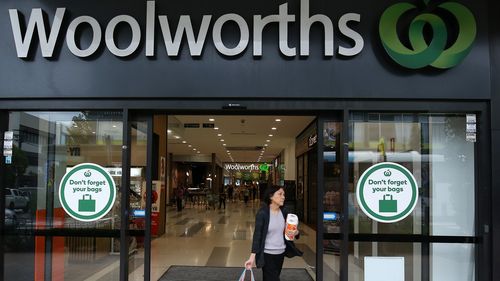 While he conceded that due to the failed recycling scheme the soft plastics will likely end up in landfill, Chappel said NSW was working to triple the amount of recycling by 2030.
"Our largest retailers have an important role to play in how we continue to reduce plastic waste and we are committed to working together so we can support opportunities and minimise risk," he said.
"We are also working closely with our counterparts in other jurisdictions to ensure we take a co-ordinated approach and understand the issues that impacted REDcycle's collapse." 
Both supermarkets have six days to comment on the draft notices.  
A spokesperson for Coles said the move was "disappointing".
"Through the soft plastics taskforce, we have been working closely with government departments and the NSW & Victorian EPAs to determine a short-term solution which will allow Australians to begin recycling household soft plastics again," the spokesperson said.
"Coles, along with the other members of the soft plastics taskforce, met with REDcycle and the NSW and Victorian EPAs this morning, where REDcycle confirmed their ongoing engagement with the EPAs, to discuss the stockpile situation.
"We were disappointed to learn after the conclusion of the meeting about the draft notice issued by the NSW EPA to Coles, particularly given the more than 200 participants who were also committed to the now collapsed REDcycle program.
"We are considering the draft notice and will respond to the NSW EPA within the required notice period."
9News.com.au has contacted Woolworths for comment.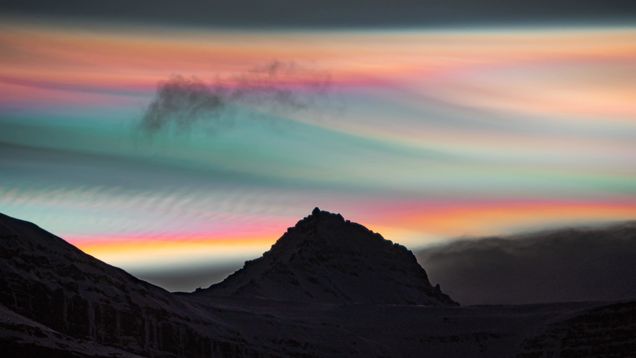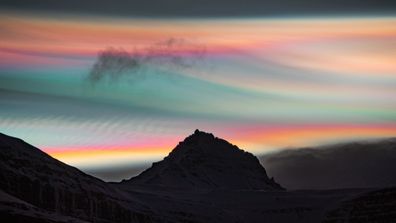 Rare atmospheric event dazzles nurse in the Arctic Circle
Sign up here
to receive our daily newsletters and breaking news alerts, sent straight to your inbox.