Western Australians could get an extra public holiday this year for the coronation of
King Charles III
.
Premier Mark McGowan said the ceremony would be "historic occasion".
He said a potential public holiday would be considered.
Should there be a national public holiday for the King's coronation?
The coronation will take place on Saturday, May 6, with a "Coronation Big Lunch" and "Coronation Concert" the following day, and an extra holiday on Monday.
The public will be invited on the last day to join "The Big Help Out" by volunteering in their communities.
The coronation itself will be "a solemn religious service, as well as an occasion for celebration and pageantry," conducted by the Archbishop of Canterbury Justin Welby, the palace said.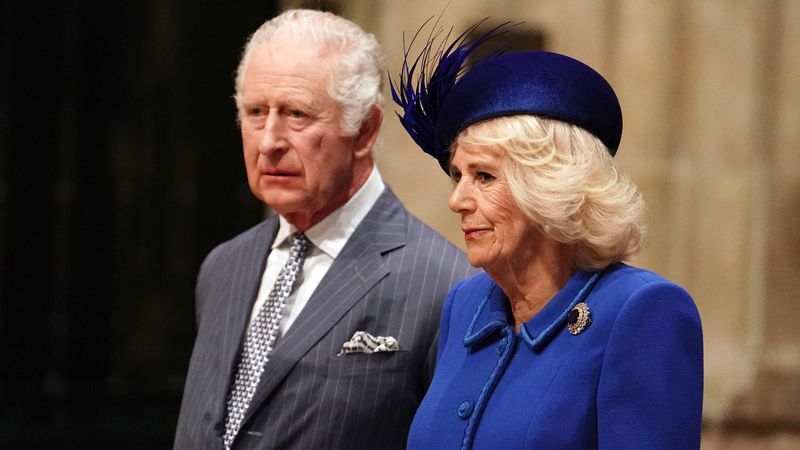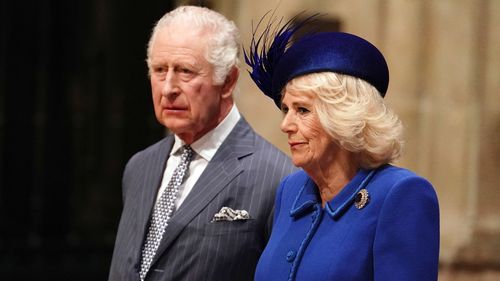 It will, the palace reiterated, "reflect the Monarch's role today and look towards the future, while being rooted in longstanding traditions and pageantry."
That line from the palace has been interpreted by experts as a hint that Charles' coronation will be different and more subdued from the one his late mother experienced seven decades ago, with a shorter ceremony and amendments to some of the feudal elements of the ritual.
Queen Elizabeth's coronation was the first live televised royal event and lasted three hours.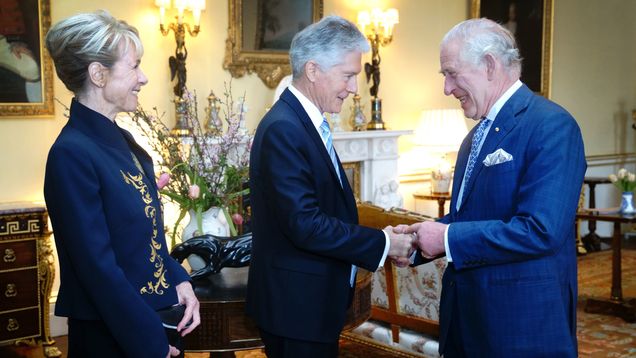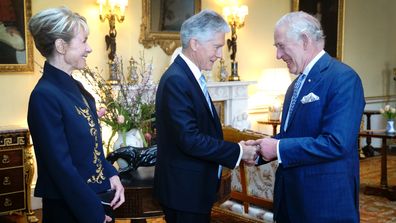 King Charles meets Australia's new High Commissioner in UK
Sign up here
to receive our daily newsletters and breaking news alerts, sent straight to your inbox.