Share and Follow
Australians have shivered through more chilly temperatures, a day after much of the country was hit with its coldest May morning in decades.
A cold front sweeping across the south-east is responsible for the wintery conditions, with the chill expected to stick around until Monday.
The Bureau of Meteorology (BoM) has issued marine wind warnings for Tasmania, Victoria, New South Wales, Queensland and South Australia as the system passes through.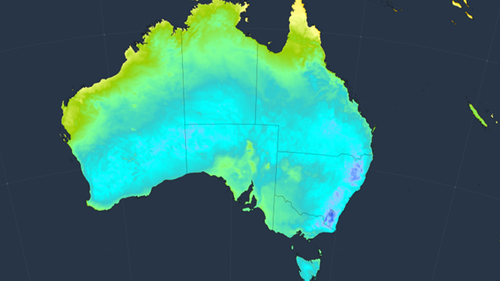 The cold airmass, combined with clear skies and high pressure, caused the mercury to plummet overnight.
So just how cold did it get?
The temperature dipped to a frosty -2 degrees in Canberra, while Sydney woke up to 7 degrees.
Brisbane recorded 8 degrees, Melbourne 10 degrees and Tasmania clocked in a minimum of 9 degrees.
In Perth the temperature dipped to a minimum of 5 degrees, while Adelaide clocked a minimum of 11C.
But this is balmy in comparison to Saturday.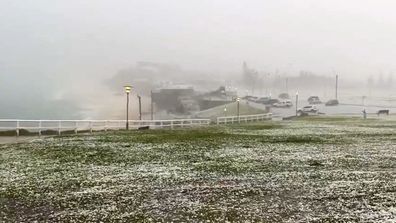 Newcastle smashed by massive hailstones
May temperature records tumble
Temperature records tumbled on Saturday morning, with many capitals clocking their coldest May mornings in decades. 
By 5:30am on Saturday the temperature at Perth Airport had dropped to 1.1 degrees.
"(That's) the coldest May morning the airport has experienced in 59 years," Weathezone said.
"This is only 2.4 degrees warmer than Perth Airport's record minimum of -1.3°C, which was set on 17 June 2006".
Temperatures also plummeted in Sydney.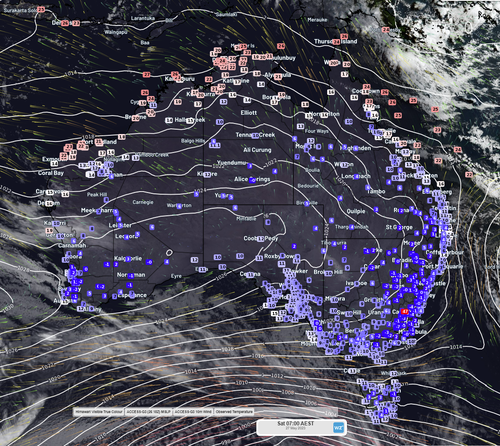 "Sydney's Observatory Hill recorded a temperature of 6.9°C at 7:04am – its coldest May morning in 24 years," the weather service said.
"Bega's minimum temperature of -1.6°C made for its coldest May morning in 15 years.
"Not to be outdone, Camden and Tibooburra recorded their coldest May mornings in 12 years , with minimum recorded temperatures of -1.2°C and 3.8°C respectively.
"Additionally, multiple locations across QLD, NSW, WA, and the NT registered their coldest May mornings in 5 to 11 years."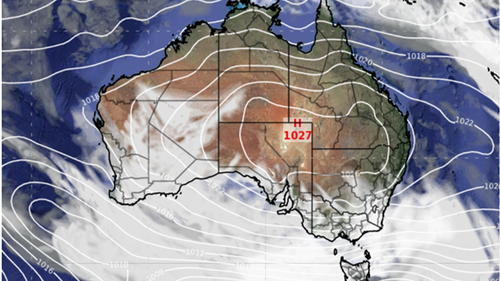 Another cold front will approach Western Australia from Monday night.
Cloud cover associated with the front will result in warmer temperatures over the state, however Weatherzone said a different story may play out in the south=east.
"Another cold morning may be on the cards for the nation's southeast," it said.
Sign up here
to receive our daily newsletters and breaking news alerts, sent straight to your inbox.
Share and Follow