Share and Follow
The
Australian
branch of computer giant Dell will refund thousands of
shoppers
after admitting to misleading customers with offers of fake discounts, some of which were actually more expensive than a product's regular price.
The Federal
Court
declared by consent on Tuesday that Dell Australia, the subsidiary of US company Dell Technologies, made "false and misleading representations" on its website about the prices of add-on monitors, as well as in its so-called "strikethrough" prices.
"When a consumer selected a desktop, laptop, or notebook on Dell Australia's website, they were shown several compatible monitors and offered the option of 'bundling' a monitor to the purchase, often at a discounted price," the Australian Competition and
Consumer
Commission (ACCC) said in a statement.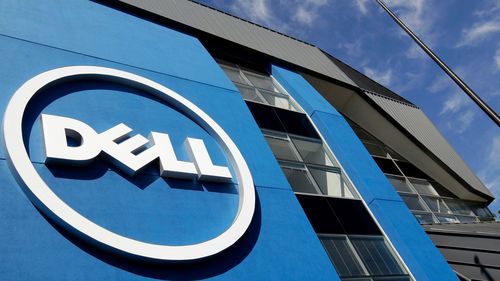 "The monitor was often shown with a higher strikethrough price, representing a significant saving if purchased with the computer."
However, the company admitted monitors were rarely sold at the strikethrough price, and that in some cases the add-on price was actually more expensive than what a customer would have paid if they had purchased it separately.
The ACCC took Dell to court over the matter late last year.
"We brought these proceedings because we were concerned that Dell Australia had misled its consumers with false representations about its pricing and discounts," ACCC commissioner Liza Carver said.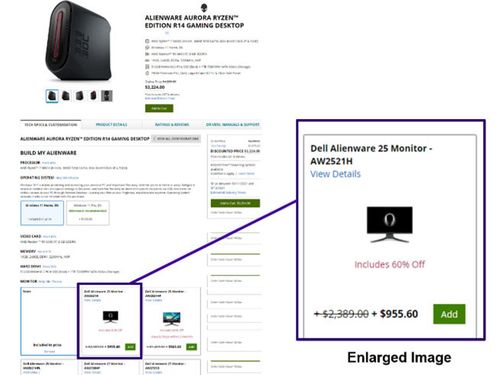 "In some cases, consumers paid more for the add-on monitor advertised as 'discounted' than they would have paid if they had bought it as a standalone product, which is shocking.
"As the court noted, price and discounts are key differentiating factors for consumers deciding between product offers, and this case reinforces the importance of retailers displaying genuine 'was/now' pricing and accurate savings.
"This case serves as an important reminder to businesses that suggestive upselling or bunding of products must not mislead consumers as to the deal they are getting."
Dell Australia has refunded or agreed to compensate more than 4250 affected consumers. Customers collectively paid more than $2 million for add-on monitors between August 2019 and mid-December 2021.
The company is yet to be fined over the matter yet, with submissions on penalties and costs to be heard by the court later.
Sign up here
to receive our daily newsletters and breaking news alerts, sent straight to your inbox.
Share and Follow