Two years after a
storm
completely ravaged 84-year-old Eileen Moody's home, she's still fighting her insurance company to be paid out.
The
Adelaide
local says the saga has been going on for so long she's now been forced to move into a retirement home, which has caused her a great deal of stress.
When the storm struck first struck her home, a falling tree – responsible for the bulk of the damage – missed her by just centimetres as she ate dinner.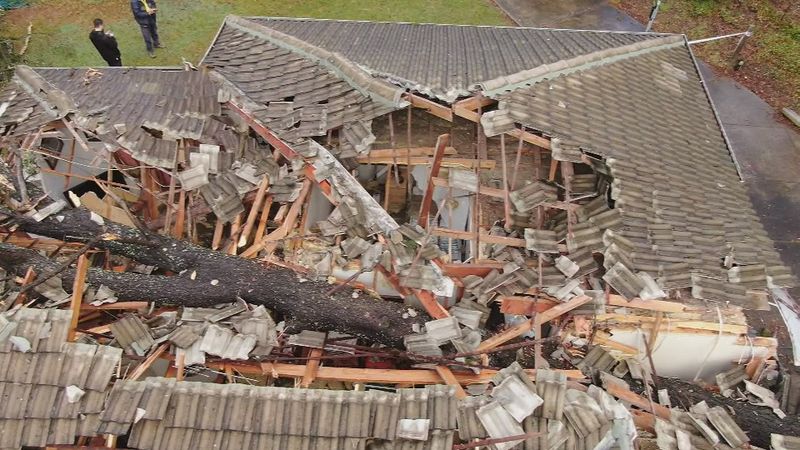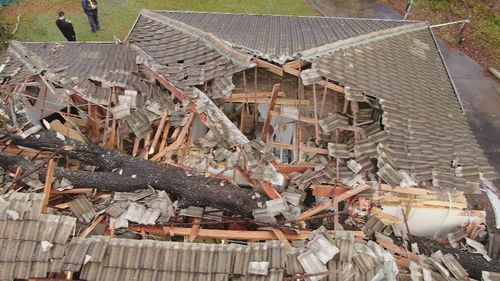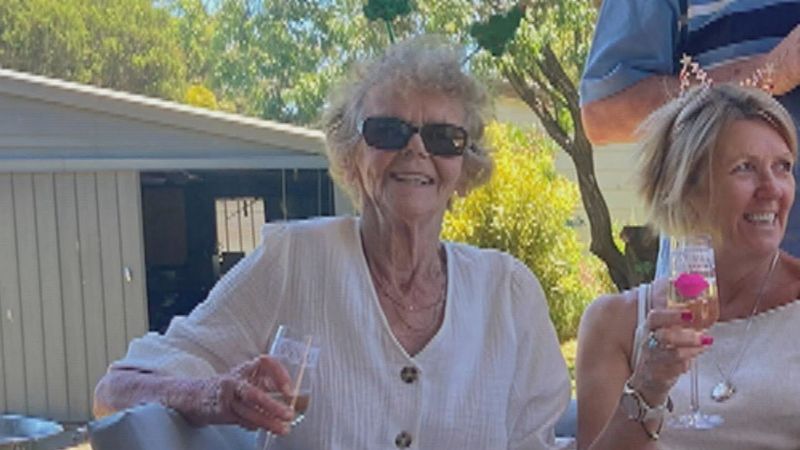 Moody's family claim that their insurance company, RAA, told them the house is "repairable" – so rather than getting a full payout, they've only been offered half.
"It's a disaster zone, there's nothing replaceable whatsoever," Eileen's daughter Sue told 9News.
"They say they can rebuild it, like who's going to live in this house and rebuild, it's mouldy, cracks through the concrete.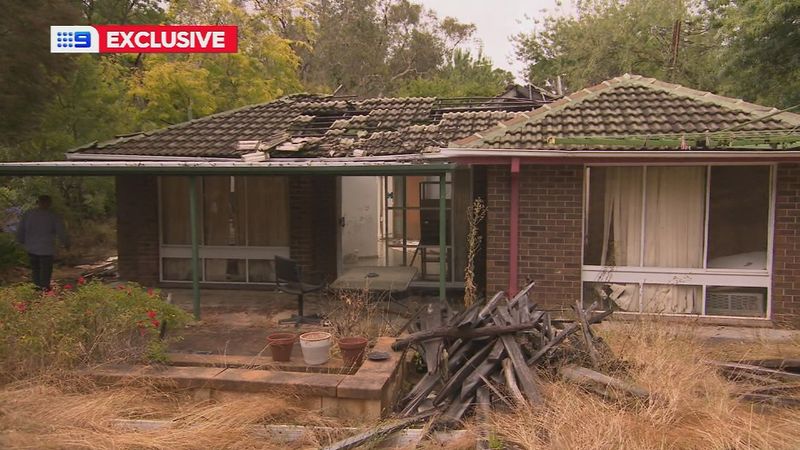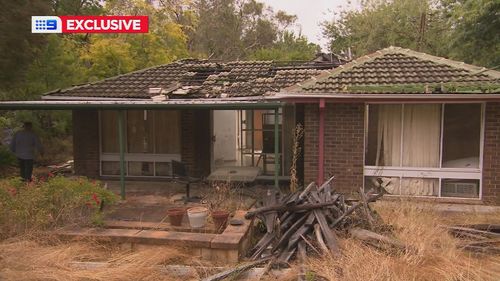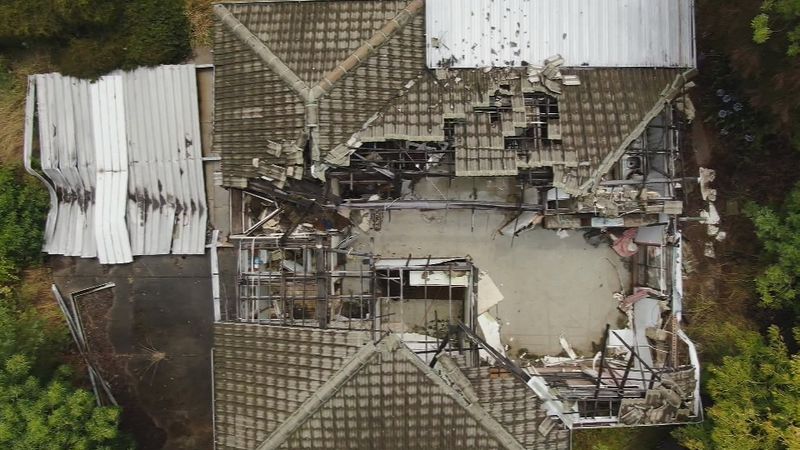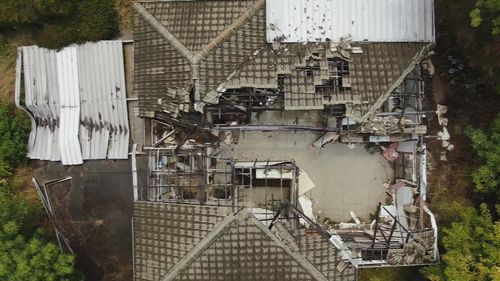 "They say that some of the brickwork can be used, the footings can still be used, they said there's only five windows that need replacing."
But the stress of the ordeal has taken its toll on the 84-year-old, who never wanted to leave her beloved home. 
"She didn't choose to leave her house," Sue said.
To make matters worse, local council is now threatening Moody with a $500 fine if her grass isn't cut within two weeks
"Well it's ridiculous because they say that's a fire hazard," Sue said.
Carers for moody believe the toll of the dispute has significantly affected her health. 
RAA has declined to comment.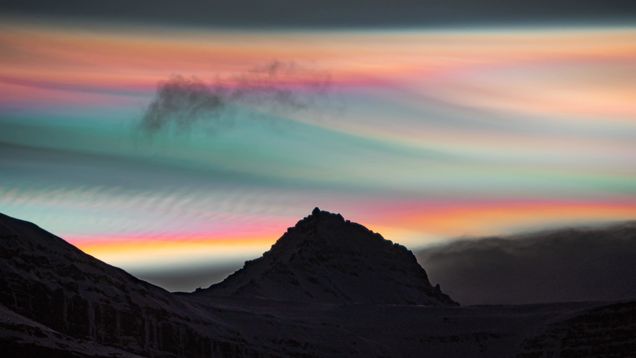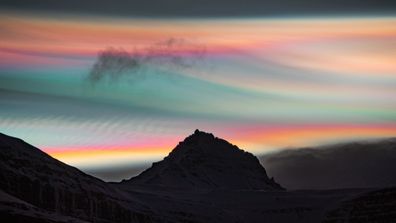 Rare atmospheric event dazzles nurse in the Arctic Circle
Sign up here
to receive our daily newsletters and breaking news alerts, sent straight to your inbox.