Share and Follow
Two teenage girls have avoided jail time after filming and posting to social media the torture of an Irish teen before he plunged to his death from a
Gold Coast
balcony.
Cian English, 19, died when he fell trying to escape a group of people who had falsely accused him and his friend of stealing drugs from them in the early hours of May 23, 2020, at View Pacific apartments. 
The Brisbane Supreme Court heard the two girls – who were 16 at the time of the offending and cannot be identified for legal reasons – filmed nine videos over 27 minutes that show the boys in the larger group torturing English and his friend.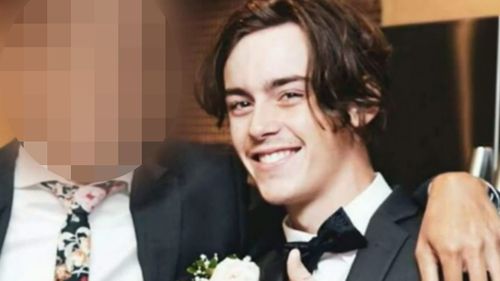 English was stabbed in the arm and suffered bruises and abrasions while in the apartment. 
The court heard the group was filmed "counting down" before threatening to stab the other young victim if he didn't hand over his phone.
Crown prosecutor Caroline Marco told the court that one of the girls is heard saying, "This is why you don't steal shit from the boys", in one recording, while the other said, "The bad bitch I am, making this sad c— clean his own blood up," as English was seen to clean the floor. 
The court was told after English fell from the balcony, the girls "knew he was critically injured" and fled the unit with three male co-accused.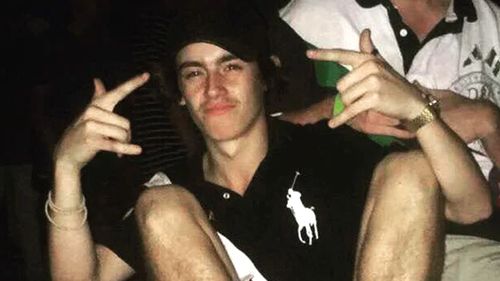 Justice Peter Applegarth said the uploading of the torture videos to social media by the two girls was "absolutely reprehensible".
"The violent, brutal egotistical offenders didn't need any encouragement and filming this provided some degree of encouragement," he said.
"You were overheard at school boasting about the incident.
"That just shows the callousness … you didn't physically assault either victim but you were part of a disgraceful criminal episode."
Their defence barristers told the court that the pair have rehabilitated from drug use and are employed.
One girl had written a letter of apology that was read by the sentencing judge.
"You were children at the time of the offences," Applegarth said. 
"Even if you make remarkable successes of your lives … that is what you should do to atone for the damage that you've done."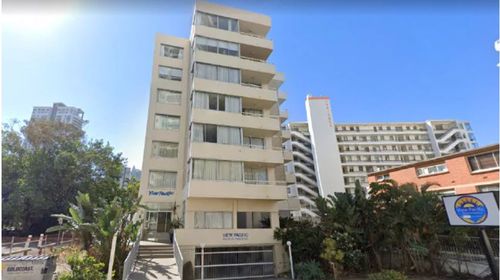 English's mother Siobhan delivered an emotional victim impact statement, describing the "harrowing pain and haunting nightmares" she has experienced. 
"It is gut-wrenching pain and torture again and again," she said.
"He had his whole life ahead of him … he was denied the future he dreamed of … he was lovable, charismatic and fun.
"Cian loved and lived life to the full."
Ms English told the court she wanted the "maximum sentence" to be handed down, considering the "act of violence inflicted on Cian" and the actions of the co-accused in sharing his final moments on social media.
Applegarth sentenced each girl to two years' probation with no conviction recorded for one count of torture and two counts of armed robbery.
Share and Follow