Hundreds of mourners have gathered in
Sydney
for the funeral of Australia's highest-ranking Catholic church official, Cardinal George Pell, as protests took place nearby.
Mourners packed into the St Mary's Cathedral to farewell Pell, as a crowd sat in the courtyard while the service was streamed on large screens.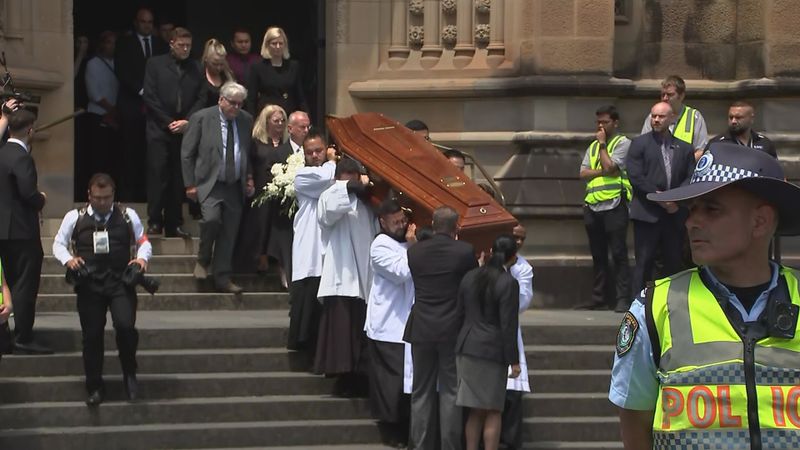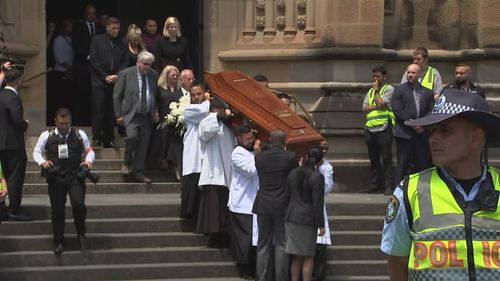 Inside the church, Sydney Archbishop Anthony Fisher acknowledged Pell's contribution, while others remembered him as a great man of the Catholic church.
His brother David Pell said the late cardinal was "a prince of the church, a good and holy man and a proud Australian".
"He believed in the rule of law, a fair go to all, and in Aussie rules parlance, he played the ball and not the man," he said.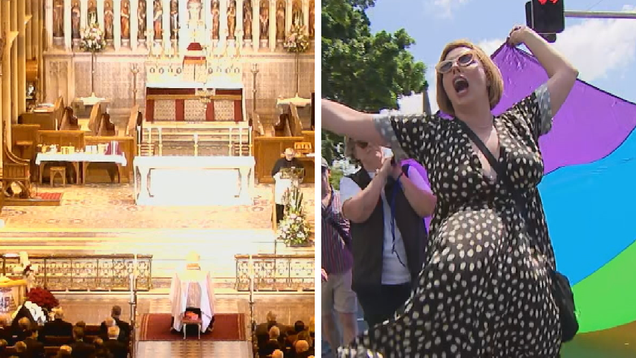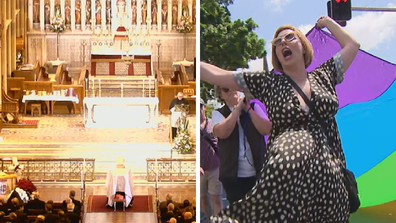 Protests, arrests as Cardinal George Pell laid to rest
Pell, the highest-ranking Catholic official to be jailed over child sexual abuse allegations, always maintained his innocence but spent more than a year in jail before the High Court overturned the decision in 2020.
"He was falsely accused, tried, convicted and spent 404 days in solitary confinement," Fisher said at the funeral.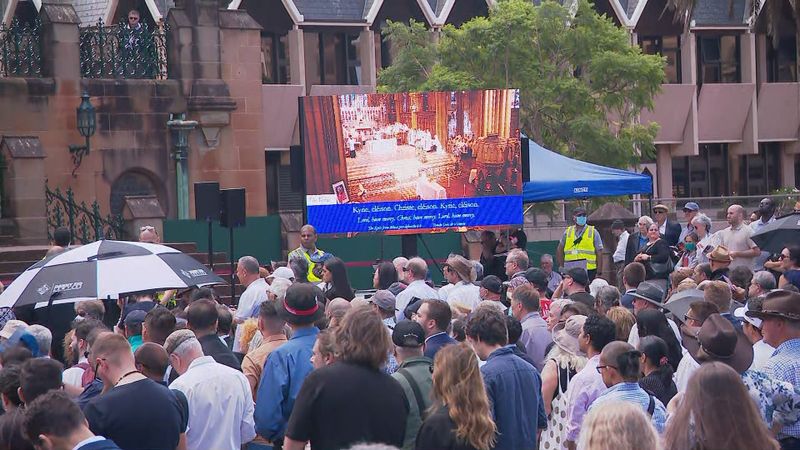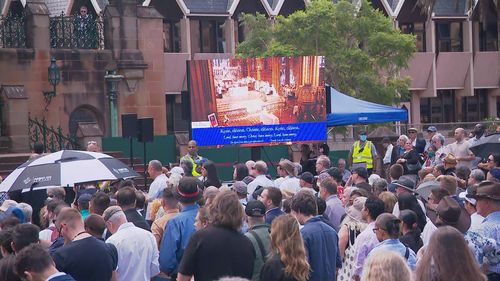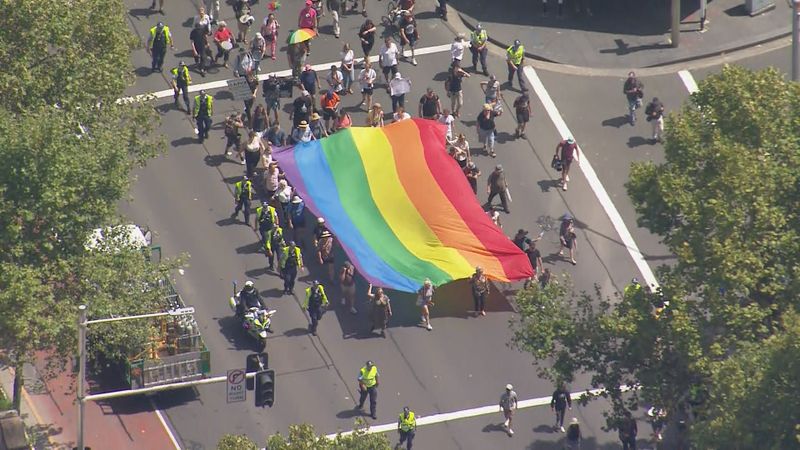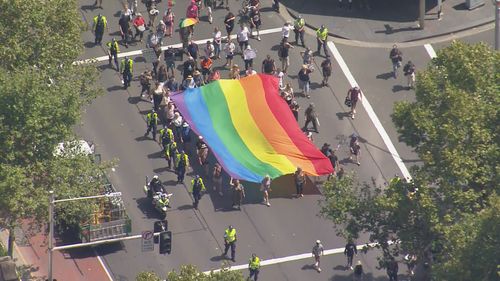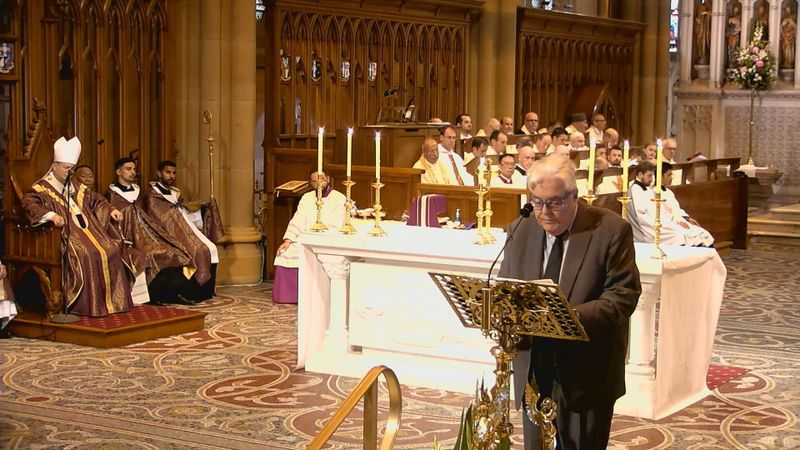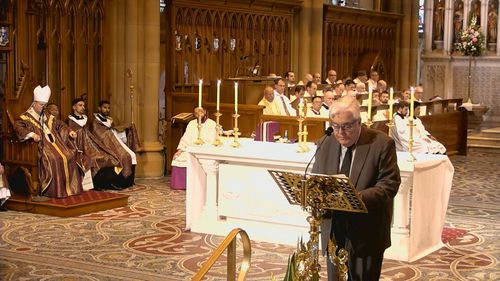 Several Australian leaders were in attendance, including former prime ministers Tony Abbott and John Howard.
Prime Minister Anthony Albanese and NSW Premier Dominic Perrottet were among the leaders who did not attend the service.
Abbott described Pell as "the greatest Catholic Australia has ever produced and one of our country's greatest sons".
"This funeral is less a sad farewell to a great friend, and more a joyous tribute to a great hero," he said.
He said there should be "Pell study courses, Pell spirituality courses, Pell lectures, Pell high schools, Pell university colleges, just as there are for other saints".
"George Pell was the greatest man I've ever known," he said.
As a stream of more than 275 members of the clergy departed from the church with Pell's coffin, some protesters could be heard yelling "shame".
Some protesters explained to 9News why they decided to take part in the demonstration.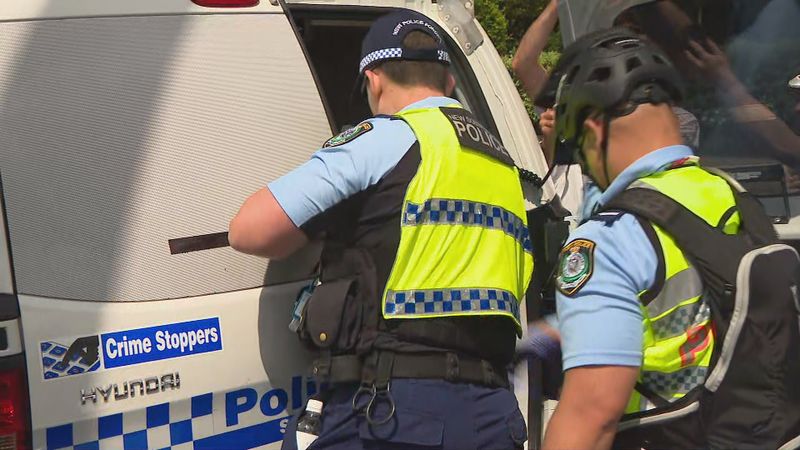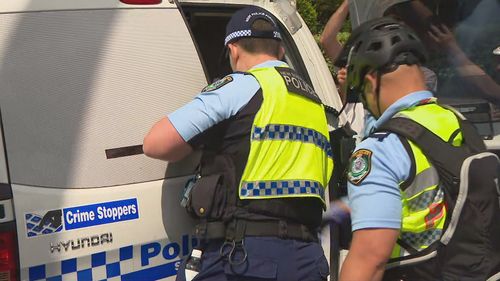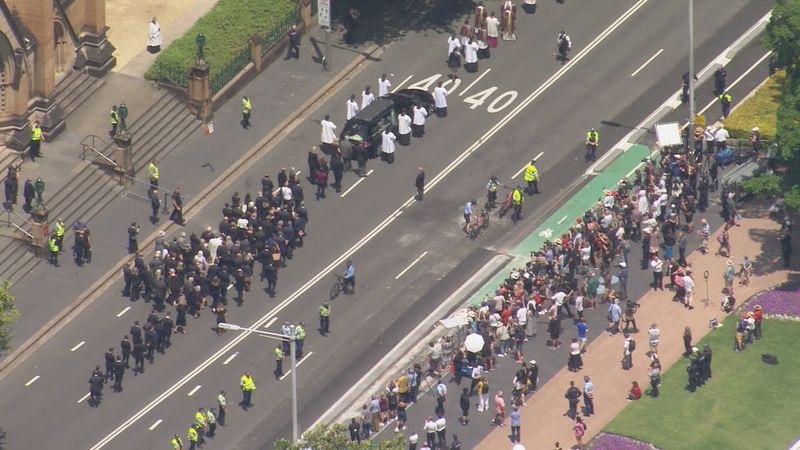 "I'm an abuse survivor myself and I have an organisation that supports survivors of institutional abuse," one man said.
One woman said Pell took the Catholic Church in Australia back to pre-Vatican II days.
"I was a Catholic," she said.
Two people were arrested and there were several verbal clashes.
The late cardinal was buried in the cathedral's crypt alongside seven other former archbishops.
Pell spent his life in Victoria and served as the archbishop of Melbourne.
However, he was buried in Sydney as this was where he served his more recent appointment.
Sign up here
to receive our daily newsletters and breaking news alerts, sent straight to your inbox.