A
pensioner
lost her entire savings after receiving a text saying her daughter had dropped her phone in the toilet.
Donna Jaeger, from Newcastle, was caught off guard when she received a message from an unknown number claiming to be her daughter.
"I got a text message from my daughter, and she said, 'oh, mum I can't access my banking, would there be a chance you could pay a bill for me'," the 66-year-old told NBN.
Newcastle
pensioner Donna Jaeger has lost her entire savings after she was scammed out of hundreds of dollars over a text message.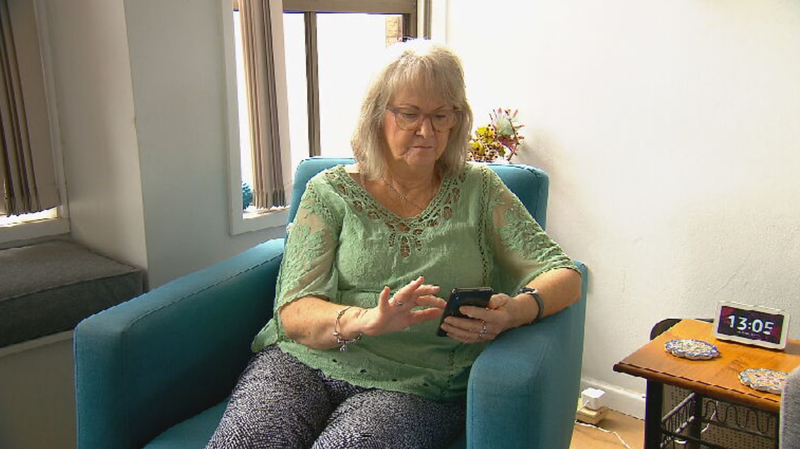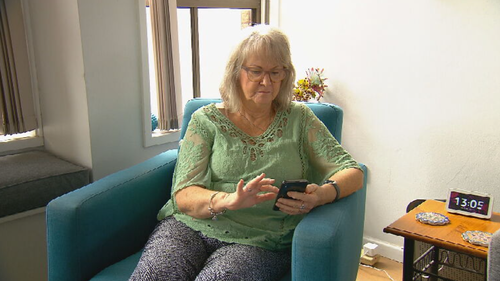 But the person texting her was not her daughter.
It was a scammer who asked if Jaeger could save this "new number" as her daughter's phone had been lost after being dropped in the toilet. 
After a brief, but otherwise normal-looking text exchange, the sender then asked Donna for a substantial amount of money.
The texter promised to pay her back after she sent an initial payment of $1,900 and a further transfer of $6,300.
"She said, 'I can't explain it all now, I just need you to pay it'," Jaeger said.
"By this time I was really upset."
She replied saying: "I'm so sorry I can't help you, I'm crying now."
The convincing scammer replied: "Don't cry mum you'll upset me."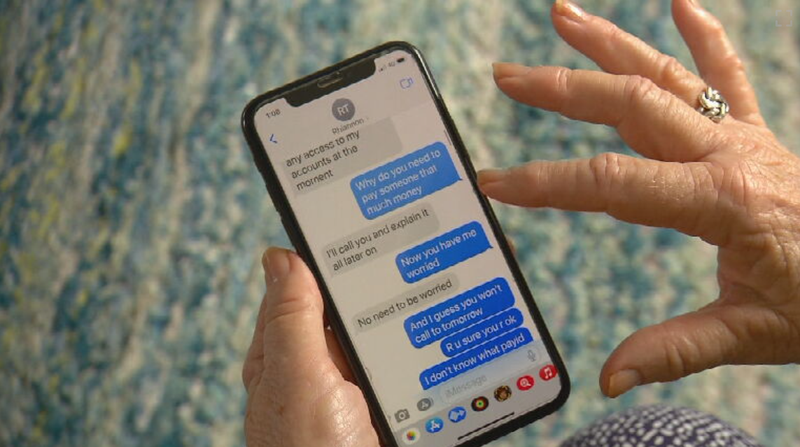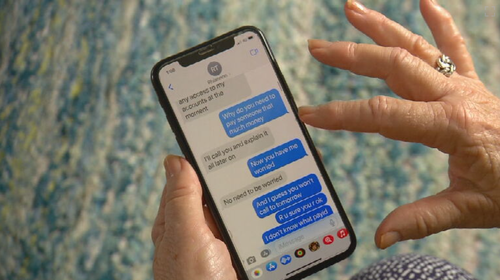 Jaeger's bank had a daily transfer limit and she was only able to send $960.
Unfortunately, this drained the pensioner's savings account.
"I haven't got any spare cash really," she said.
"But of course, if your daughter asks you for money, you're going to give it to her. Whatever you've got that you can give her."
Jaeger had a conversation with her daughter the following day, which is when she realised she'd been scammed.
Her bank is now working to retrieve the cash.
Scamwatch has received more than 1,200 reports of 'Hi Mum' scams between January and February this year alone, costing Australians more than $600,000.
University of Newcastle Cyber Strategist Professor Vijay Varadharajan said incidents like this have become more common over the last 18 months.
"The interesting thing about these scams nowadays, is the context, somehow, they know your context."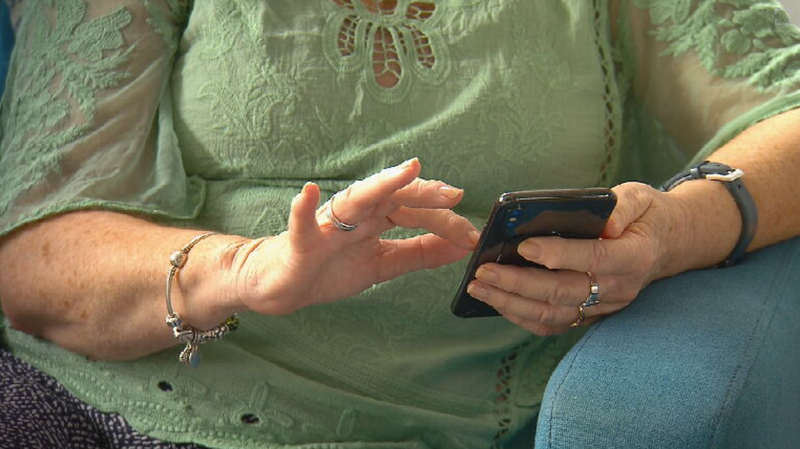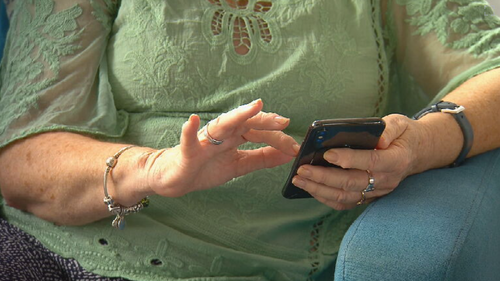 The Australian Competition and Consumer Commission have urged people of all ages and tech prowess to protect themselves.
If you receive a message from a new number claiming to be someone you know, reach out on the number you are familiar with.
If you think you've been scammed, contact your bank, cancel your credit card and report the incident to authorities.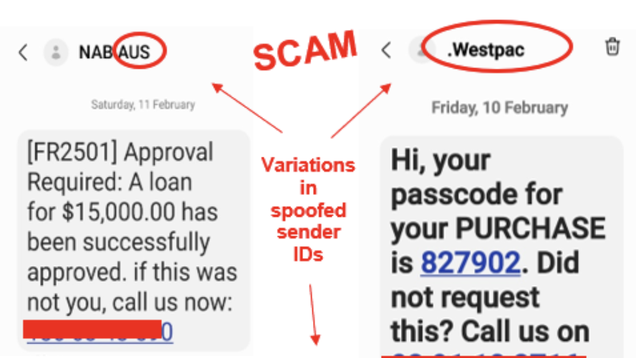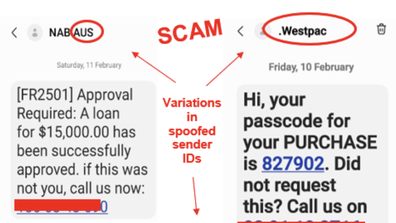 The text message to look out for that could trick almost anyone
Sign up here
to receive our daily newsletters and breaking news alerts, sent straight to your inbox.