Mettam, who is the member for Vasse, ran unopposed for the role after incumbent David Honey stood down.
She has been a member of parliament since 2014 and will be the sixth party leader in the state in six years.
"Every day I will fight to get the best deal for WA," Mettam said in a statement.
"Thank you to David Honey for your hard work, dedication and service … I look forward to continuing to work closely with you."
9News also understands a Liberal party room move to oust Nick Goiran as parliamentary secretary failed.
"I think when you do this role you have to have the energy and the passion to get up do it with everything you've got and I know it's my time," she said on Friday.
"And in my heart I don't have another four years left."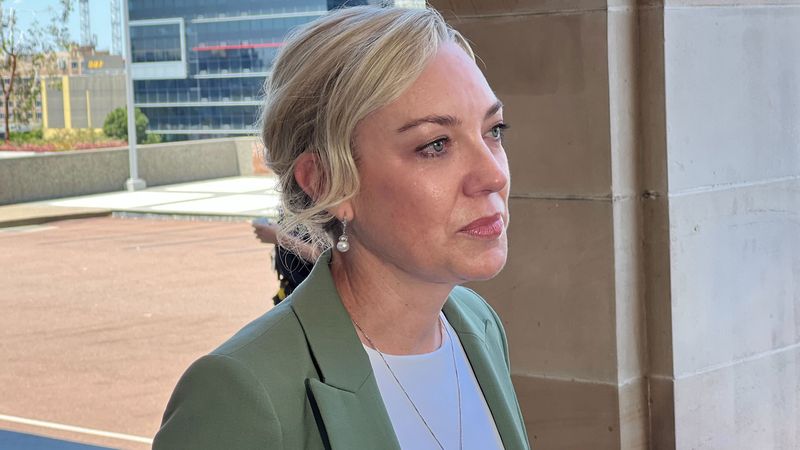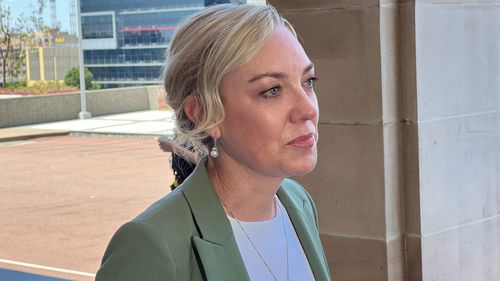 But political tensions between the Nationals and Liberals remain high in Western Australia as some members of the Liberal Party argue their party should be leading the opposition alliance to the 2025 election.
"The leader of the opposition needs to be the person that people are listening to before the election, and after the election it's only the Liberal Party that can do that," MP Steve Thomas said yesterday.
In the lower house in Western Australia, the Nationals are the majority opposition party holding four seats compared to the Liberals' two.
The Liberal and Nationals took a thrashing in the 2021 state election after a landslide win for Labor Premier Mark McGowan.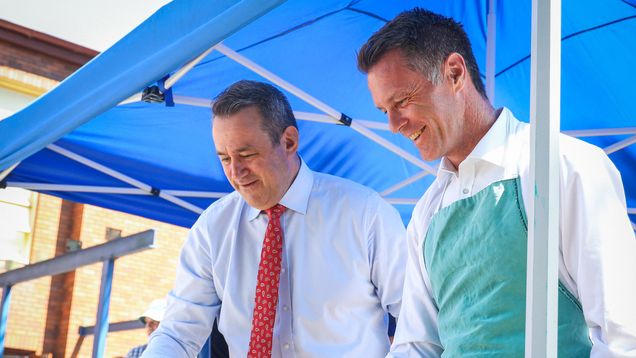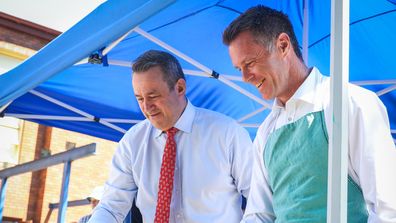 Labor leader panned for what he said about this sausage sizzle pic
Sign up here
to receive our daily newsletters and breaking news alerts, sent straight to your inbox.