Though it's easy to get overwhelmed by all the choices on shelves, there may be some factors that can help in picking a winner.
Whether you celebrate the occasion, or perhaps are just a chocolate enthusiast, here are some of the products that have been ranked as ethically superior above all the rest, according to the official "chocolate scorecard" coordinated by Be Slavery Free.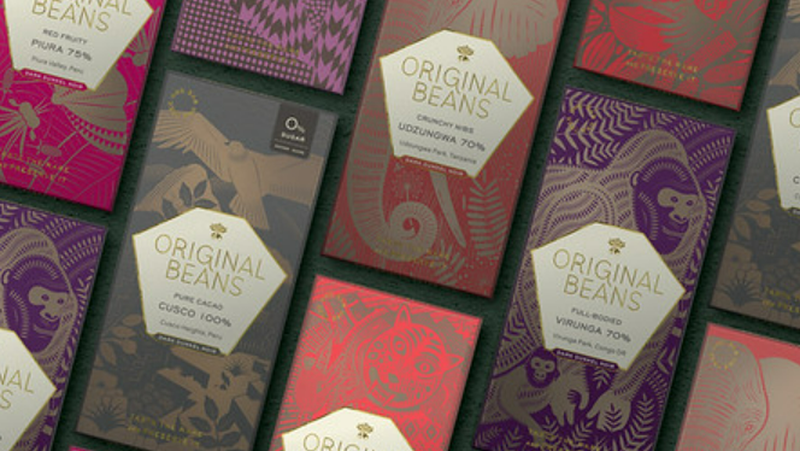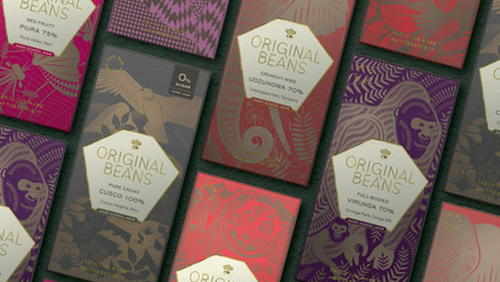 Chocolates have been ranked in six categories: traceability and transparency, living income, child and forced labour, deforestation and climate, agroforestry, and agrichemical management.
Dark chocolate company Original Beans came out on top of the list, landing a perfect score in all six categories.
The business, which describes itself as "leading Europe's craft chocolate movement as a pioneer for regenerative business practices", was given the score of "leading the industry on policy" in every category.


Other favourites such as Tony's Chocolonley, which claims to be "100 per cent exploitation free", came in second place on the scorecard, while Beyond Good Chocolate, which "sources the best quality vanilla and cocoa directly from the farmers who grow it", came in third place.
Other notable brands that featured on the scorecard included Ben and Jerry's, which landed at seventh, Whittakers, which landed at ninth, Nestlé at 10th, Hershey's at 11th and Ferrero – which manufactures Nutella, Ferrero Rocher and Bueno bars – at 12th.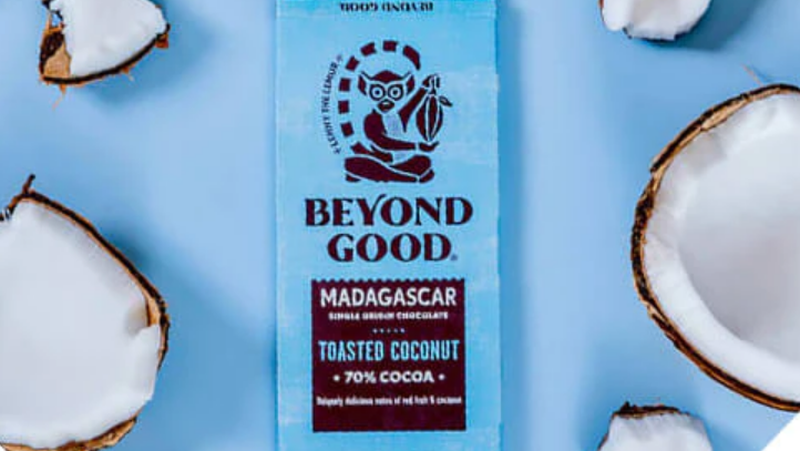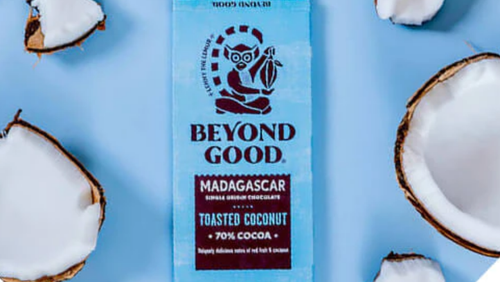 Towards the bottom of the scale sit Kellogg's, Glico and Starbucks. 
According to Be Slavery Free, sustainability claims of chocolate companies "cannot necessarily be trusted", with only 11 per cent of firms being able to fully trace where their cocoa comes from.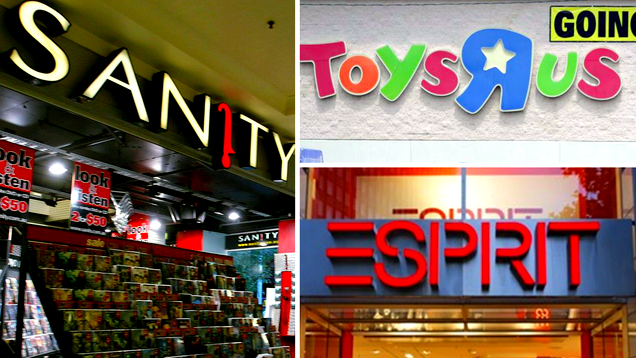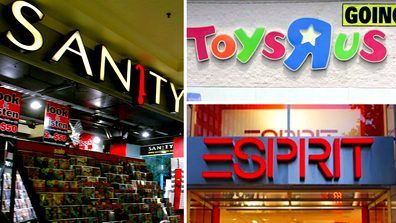 The Aussie stores that were once everywhere but now have vanished
The group is calling on more regulation to ensure farmers are paid more for their cocoa to "ensure a sustainable life".
Sign up here
to receive our daily newsletters and breaking news alerts, sent straight to your inbox.