Share and Follow
The federal government is set to unveil a national skills passport that could change the way people are hired. 
The proposal would see a worker's qualifications securely kept in one place as a digital record, similar to the Medicare app.
The Albanese government will invest $9.1 million for a business case for the project as part of an employment white paper, the
Sydney Morning Herald
reports.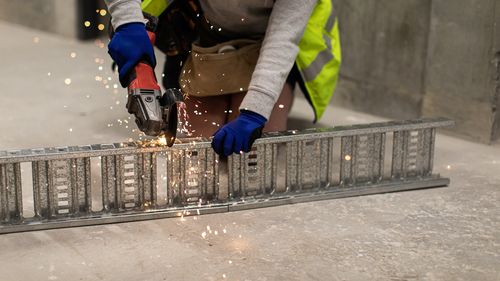 The idea of collating a worker's education and training qualifications has previously been backed by business groups.
"This is all about making it easier for workers to progress and maintain their skills and make it easier for employers to find workers with the qualifications that they need to succeed," Chalmers told Weekend Today this morning.
"And this is the culmination, really, of a heap of consultation and collaboration with workers and their unions, with business and their peak organisations, to see how we can get a national skills passport which makes it easier for people to have the right skills in the right places at the right time."
Chalmers said the passport would help collate the various training and courses workers undertake over their careers.
"It's all about instilling a culture of lifelong learning and retraining and re-skilling and making it easier for people to move around and grab those job opportunities where they exist," he said.
"I think, for a really long time, we've laboured under this misconception that you can do a bit of training when you finish school or get a degree or qualification and that will sustain you for 45 years or 50 years of your working life.
"We need to change that."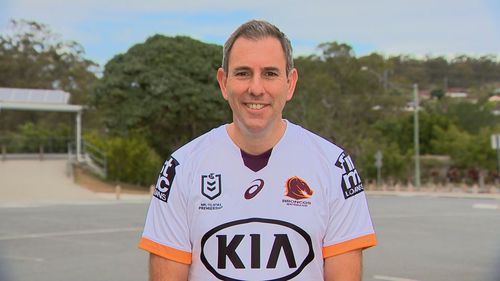 The white paper comes at a time of historically low unemployment, which new Reserve Bank governor Michele Bullock may have to rise to help curtail inflation.
"We need to find a way to keep unemployment as low as possible at the same time as inflation moderates. So far, you know, we've been making some welcome progress," he said.
"Obviously inflation is still too high and cost of living pressures are absolutely punishing your viewers and people around Australia. We understand that. Inflation is moderating.
"We've been able to keep the labour market pretty strong. That's our objective to get unemployment as low as we can, to see this inflation moderate, so that people can learn more in good, secure jobs and provide for their loved ones."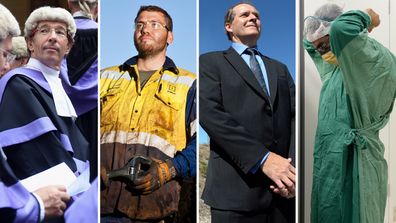 The jobs where you're most at risk of being replaced – by a robot
The Coalition responded to the news by taking credit for the skills passport policy.
"The Albanese government has capped off a fortnight of division and disarray by continuing that disarray in committing to a Coalition policy, 18 months after it was announced," Deputy Opposition Leader Sussan Ley said.
"Had the Coalition been returned to government Australians would already have the skills passports announced today and be able to use them.
"Yet again, Labor have tried to spin Coalition policy as their own work.
"If students at our TAFEs or universities were found guilty of such plagiarism, they would suffer the consequences for blatant academic misconduct."
Chalmers will unveil the employment white paper in Adelaide tomorrow. 
Share and Follow