New Zealand soldier Kane Te Tai has died in combat on the front line of the
Ukraine war,
according to a Ukrainian official.
Yuriy Sak, an adviser to Ukraine's minister of defence, told
Stuff
on Wednesday morning that relatives of Te Tai had been informed of his death.
The official said he was still waiting on final confirmation of the circumstances of the death.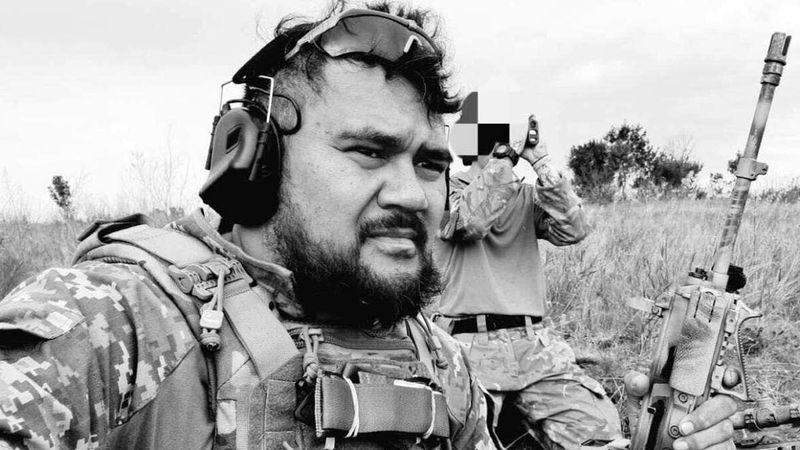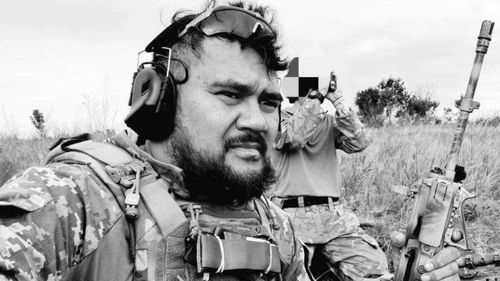 "I am sorry to bring you sad news, but this is war," he said.
Although official confirmation of Te Tai's death has yet to be made public in New Zealand, those that knew him have begun to share tributes to Te Tai.
His was the third known death of a Kiwi in Ukraine, since war broke out in February 2022, after the deaths of aid worker Andrew Bagshaw and soldier Dominic Abelen.
New Zealand Prime Minister Chris Hipkins said he had seen the media reports of a death and he was yet to receive an official report.
"We absolutely support the people of Ukraine and fighting the war that they're fighting at the moment. The war in Ukraine is unjust. It's an illegal invasion by Russia," he said.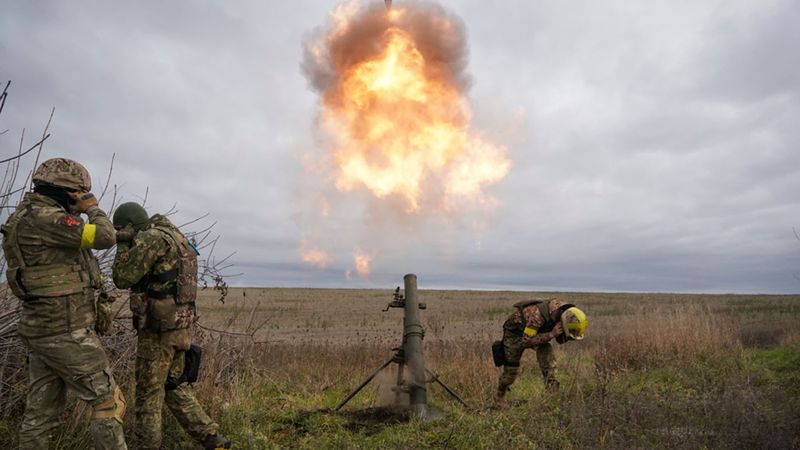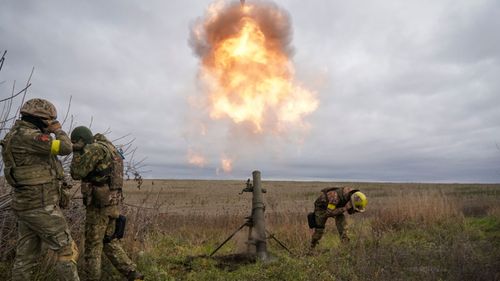 "Whilst I understand the sentiment behind New Zealand is wanting to go to Ukraine to contribute, New Zealand still has do-not-travel advice for Ukraine. So that is still the official position of the New Zealand government."
Jordan O'Brien, another New Zealand Defence Force veteran also fighting in Ukraine, said Te Tai's unit commander told him Te Tai was the soldier who had been killed in a battle.
"I just want people to know that he was a warrior, and he went out like a warrior. He died fighting for a cause he believed in wholeheartedly," O'Brien said.
Te Tai had gone quiet online in recent days after previously being active on social media.
He had been involved in military operations in eastern parts of Ukraine.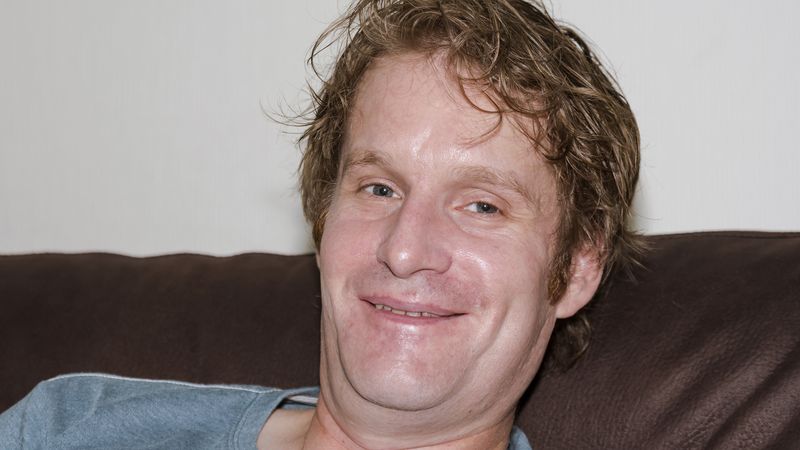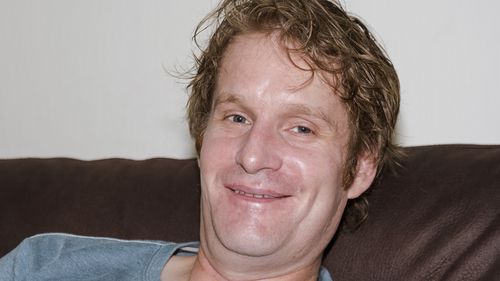 Dominic Abelen was killed in August 2022, when the secretive military intelligence unit he was working for assaulted a Russian trench in the eastern Ukrainian region of Donetsk.
In early January, Kiwi aid worker Andrew Bagshaw's body was found in eastern Ukraine after he went missing weeks earlier.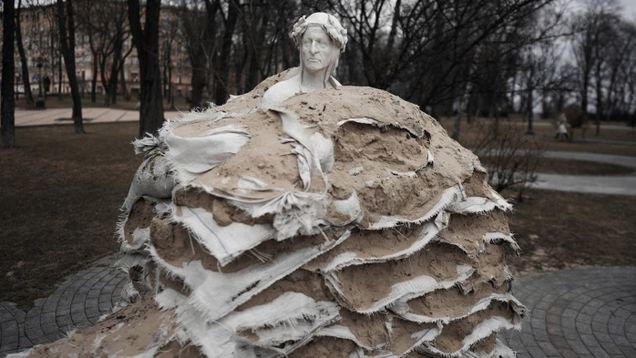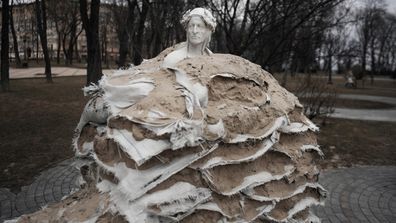 Objects of war become new normal in Kyiv
Sign up here
to receive our daily newsletters and breaking news alerts, sent straight to your inbox.