Share and Follow
A North Dakota state senator, his wife and their two young children died in a plane crash as they were travelling through
Utah
, officials announced on Monday.
State Senator Doug Larsen was piloting a plane as he travelled with his wife, Amy, and two of their sons on Sunday evening in Grand County, Utah, when their aircraft crashed, the Grand County Sheriff's Office said in a statement.
The sheriff's office said they got a call around 8:30pm about a single plane "taking off from the Canyonlands Regional Airport and then crashing into the ground".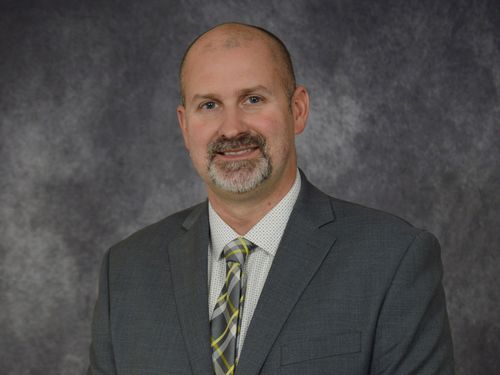 Emergency responders found the plane in a remote area bordering the airport, which is just outside Arches National Park near the Colorado state line.
"Tragically, the pilot of the plane, North Dakota State Senator Douglas Larsen, his wife Amy Larsen, and their two youngest children did not survive the crash," the statement said.
North Dakota Governor Doug Burgum called the loss "heartbreaking" and said he was "deeply saddened".
"Senator Larsen was a father, husband, coach, entrepreneur, businessman, state senator and lieutenant colonel in the North Dakota National Guard who committed himself fully to each of those roles with an unwavering sense of honour and duty," Burgum said in a statement.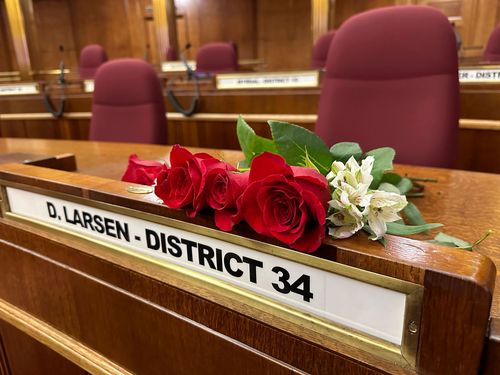 Larsen, a Republican, represented District 34 in the state, which includes the city of Mandan. He'd been in the state senate since 2021, according to his biography.
"As a legislator, he was a tenacious advocate for individual rights and the freedoms he defended through his military service," Burgum said.
"We extend our deepest sympathies and prayers to his family and friends and join his legislative colleagues, National Guard brothers and sisters and the Mandan community in mourning the tragic passing of Sen. Larsen and his family."
Share and Follow