A second man has drowned at a popular Western Australian beach as an Australian actor is identified as the man who drowned while snorkelling just days ago.
Peter Hardy, who gained popularity for his roles in McLeods Daughters, Chopper and the Mamma Mia! musical was on Sunday named as the 66-year-old man who died at Fremantle's South Beach on Thursday.
His identity was confirmed hours after a second man, believed to in his 30s, was pulled from the water at the same spot about 1.30pm.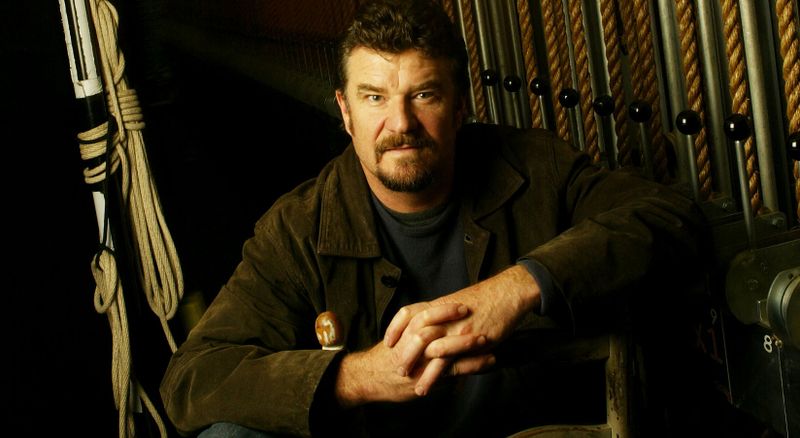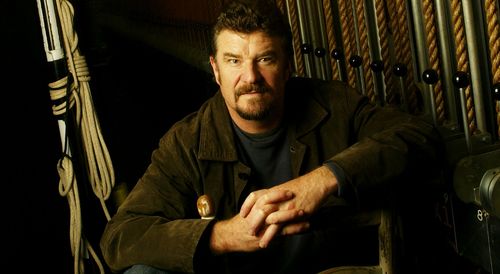 Police said a marine rescue vessel found the man unresponsive about 50 metres off shore.
He was taken to Sardine Jetty where paramedics gave CPR but he couldn't be saved.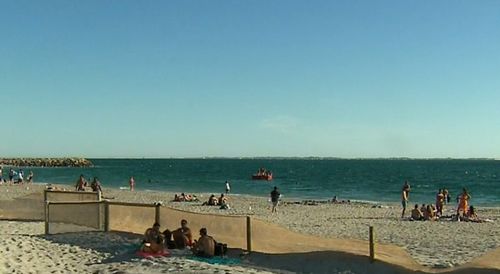 Police are still investigating both drownings.