Share and Follow
Prince Harry
has arrived at a
London
court to testify against a tabloid publisher he accuses of phone hacking and other unlawful snooping.
The prince arrived at the High Court in London in a black SUV and entered a modern wing of the court past dozens of photographers and TV cameras.
Harry alleges that journalists at the Daily Mirror and its sister papers used unlawful techniques on an "industrial scale" to get scoops.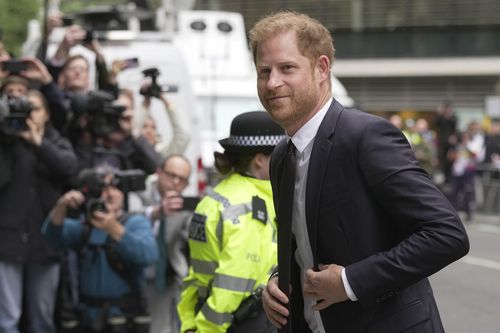 Publisher Mirror Group Newspapers is contesting the claims. Harry faces cross-examination by the company's lawyer when he enters the witness box at the High
Court
in London today.
The 38-year-old son of King Charles III will be the first British royal since the 19th century to face questioning in a court. An ancestor, the future King Edward VII, appeared as a witness in a trial over a gambling scandal in 1891.
Harry has made a mission of holding the UK press to account for what he sees as its hounding of him and his family.
Setting out the prince's case in court on Monday, his lawyer, David Sherborne, said that from Harry's childhood, British newspapers used hacking and subterfuge to mine snippets of information that could be turned into front-page scoops.
He said stories about Harry were big sellers for the newspapers, and some 2500 articles had covered all facets of his life during the time period of the case — 1996 to 2011 — from injuries at school to experimenting with marijuana and cocaine to ups and downs with girlfriends.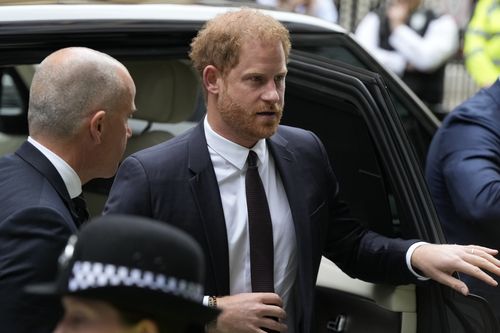 "Nothing was sacrosanct or out of bounds" for the tabloids, the lawyer said.
Mirror Group's attorney, Andrew Green, said there was "simply no evidence capable of supporting the finding that the Duke of Sussex was hacked, let alone on a habitual basis".
Green said he plans to question Harry for a day and a half.
Harry has been expected in court Monday for the opening of the hacking case, the first of his several lawsuits against the media to go to a full trial.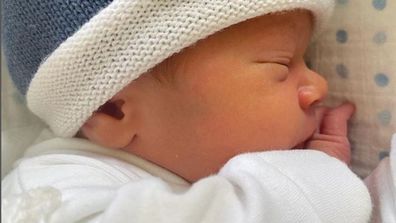 Princess Eugenie gives birth to her second child
He was absent because he'd taken a flight Sunday from Los Angeles after the birthday of his two-year-old daughter Lilibet, Sherborne said — to the evident chagrin of the judge, Timothy Fancourt.
"I'm a little surprised," said Fancourt, noting he had directed Harry to be prepared to testify.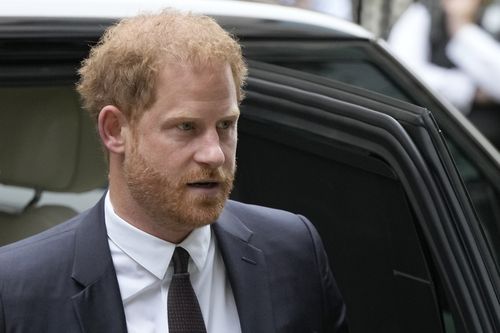 Harry's fury at the UK press — and sometimes at his own royal relatives for what he sees as their collusion with the media — runs through his memoir, Spare, and interviews conducted by Oprah Winfrey and others.
He has blamed paparazzi for causing the car crash that killed his mother, Princess Diana, and said harassment and intrusion by the UK press, including allegedly racist articles, led him and his wife, Meghan, to flee to the US in 2020 and leave royal life behind.
Sign up here
to receive our daily newsletters and breaking news alerts, sent straight to your inbox.
Share and Follow