Skyrocketing GP wait times have prompted a new push from both sides of
politics
to allow pharmacists to be able to prescribe certain
medications
in a bit to cut queues.
The crisis is set to be tackled in tomorrow's national cabinet meeting, where leaders from around the country will weigh in on a potential "new way of thinking".
New research conducted by the Pharmacy Guild of Australia estimates some 6.5 million appointments could be moved from GPs to pharmacists every year.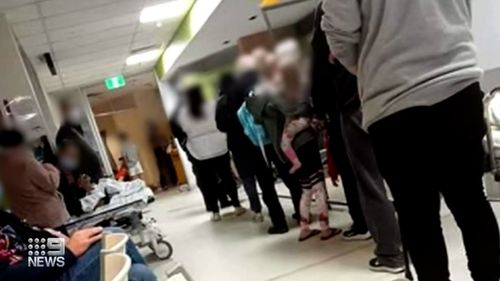 This would mean a huge reduction in crowds in GP waiting rooms as well as the number of people presenting at emergency departments.
Health Minister Mark Butler said Australians deserve "21st Century healthcare".
"We said at the election that there was no higher priority for Labor in the health portfolio than strengthening Medicare and rebuilding general practice, because the constant advice we have received across the country is that after nine years of cuts and neglect to Medicare, it has never been harder to see a doctor," he said.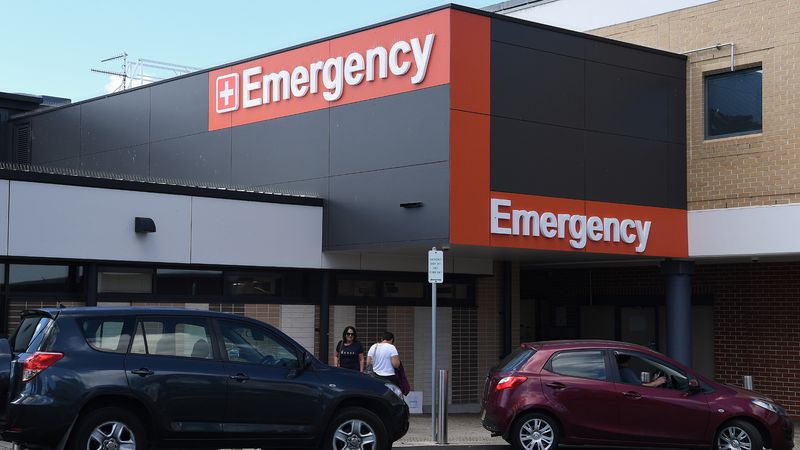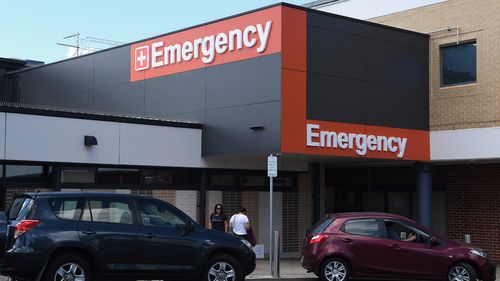 "Australians deserve access to a primary care system for the 21st Century – a system that reflects the disease profile of an older population, including a population that has more complex chronic disease.
"The Strengthening Medicare Taskforce, a representative group of primary healthcare's key stakeholders, has recommended the best ways to improve access and deliver better support for patients."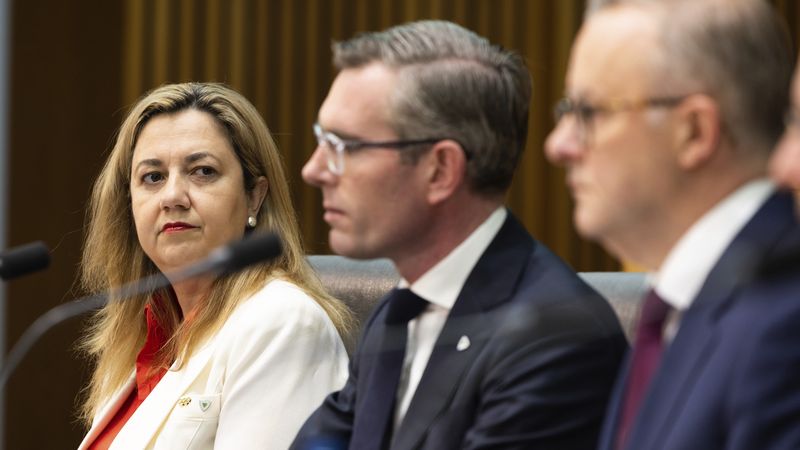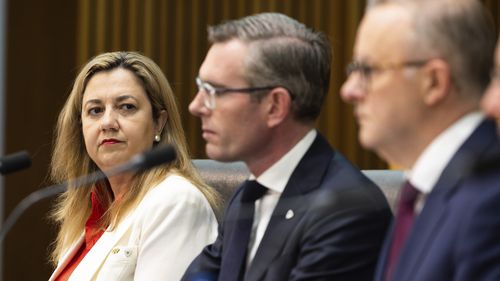 Though some politicians are keen on the idea, the medical community will have to agree on which conditions can be diagnosed and the frequency of prescriptions.
"It needs to be limited, it needs to be highly protocolised and it needs to be for simple and straightforward conditions," Australian Patients Association ambassador for health reform Dr Nick Coatsworth said.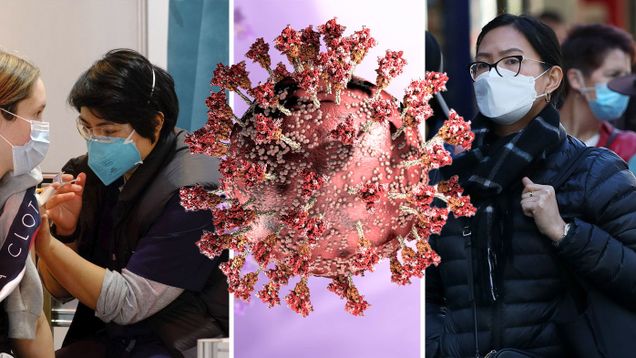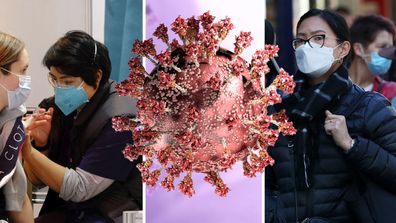 Answers to the most commonly Googled questions about COVID-19
After the Productivity Commission revealed more Australians are delaying trips to specialists, dentists, and mental health professionals because of costs, GPs have also warned changes to the way practices are taxed will force prices even higher.
"The numbers I've been hearing are around about $15 per consultation that if you're actually able to afford to continue to run," Dr Charlotte Hespe, Royal Australian College of General Practitioners (RACGP) Head said.
Sign up here
to receive our daily newsletters and breaking news alerts, sent straight to your inbox.