Share and Follow
RBA Governor Philip Lowe faced a grilling at a Senates estimate hearing this morning, refusing to declare victory over
inflation
and flagging more
cost-of-living
pain for Australians.
Lowe said the battle against inflation is far from over.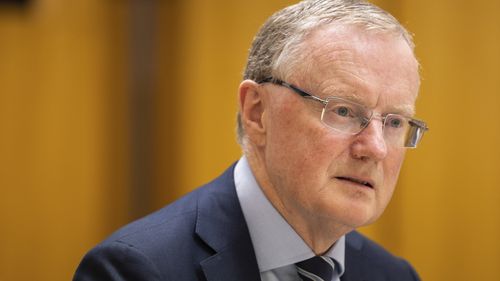 "I will not declare victory until victory is achieved. So, we won't be declaring victory," he said.
The RBA has long flagged that the inflation rate needs to return to between 2 to 3 per cent, which the RBA expects to happen in mid-2025.
Lowe said weak productivity growth is an ongoing issue for the economy, and it's posing issues for how the RBA manages inflation.
"There has been no increase in three years for productivity," he said.
"That means unit labour cost growth is quite high … higher than wages growth of currently 3.75 per cent.
"It is a problem for the country and a problem for the inflation outlook."
Lowe also spoke about the challenge of inflation persisting around the world, flagging it as one of the factors the RBA is looking at as it weighs up another rate rise next week.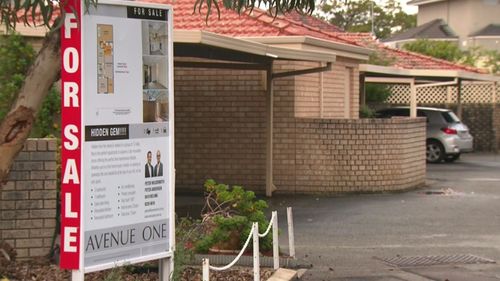 It was the 11th interest rate hike since April 2022, with the nation's cash rate now at the highest it has been since April 2012.
Lowe defended the hikes, saying they are "necessary".
"I know higher interest rates are unpopular, they're hurting people, it's very tough," he said.
"Every single family is feeling those cost-of-living pressures, and that's because over the past year prices went up 7 per cent and we have got to stop that.
"I know what we're doing is painful and it's very difficult for many people but it's necessary."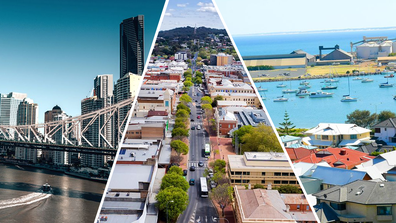 Google data reveals where cost of living crisis bites most
Sign up here
to receive our daily newsletters and breaking news alerts, sent straight to your inbox.
Share and Follow