For the first time in a year monthly retail turnover in
Australia
has dropped – an indication the rising
cost of living
is starting to change the way Aussies spend their money.
Data released on Tuesday by the Australian Bureau of Statistics (ABS) showed
retail
sales dropped 3.9 per cent in December, the first fall in monthly since the same time in 2021.
"The large fall in December suggests that retail spending is slowing due to high cost-of-living pressures," ABS head of retail statistics Ben Dorber said.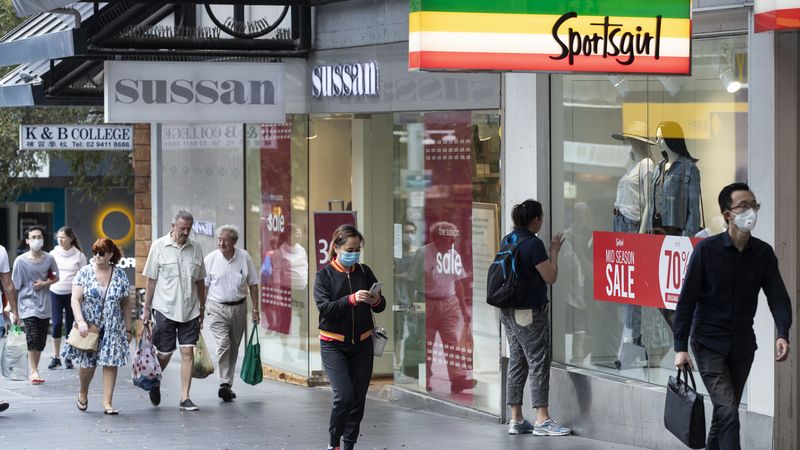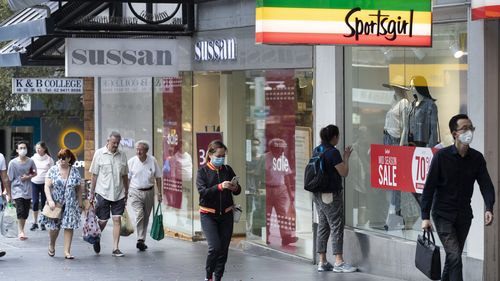 While some might expect retail figures to be much higher in December due to Christmas spending, Dorber said more and more Aussies were doing their holiday shopping earlier in the year, taking advantage of sales to alleviate the impact of the rising cost of living.
"Retail businesses reported that many consumers had responded to these pressures by doing more Christmas shopping in November to take advantage of heavy promotional activity and discounting as part of the Black Friday sales event," he said.
"Seasonal spending patterns continue to change and evolve around Black Friday and the holiday period."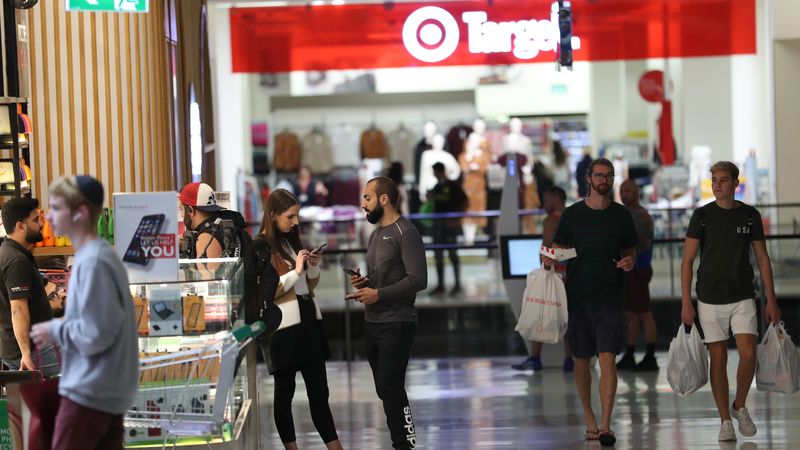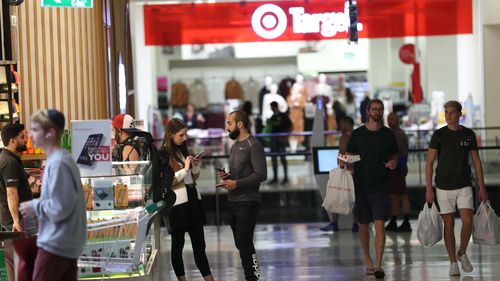 Food was the only retail industry whose turnover increased, up by 0.3 per cent, while the likes of department stores (-14.3 per cent), clothing, footwear and accessories (-13.1 per cent) and household goods (-7.8 per cent) all fell.
Cafes, restaurants and takeaway food services were largely unchanged from the month before.
Despite the falls in December, overall retail spending still increased over the course of year, up by 7.5 per cent since the start of 2022. 
It is the second time in as many years that Australian retail spending has dropped in December.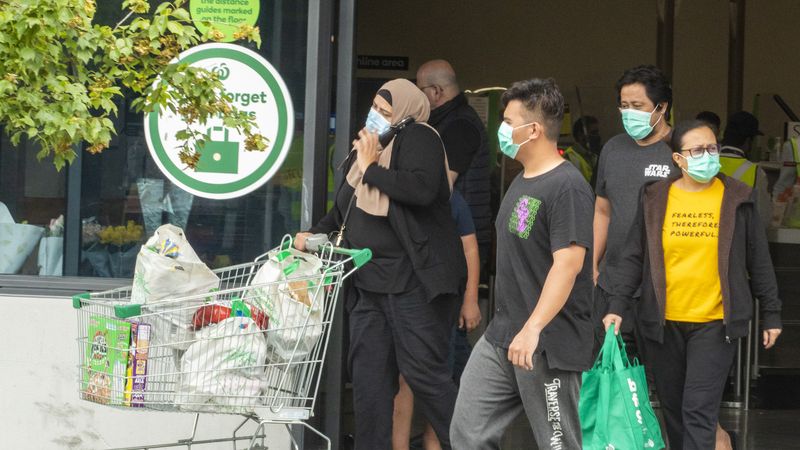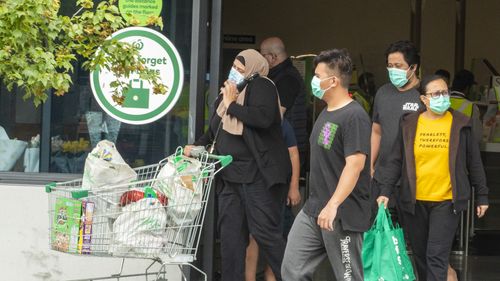 In 2021, turnover dropped 3.7 per cent in the last month of the year – although that came after a number of significant rises which followed the lifting of lockdowns in NSW and Victoria.
The Reserve Bank is expected to raise interest rates once again next Tuesday.