Almost 200,000 Australians will have their
robodebt
reviews wiped as the federal government drops cases sparked by the bungled debt recovery program. 
The relief covers 197,000 Australians subject to a robodebt review that was not yet finalised, having been put on hold in 2019 when the then-Coalition government stopped using the controversial practice to pursue new debts.
Public hearings in a
$30 million royal commission into the scheme
, which assessed annual income data from the Australian Tax Office against fortnightly Centrelink welfare payments, are expected to kick off later this month.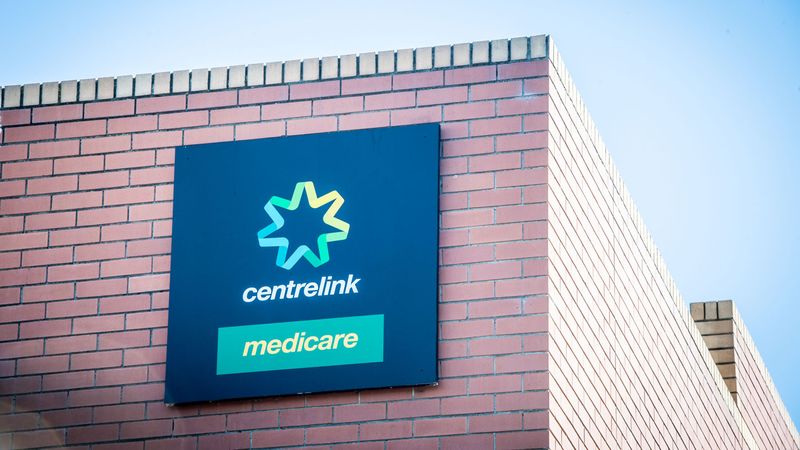 The practice ran from July 2015 to November 2019 and raised $1.73 billion in unlawful debts against more than 400,000 people.
The scheme was hailed as a cost-saving measure to crack down on welfare fraudsters but the government eventually agreed to repay about $751 million, plus interest, wrongly recovered from 381,000 people.
The social security recipients affected by the latest announcement, about 124,000 of whom received an initial review letter and 73,000 of whom did not know a review had begun, are expected to receive letters confirming the scrapping of the debt.
Labor Social Services Minister Amanda Rishworth said she was happy to relieve the stress hanging over those affected.
"The Robodebt fiasco is something that should be of deep concern to all Australians. It was meant to save money, however, we know it had a significant human cost," she said, in a statement.
"We know as late back as 2016, there were members of the public flagging concerns that these debts weren't right,
"Individuals felt increasingly anxious, depressed, and worried because these debts kept coming and they couldn't understand them."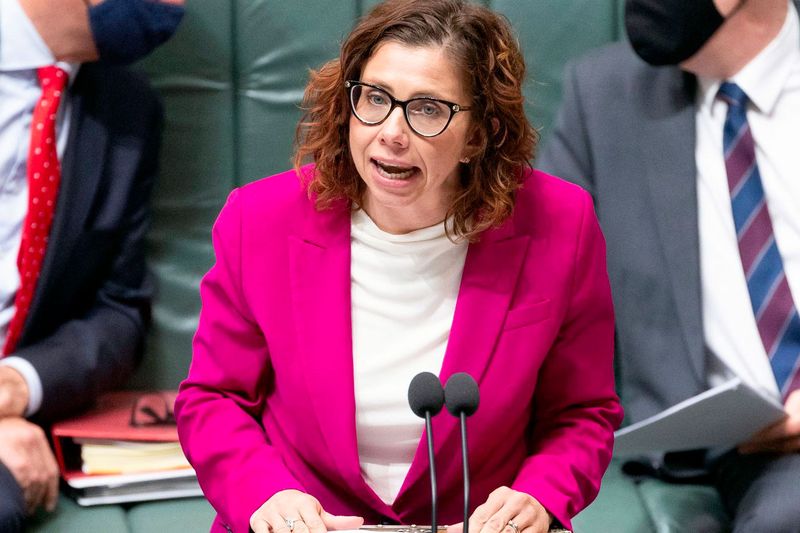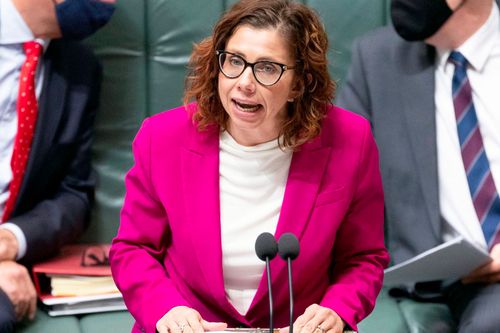 It's understood the secretary of the Department of Social Services will drop the debt investigations to avoid a public confidence hit to the social security system and the likelihood any debts would not be worth the money it would cost to pursue them.
Government Services Minister Bill Shorten described the robodebt scheme as "shameful and illegal".
"We are removing any doubt that has been hanging over the heads of Robodebt victims for almost a decade," he said.
"These dodgy debts were raised by the former Government in an illegal shakedown against some of the most vulnerable to underpin their discredited surplus forecasts."