9News understands the series of events kicked off with a fight between teenage boys in the shopping centre food court, before some of their mothers got involved.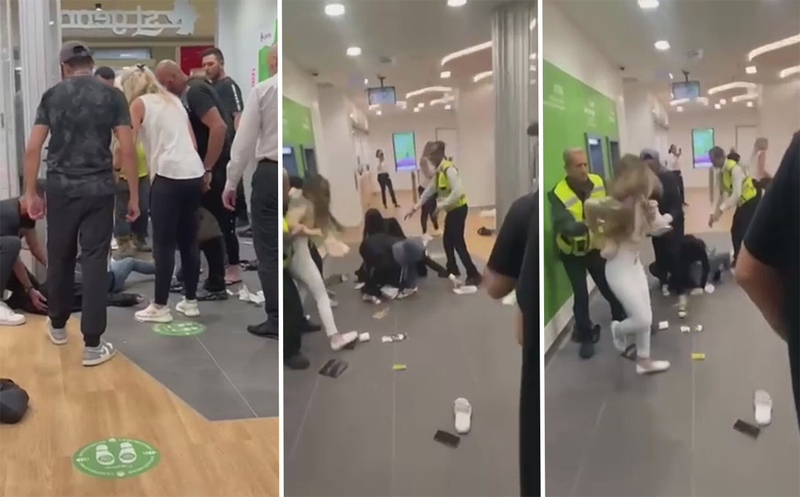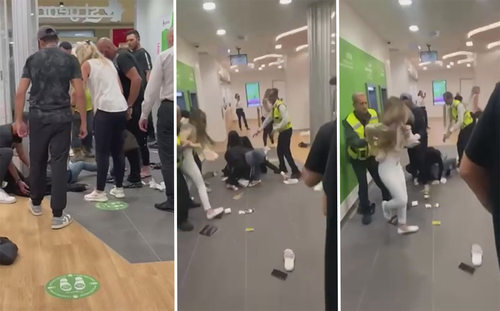 Video appears to show up to 15 people throwing punches inside St George Bank.
Police said a 52-year-old woman was treated in hospital for a lip injury after the fight.
On Thursday, video emerged of a teenager being put in a headlock while two others punched, kicked and stomped on him about 3.30pm near Condell Park High School.
9News understands a 16-year-old was allegedly ambushed leaving school. 
The boy and his mother made a statement at Bankstown Police Station before he was taken for treatment to what police described as minor injuries.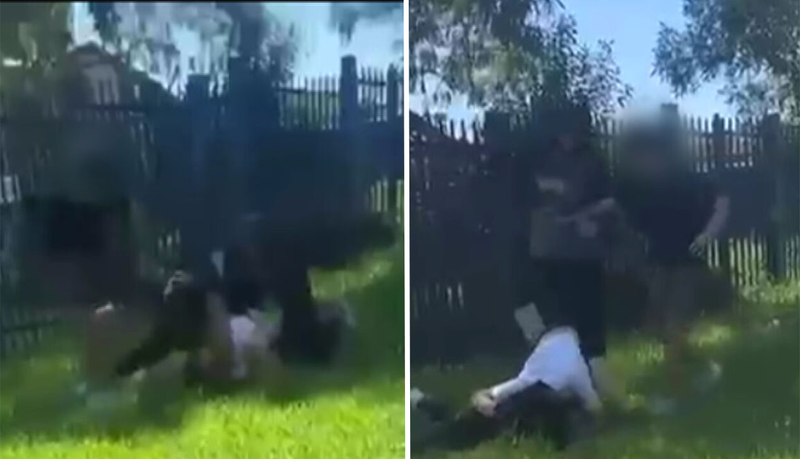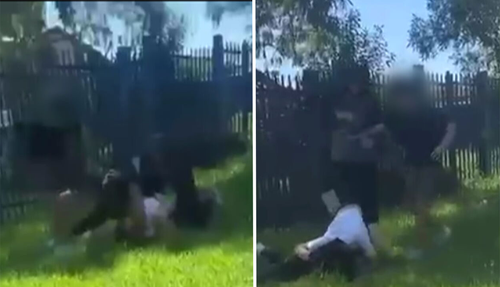 The first charges came hours after the Wednesday incident, when a ​​17-year-old boy was arrested in Condell Park and charged with common assault and affray.
Another 17-year-old boy arrested in Kingsgrove yesterday was charged with assault occasioning actual bodily harm, assault occasioning actual bodily harm in company and affray.
A 46-year-old woman was charged yesterday morning with assault occasioning actual bodily harm in company, before a 16-year-old was hit with the same accusation later in the day.
A police spokesperson said the charges were all linked to the food court fight but couldn't confirm whether the woman was the mother of any of the boys who'd been involved in the fight.
Three other teens were also handed cautions under the Young Offenders Act.
The two 17-year-olds have already faced the children's court while the 16-year-old is due to appear today.
The woman was scheduled before Bankstown Local Court on Thursday.
Sign up here
to receive our daily newsletters and breaking news alerts, sent straight to your inbox.