Share and Follow
Sixty-six millionaires earning more than a billion dollars put together
paid no tax
last year, according to new data from the ATO.
Highly skilled accountants were able to get their clients out of over $400 million in tax.
Those accountants were paid an average of $219,000 for their services, which was also tax deductible.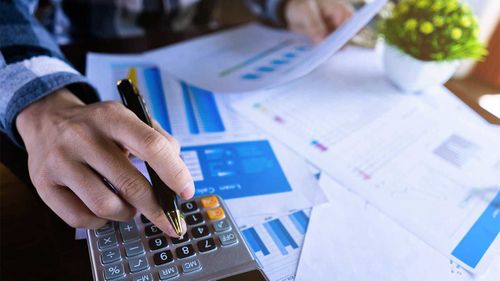 Data from the Australian Tax Office (ATO) showed that those wealthy tax dodgers made an average of $14.5 million each last year.
The median income in Australia last year was $51,000, and the average Australian paid more than $11,000 in tax.
The report from the ATO showed that just short of half of its revenue came from individual income tax.
Companies paid 22 per cent of tax in Australia, or $107 billion.
Another 15 per cent came from GST, with the balance coming from super funds, excise and various other taxes.
The ATO also released other interesting data about Australian taxpayers.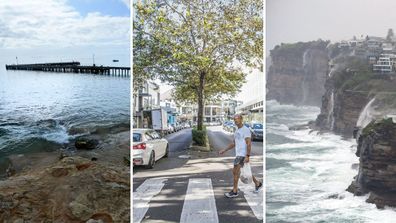 Revealed: The ten richest suburbs in Australia
Sign up here
to receive our daily newsletters and breaking news alerts, sent straight to your inbox.
Share and Follow