Australia's
leaders have identified a series of focuses for 2023 including reforming
health
, energy and securing a successful Voice to parliament referendum.
First on the bill, Prime Minister Anthony Albanese said state, territory and federal government counterparts have committed to constitutional recognition of Aboriginal and Torres Strait Islander voices.
"We reaffirmed the support of all governments from all states and territories for constitutional recognition for Aboriginal and Torres Strait Islander People, including through a constitutionally enshrined Voice to the parliament," he said.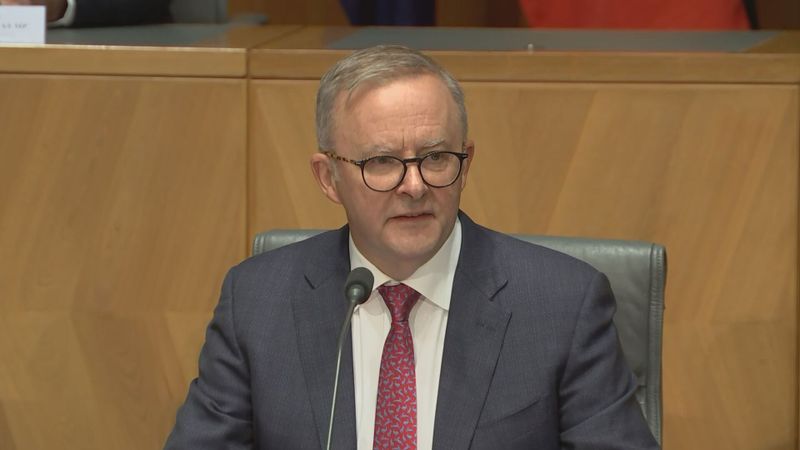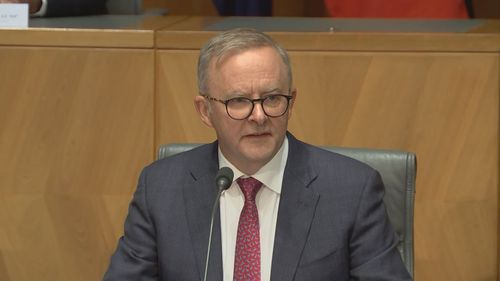 States and territories signed a statement of intent to secure a successful referendum later this year.
Albanese said the Voice to parliament needs to be above party politics and heavily consulted by Aboriginal and Torress Strait Islander people.
"This is about two things: recognition and consultation," he said.
"It is the recognition of Aboriginal and Torres Strait Islander peoples in our constitution, in our nation's birth certificate."
Health reform a priority in 2023
National cabinet agreed health reform needs to be a priority in 2023 with emergency departments overwhelmed, general practitioners struggling with waning Medicare coverage and shortages of doctors and nurses plaguing the system.
Albanese said a key focus will be efficiency in the health system and how to better integrate the hospital network with primary health care.
"We know that the key, going forward, is to better integrate the systems, so that patients are what it is all about," he said.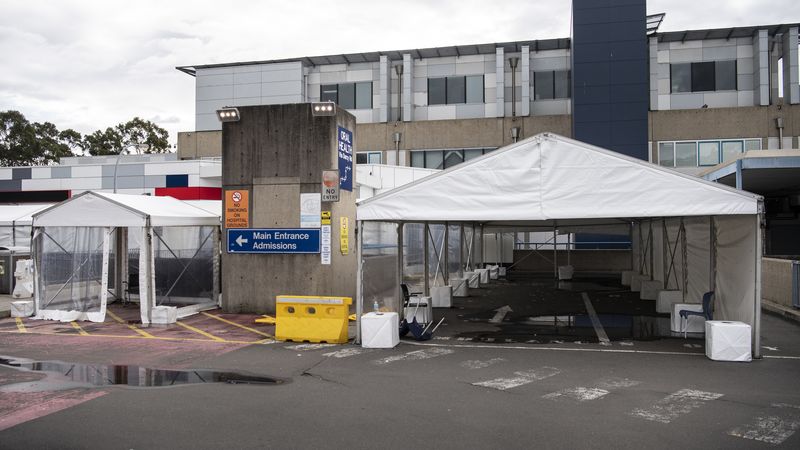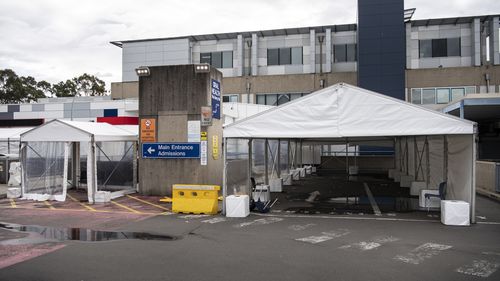 He added the government intends to look at reforming Medicare and making health access cheaper after last year Australia saw a reduction in bulk billing services and many were left out of pocket.
"We need to improve primary healthcare, we need to improve access to GP services," he said.
But leaders said it isn't about "dollars and cents" and didn't flag changes to the Medicare rebate.
"If you start with funding you won't get an outcome," NSW Premier Dominic Perrottet said.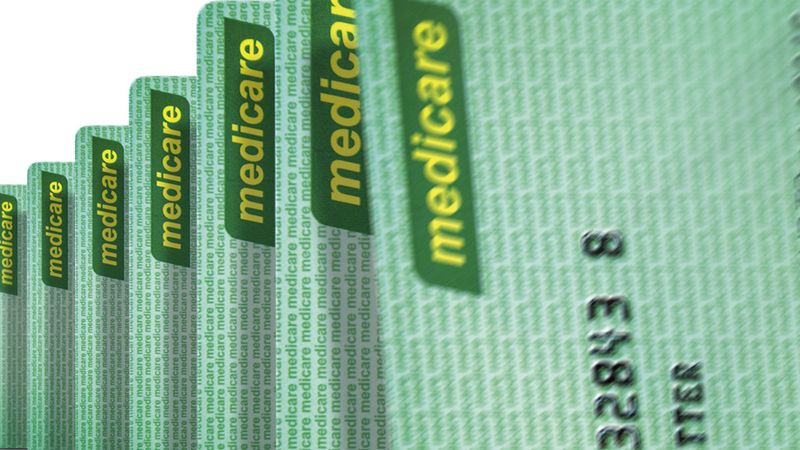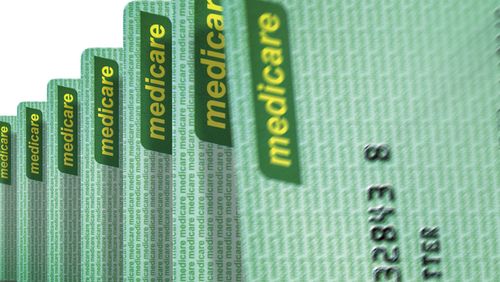 Albanese said many Australians are going to emergency departments because there are "no other options" and the government will work to improve access to primary health care services.
It comes after the government announced funding for urgent care clinics, especially in Western Australia, to take the pressure off the emergency system.
The government is also awaiting the strengthening Medicare report which is expected to make recommendations on reforming the system and Albanese pledged to act on the measures outlined in the report.
Are more energy blackouts on the cards?
After the energy crisis in 2022 when states saw surges in the network and prices rise substantially, leaders have recommitted to fixing the grid.
"We know that part of the key to fixing the energy system is fixing the energy grid, bringing it into the 21st century," Albanese said.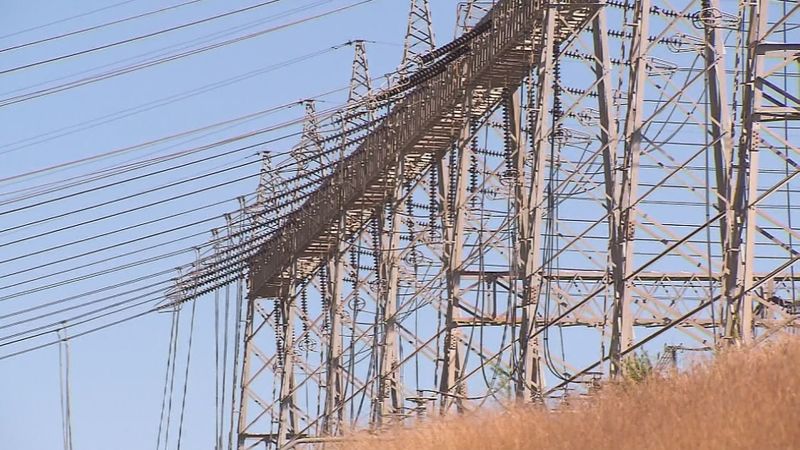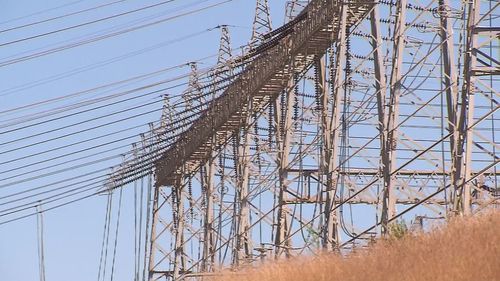 State and territory leaders are meeting next week to finalise the energy relief plan.
"This isn't going to be a one-size-fits-all, because different states and territories have different systems and starting points," Albanese said.
National firearms register on the cards
In the wake of the horrific ambush and shooting of two Queensland police officers last year and the rise of sovereign citizens, the government is working towards implementing a national firearms register.
"It is clear we need to do better with jurisdictions when it comes to firearms," Albanese said.
"It is agreed that would be a necessary measure."
National cabinet will meet again in April.
Sign up here
to receive our daily newsletters and breaking news alerts, sent straight to your inbox.