Share and Follow
Australia's
rental crisis
is going to get worse before it gets better, Reserve Bank of Australia governor Philip Lowe has warned.
Despite high interest rates and the likelihood of another hike as inflation continues to soar, the housing market is showing signs of recovery in good news for owners.
But renters are stuck facing a short supply and the possibility of the biggest rent hike in decades.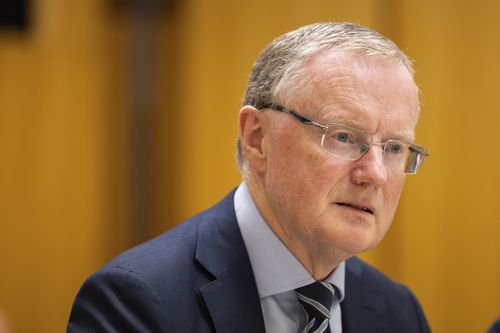 Lowe urged people struggling with their payments to consider getting a flatmate or housemate, or moving back home.
He also suggested people rent out their spare rooms to help address the crisis.
"We need more people on average to live in each dwelling," he said.
Lowe said housing supply was the biggest challenge on the market, and that rents were expected to increase by 10 per cent.
That would be the biggest jump since the 1980s.
But for homeowners, things are looking rosier.
The market is showing signs of recovery, with 1.2 per cent growth recorded in May.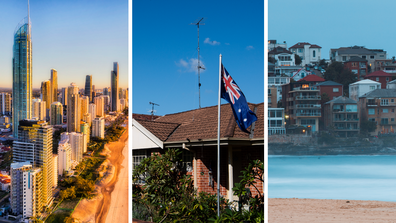 Aussie suburb sees rent prices shoot up $32,500 in 12 months
Home values rose one per cent in Sydney, with prices up by almost $45,000 since January.
Brisbane and Perth prices increased by more than one per cent, while all other capitals recorded increases of less than one per cent.
Supply remains an issue here too, with the number of homes advertised for sale falling by almost 2000.
Sign up here
to receive our daily newsletters and breaking news alerts, sent straight to your inbox.
Share and Follow