Share and Follow
It was confirmed today that the matter had officially been handed over to police, after 
Fire and Rescue NSW (FRNSW)
declared the seven-storey building safe to investigate.
The Emergency Operations Centre (EOC) and FRNSW were called in on Friday to coordinate the response, but are now satisfied the blaze had been properly extinguished and no longer poses a major threat to investigators.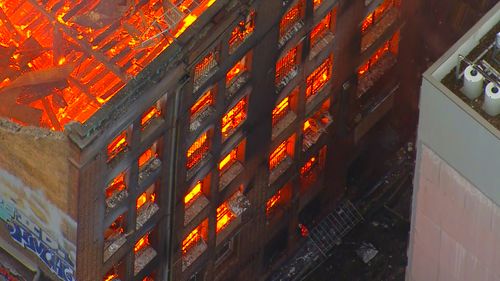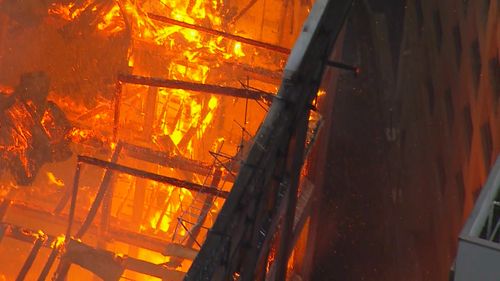 Engineers and experts from NSW Public Works are now working with police, the building's owners and their contractors on the demolition moving forward.
Earlier today, extra machinery was brought in to assist and it's expected that the remaining walls will be brought down to further reduction of the exclusion zone.
Once this is complete and safety assessments are conducted, "most of the residents of 30-34 and 38 Chalmers Street will be able to return to their apartments", police said.
That is expected to occur within the next few days.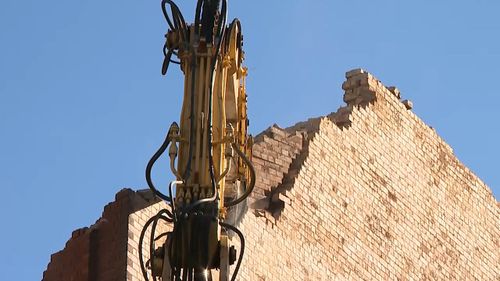 Due to "significant works" needing to be completed at 1-5 Randle Street, "it may be several weeks before the building can be re-occupied".
Two homeless people – believed to have been sleeping rough in the building around the time of the fire – remain unaccounted for following the fire, with police using cadaver dogs and forensic imaging to detect anyone who may have been killed.
Though no discoveries have so far been made.
A total of 140 people remain displaced, with emergency housing provided for those unable to stay with friends and family.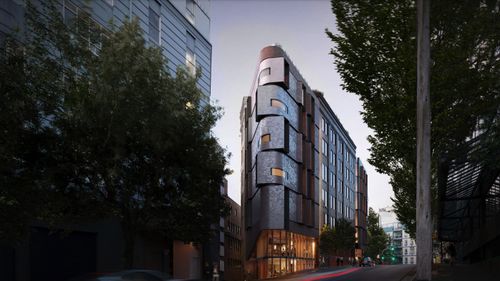 Drivers and pedestrians have been reminded that Chalmers Street and Randle Street between Cleveland Street and Elizabeth Street remains closed.
Four teenagers have handed themselves into police in relation to the fire.
No charges have been laid.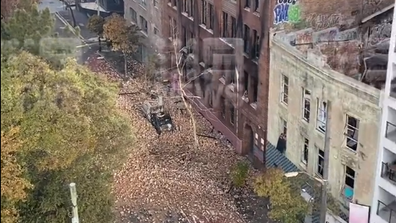 Rubble and destruction the day after 'once in a decade' blaze
It is unlikely any part of the heritage building will be saved, with the owners said to be devastated a development application for a revamped five-star hotel will not go ahead.
Sign up here
to receive our daily newsletters and breaking news alerts, sent straight to your inbox.
Share and Follow