A Coles plastic bag on a stick has come to the rescue as concerned locals leapt into action when a 
koala
got too close to a busy
Sydney
road.
The marsupial was spotted crossing a busy main road at Picnic Point, in Sydney's south-west, and passersby instantly became concerned about its safety.
The koala climbed up a tree close to Henry Lawson Drive and firefighters couldn't get to it with a cherry picker.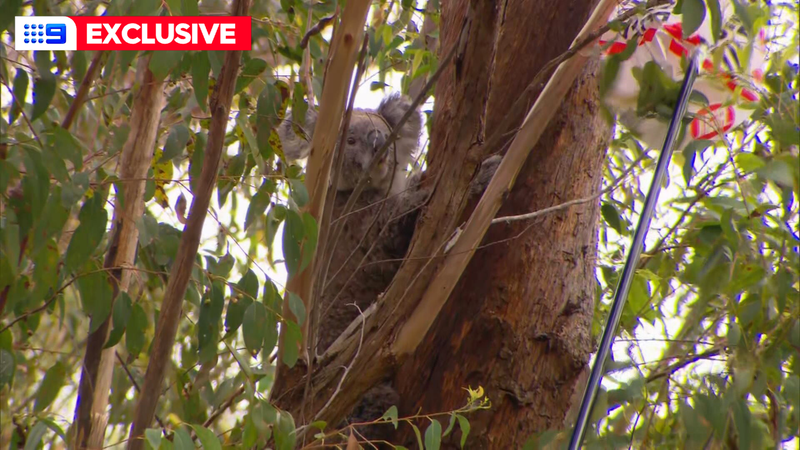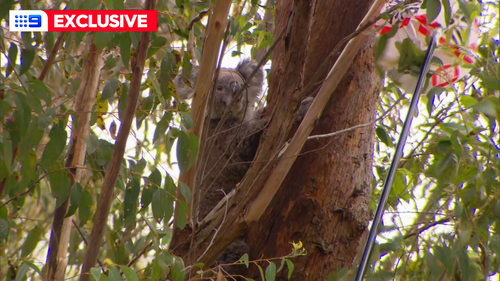 They then turned to the Wildlife Information Rescue and Education Service, more commonly known as WIRES.
The animal rescue authority suggested trying to get the koala to come down by spritzing it with some water.
Unfortunately, this did not encourage the koala to budge.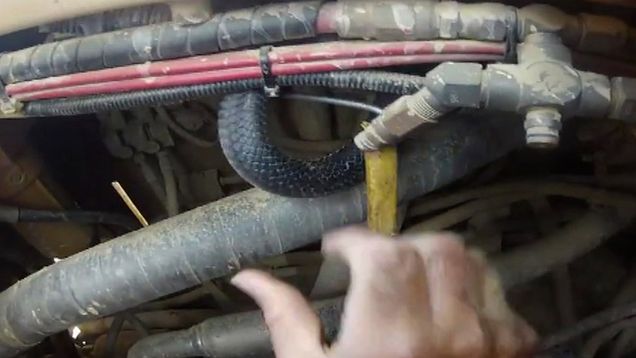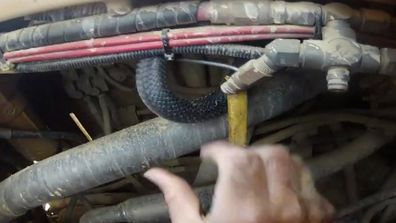 Red-bellied black snake rescued from bulldozer
Tree climbers were then called to help the stranded Aussie native but just before they arrived a makeshift contraption did the job.
The resourceful group tied a plastic bag to a stick and gave it a jiggle nearby, prompting the koala to come down.
It is being moved to a safer location.