Share and Follow
A man has been accused of returning to his mother's home before
killing
her and her cat only a day after being granted
bail
for allegedly assaulting her.
Troy Safranko, 31, was earlier accused of assaulting and choking his mother Katherine Safranko at her Bankstown home on Friday morning.
He was arrested the following day and granted bail at Parramatta Local Court with a strict condition that he be barred from attending her home.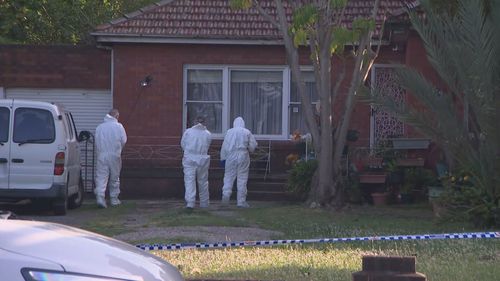 However, the next evening he allegedly breached that single restriction, again visiting the 67-year-old woman's house.
He allegedly murdered her and killed her pet cat, and lit a fire at the property.
Emergency services were called to the Wattle St home about 7pm on Sunday after receiving reports of a small blaze.
Firefighters put out a fire at the rear of the home before finding Ms Safranko with significant head injuries inside.
Police officers were allegedly confronted by her son, armed with a knife, at the home before officers deployed a Taser and arrested him.
After being taken to Bankstown Police Station, Safranko was transferred to hospital for assessment before being returned to the police.
He appeared at Bankstown Local Court on Tuesday, when his bail was revoked.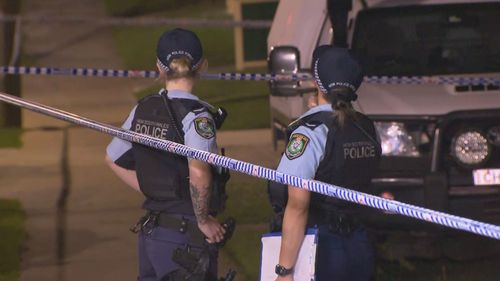 He will return to Burwood Local Court for these offences on November 29 after receiving the prosecution's brief of evidence.
Safranko also faces two further charges of assault occasioning actual bodily harm and choking without consent.
He will come before Bankstown Local Court for those matters on October 18.
Share and Follow