A $12 crosstown
taxi
ride turned into a dangerous stand-off between a driver and his passenger.
The entire ordeal which played out in Sydney was captured on camera.
The cabbie has been suspended while the passenger says he's still in shock.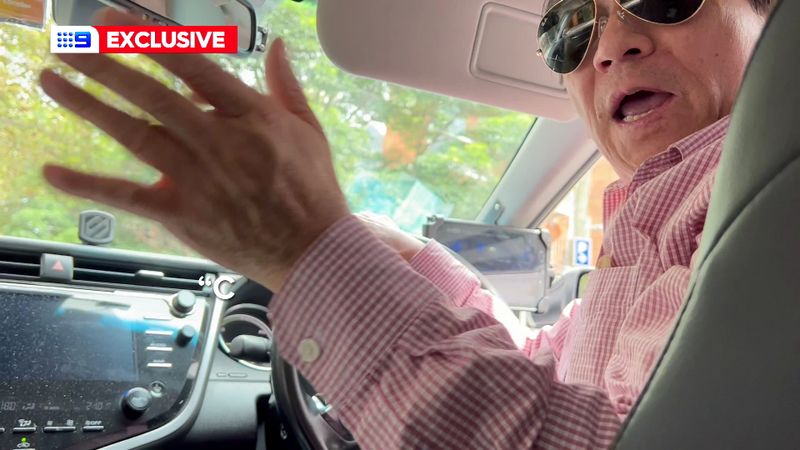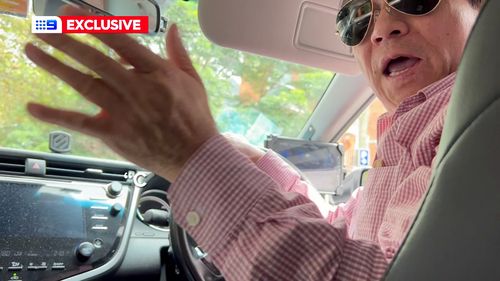 Fabian Webb claims he just tried to pay by card but the driver wanted cash.
They argued before the driver took off along Oxford Street in Darlinghurst in the city's east.
"Help! Help! Call the police! Call the police!" Webb can be heard saying in footage.
"Pull over! Pull over!" he also pleads.
Webb told 9News he was "scared".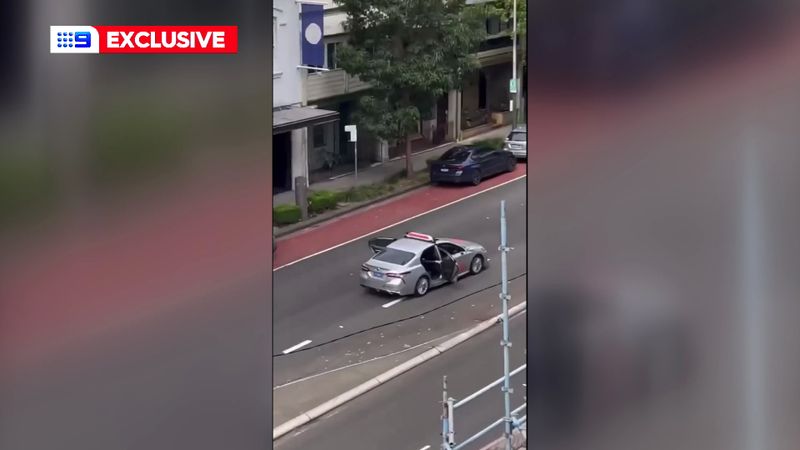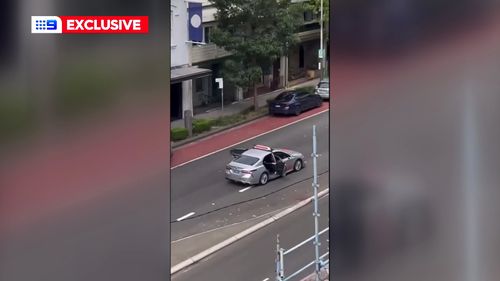 "I wasn't sure what was going to happen" he said.
In a failed attempt to make the taxi stop, Webb is seen flinging both back doors wide open – despite the car driving at up to 50km/h.
The cabbie does eventually pull over, but still wanted the $12 cab fare in cash.
"Can you just get the cash, I just want you to get the cash," he says.
"If you give me the machine I'll put my pin in and give you my money," Webb replies.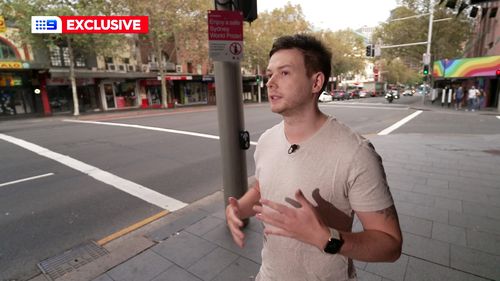 A passing police officer eventually stepped in to help.
Police haven't charged or fined the driver but did issue him with a warning.
Nick Abrahim from NSW Taxi Council said: "Drivers shouldn't get involved in what type of method the passenger uses to pay."
The driver's employee, 13cabs, has suspended him.
Sign up here
to receive our daily newsletters and breaking news alerts, sent straight to your inbox.