Between soaring utility bills, crushing interest rate rises and ballooning grocery prices, our hip pockets have never been lighter.
Even the cost of a pint is set to rise.
It seems when it comes to your money, the news is never good. Until now.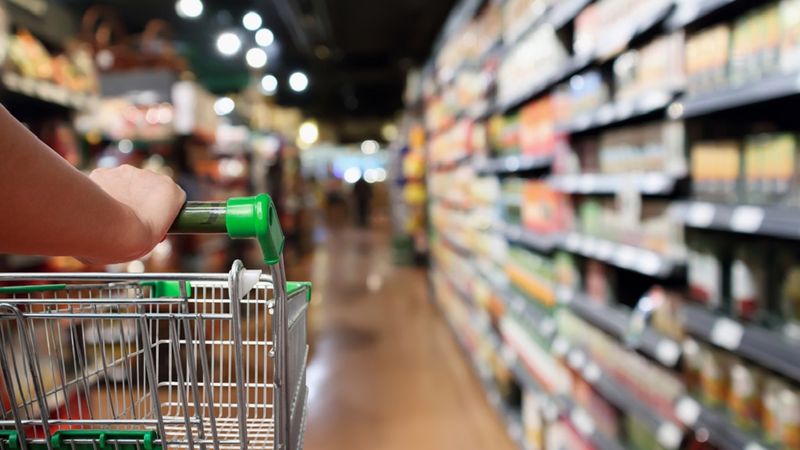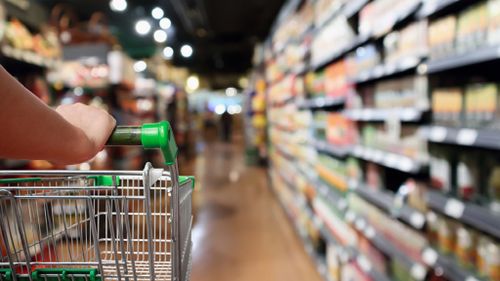 As part of a special cost of living series covering groceries, bills, loans and fuel, 9News is revealing the hidden home budget hacks that will not only help you get on top of your finances but also allow you to potentially save as much as $12,000 in one year.
Think of it as a challenge.
According to Canstar's editor-at-large Effie Zahos, this is a totally achievable goal.
"When you look at your regular household bills, you're able to find some great savings," she says.
One of the best ways to cut costs is to shop smarter at the supermarket and that's where we'll kick things off.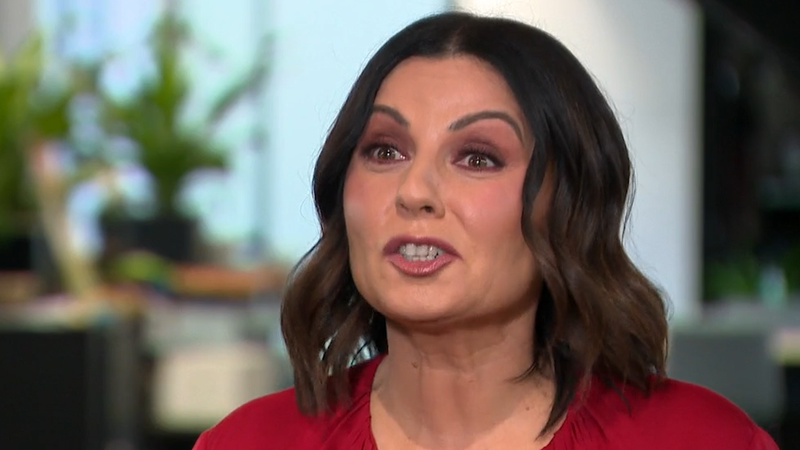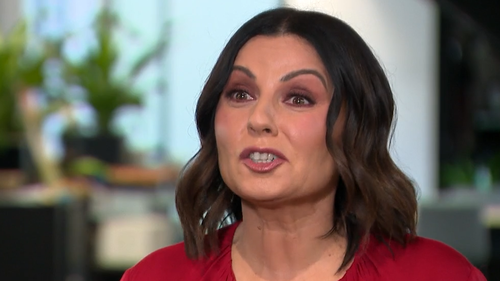 Save using free phone apps 
It doesn't matter if you shop at Coles, Woolies, Aldi or IGA, they all have one thing in common: they're all getting more expensive.
That's why buying items on special has never been more important.
Coles and Woolworths have thousands of products discounted at any one time and there's an app called
Frugl
which lets you see exactly what's on sale and which of the big supermarkets has it the cheapest.
Then there's
Half Price
which shows you everything that's 50 per cent off at Coles and Woolies.
"Then you can mark those and go specifically shopping for those (products)," Zahos says.
"Using these apps can actually save you a couple of thousand dollars over the year."
Basically, if most of the items in trolley aren't on special, you're doing it wrong.
Reap benefits of rewards schemes
You can rake in a chunk of your $12,000 goal by making the most of rewards schemes.
It costs $59 annually but you get 10 per cent back on one shop per month, up to $500, at Big W and Woolies.
That's a potential saving of $100 a month.
"If you play your cards right, technically you could be getting back $1200 in discounts and it's only costing you $59 per year for that program," Zahos says.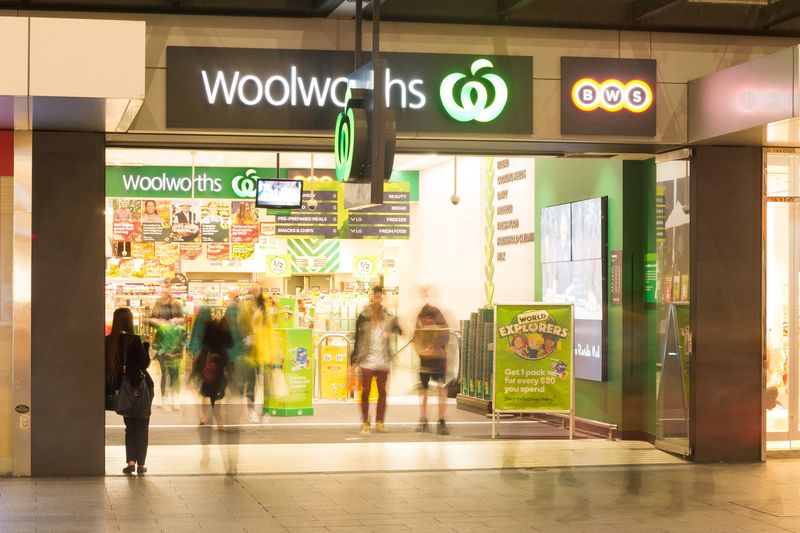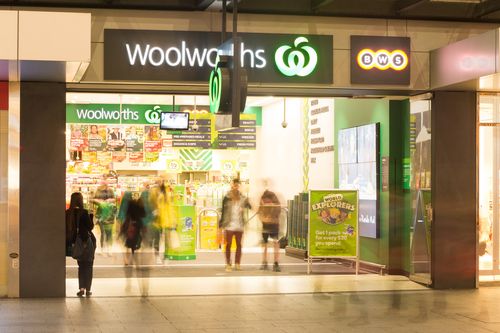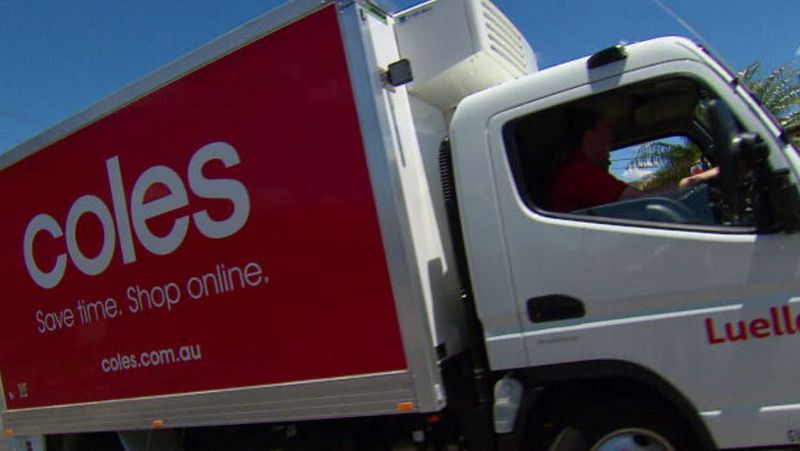 Spend and save using cashback sites 
If you buy products from brands linked on their websites, you can receive a small percentage back.
"It's like a referral system, you're using their platform, they send you to a business and that business pays them a commission and you get a cut of that," Zahos tells us.
Cashrewards claims its average member who engages with their platforms saves more than $270.
"You want to make sure you are not just shopping at their sites," Zahos warns, adding consumers should make sure they only buy from the cashback portals if the prices are competitive.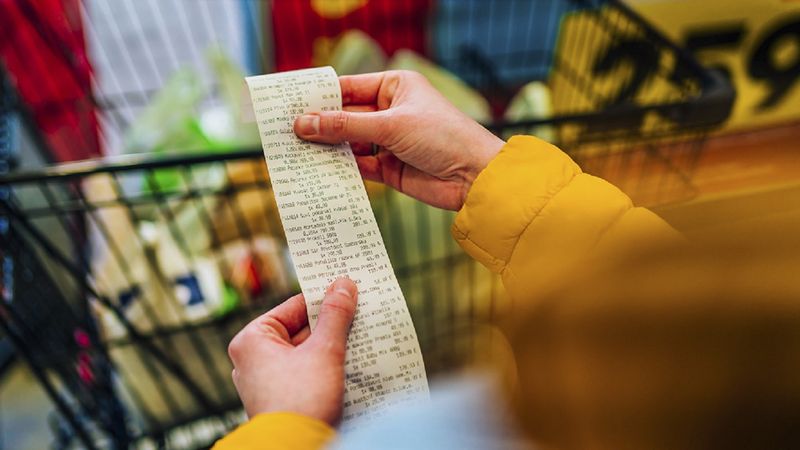 Compare apples with apples
Next time you're at the supermarket, try to shop using unit pricing.
Zahos says it's a great way to make sure you're getting the cheapest option because you're comparing apples with apples.
"Sometimes, the big bulky item might not always represent the best value," she says.
If you're shopping online, have a look to see if that store allows you to order goods based on unit pricing too.
Follow these steps and you're on your way to hitting that $12,000 goal.
Tomorrow night at 6pm on 9News Melbourne, we are tackling bills, including insurance.
We'll reveal how you can not only stay on top of your bills but slash them.
The information provided on this website is general in nature only and does not constitute personal financial advice. The information has been prepared without taking into account your personal objectives, financial situation or needs. Before acting on any information on this website you should consider the appropriateness of the information having regard to your objectives, financial situation and needs.
Sign up here
to receive our daily newsletters and breaking news alerts, sent straight to your inbox.