More than 5000 clowns, ranging from all shapes and sizes along with a property are for sale in
Melbourne's
west.
Jen Kneebone lives alone in her Melton home and is looking to downsize into a smaller home, however it means that she cut back on her clown collection.
"I collect clowns and I mean 5000 clowns which are in every inch of my home, my rooms all consumed with clowns of all shapes, sizes, materials," she said.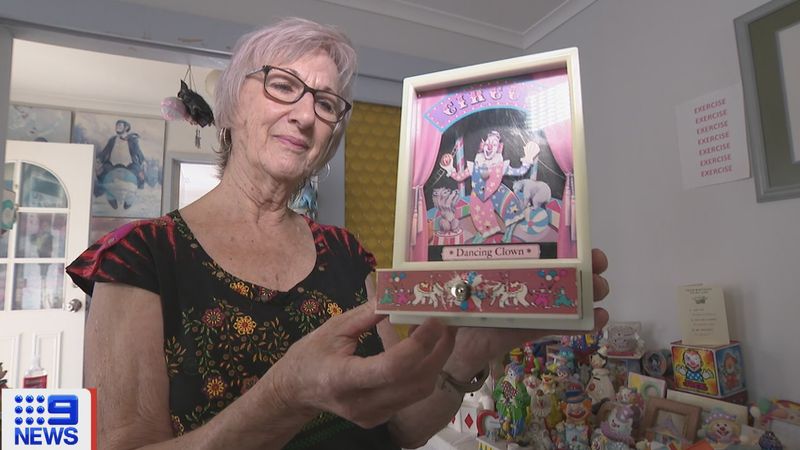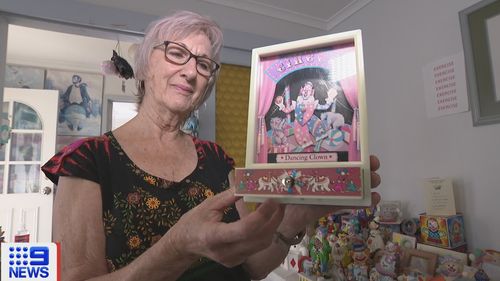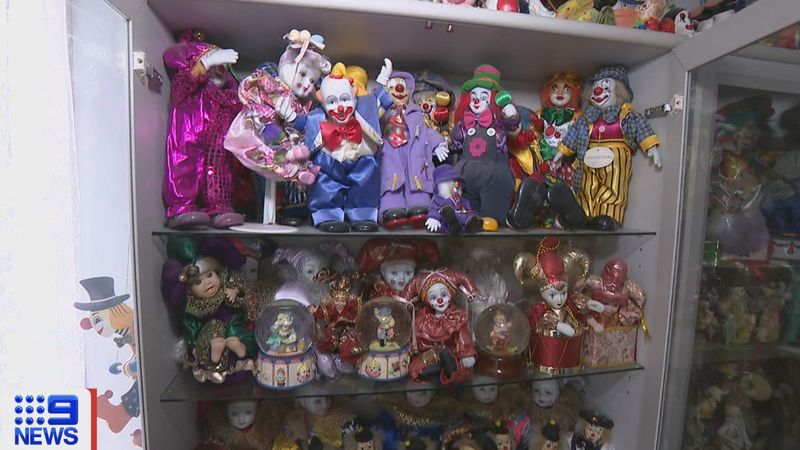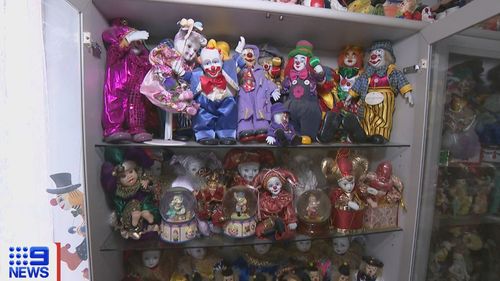 The 74-year-old is hoping to sell her extensive collection from all around the world to a collector.
"Unfortunately I cannot take them with me to my new home," she said.
"I would love some help in being put in contact with someone to buy, and perhaps open some sort of a clown museum.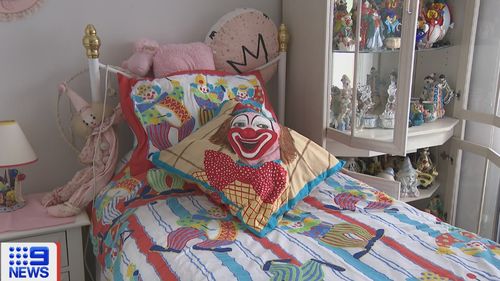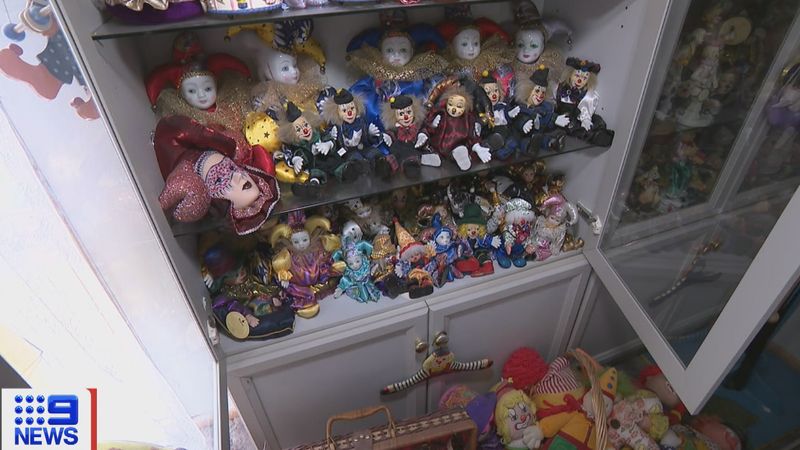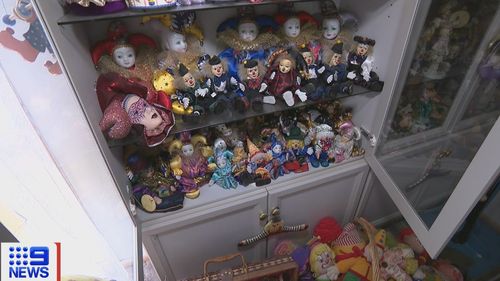 "They are far, far too valuable to just take to the local op-shop this would really be a tragedy."
The collection has posed some extra challenges for the agents selling the house.
"One person was terrified but she faced her fears and did a walk through, but she did leave through the gate at the side," YPA Melton's Ryan Anders said.
"She couldn't get through the whole house."
Kneebone is open to negotiating them into the sale of her house.
"I am hoping and praying that there is someone out there that can learn to have a passion the same as mine," she said.
Sign up here
to receive our daily newsletters and breaking news alerts, sent straight to your inbox.