For 12 minutes a Victorian mum performed CPR on her eight-week-old baby, giving her the chance to say a proper goodbye when she had to turn off his life support in hospital.
Warning: This story contains details that some readers may find distressing.
Beside her as she tried to revive her baby was her then-husband, the father of her three children, who has admitted taking the life of his youngest son.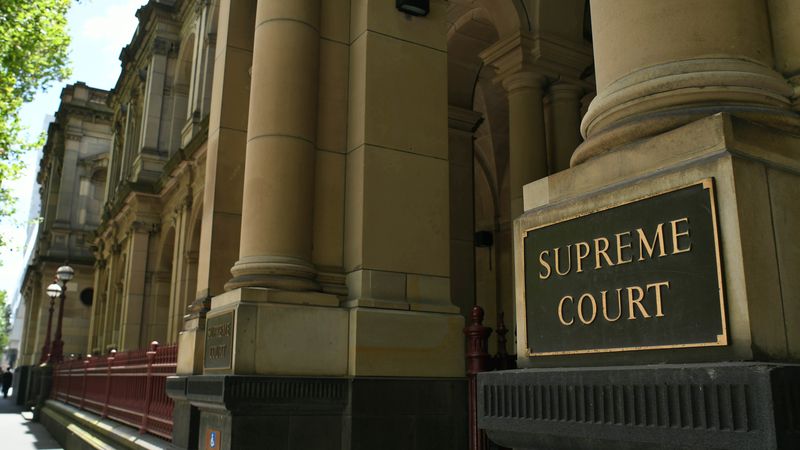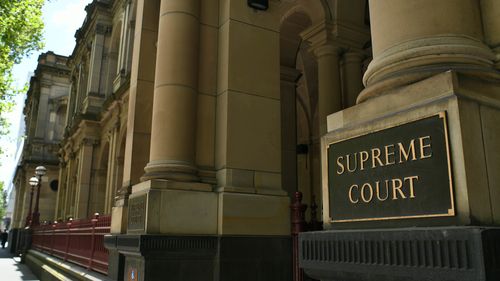 The man, then 32, shook his newborn, causing fatal brain damage.
He has pleaded guilty in the Supreme Court of Victoria to a charge of child homicide.
"The person (my baby) should have been able to trust the most, the person who should have been taking care of him and loving him and protecting him is the one that took him from this world," his former wife said.
The man had been arrested and interviewed while his son was in hospital and denied shaking him.
In the early hours of August 30, 2021, an MRI revealed the baby had suffered a catastrophic brain injury and his condition was incompatible with life.
His mother called his father and confronted him, asking if he had shaken his son.
"After a long pause, the offender said, 'Yes I did, but only a little'," the prosecutor said.
He then called police and admitted he had – "not profusely, not hard, but I did shake him a little bit".
The mum told the court she sacrificed extra time with her son, turning off life support on August 31, so that the anniversary of his death would not fall on Fathers' Day.
"He broke me. He broke my trust in this world. He's broken a part of me that will never be fixed," she said.
Medical evidence revealed the baby suffered multiple rib fractures in his short life.
Chest X-rays taken when he was two weeks old and six weeks old showed multiple fractures in various stages of healing.
He also had fractures to his ribs, arms, legs and pelvis, and internal injuries, when taken to hospital in August 2021.
The man's lawyer is challenging those injuries being used against him when he's sentenced, saying it's unknown how and when those injuries occurred and that they should not be attributed to him.
The court heard the father had primary care of the newborn while his mother recovered from an emergency caesarean.
He had been taken to hospital at two weeks old with bruising and was taken by ambulance at six weeks old after his mother walked in on the father giving the boy a bath.
The baby was blue, floppy and unresponsive but returned to normal after 15 minutes.
It was diagnosed as a brief resolved unexplained event.
During the boy's short life, his father had searched online for things including "how much do newborns remember", "brain damage signs in newborn" and "how long can a newborn take to suffocate".
The hearing is continuing.
National Domestic Violence Service: 1800 RESPECT (1800 737 732).
If you are in immediate danger call triple zero (000).
Sign up here
to receive our daily newsletters and breaking news alerts, sent straight to your inbox.