A
Victorian
lottery
ticket buyer is $40 million richer but might not even know it.
The purchaser claimed the entire division one prize pool in Thursday night's
Powerball
draw 1394.
The winning numbers were 7, 35, 31, 2, 24, 21 and 15 and the Powerball was 18.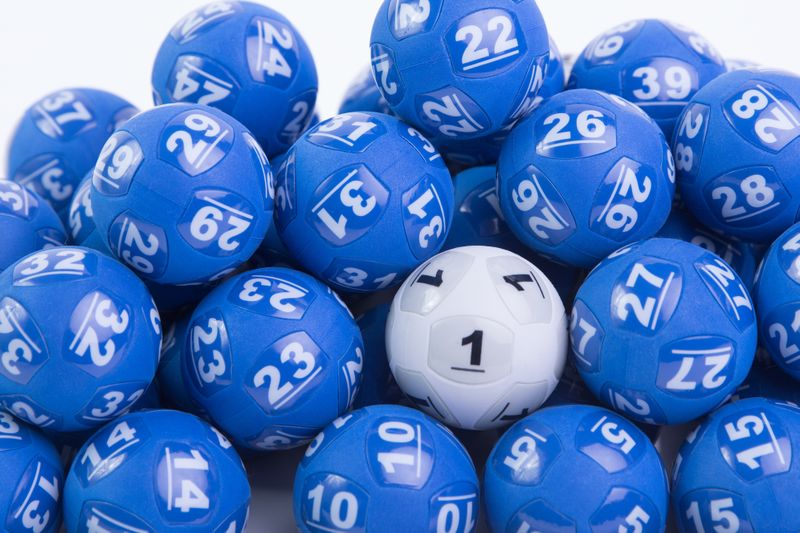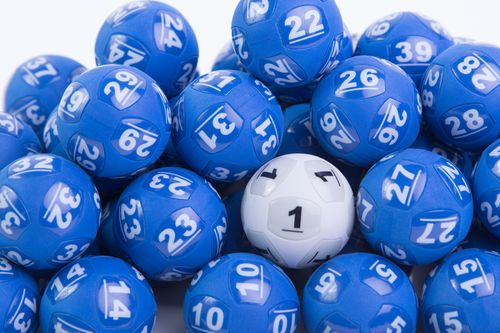 Officials from The Lott said the ticket was registered to an online account but they hadn't been able to get in touch with the winner.
"Myself and the team at The Lott were ready to speak with Powerball's newest division one winner straight after the result of tonight's draw, but sadly when we called our winner's number, it went to voicemail," she said.
"If you see a flurry of missed calls on your phone, you could be the winner we're trying to contact about the life-changing news.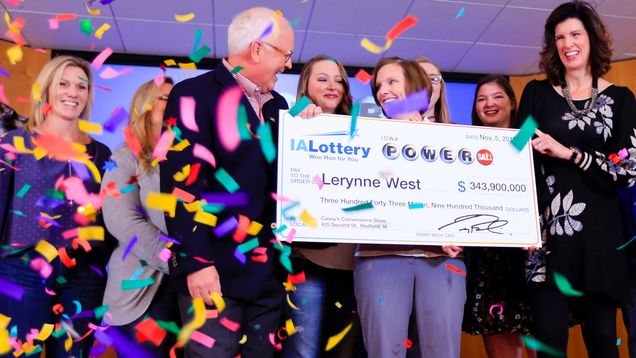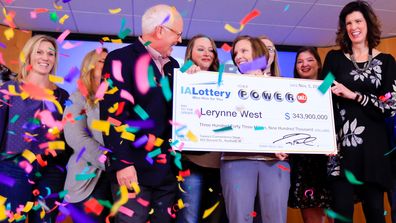 The biggest lottery wins from around the world
"How exciting would it be to discover you've won $40 million at the end of the working week. There'd be no better way to enter the weekend."
More than two dozen division two winners took home about $26,000 each.