A missile strike in Polish farmland that killed two people and raised the risk of widening the
Russia-Ukraine war
has triggered investigations by the US and its NATO allies into who launched it.
The Ukrainian government initially claimed it was a Russian rocket that exploded in the village of Przewodow, in
NATO member
Poland, about 6km from the border of Ukraine.
But later, Polish President Andrzej Duda said the missile was probably launched by air defences in neighbouring Ukraine on Tuesday. Russia had been bombarding Ukraine at the time in an attack that savaged its power grid.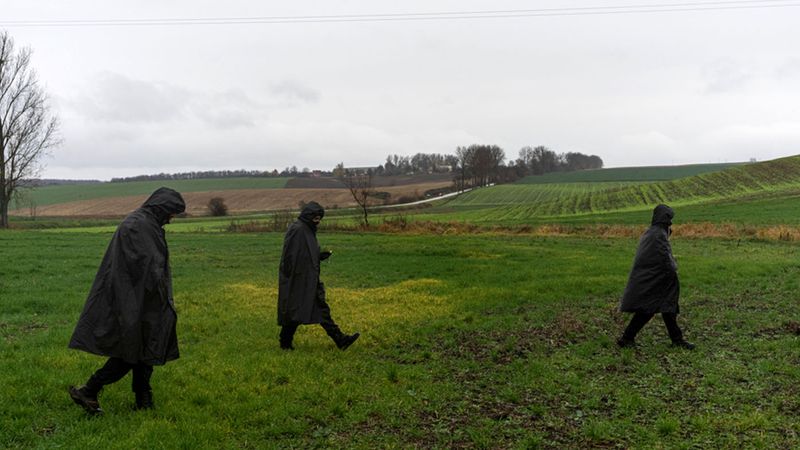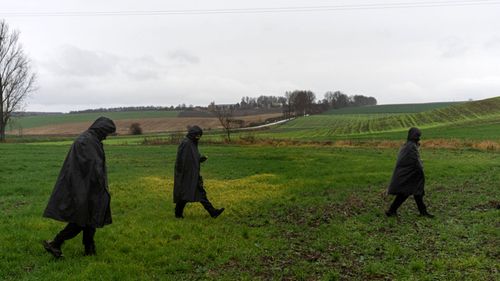 "Ukraine's defence was launching their missiles in various directions, and it is highly probable that one of these missiles unfortunately fell on Polish territory," Duda said.
"There is nothing, absolutely nothing, to suggest that it was an intentional attack on Poland."
The Polish president said the missile was probably a Russian-made S-300 ground-to-air missile dating from the Soviet era.
Ukraine, once part of the Soviet Union, fields Soviet- and Russian-made weaponry and has also seized many more Russian weapons while beating back the Kremlin's invasion forces.
How can a missile go off course?
Defence expert Marcus Hellyer, of the Australia Strategic Policy Institute, says a missile can veer off course, or 'go rogue', through a malfunction, being unstable, or striking another missile during its flight.
Usually, the end result is the rocket crashes close to its launch site.
It was an exceptional case when one continues flying for a long distance before hitting the ground.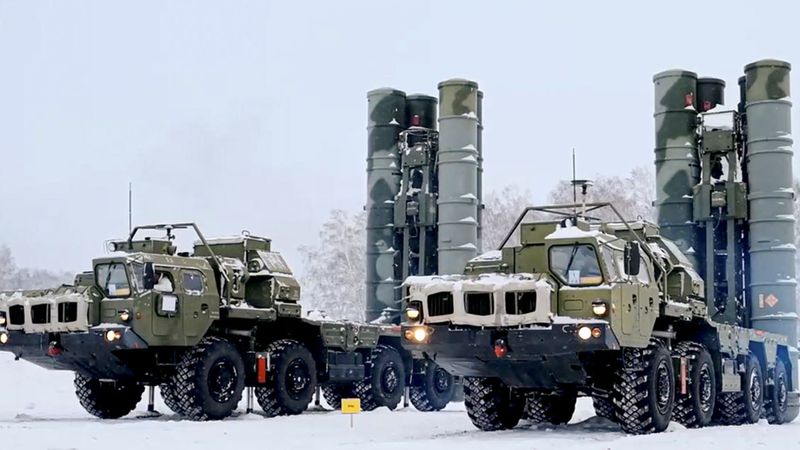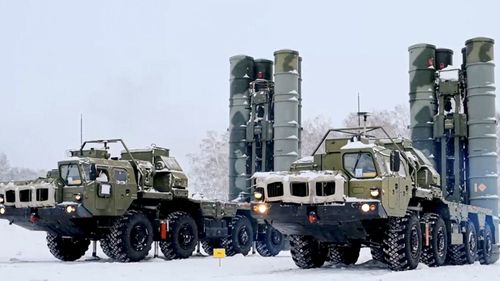 "And with a missile fired at another missile, if it misses, it will continue flying for a long distance.
"In the end, missiles are just another machine … and machines can malfunction."
Hellyer said Ukraine has deployed many S-300 missiles to shoot down Iranian-supplied military drones launched by Russia against Kyiv and other cities.
But he says the costs of deploying an expensive air defence weapon against a lower-cost target was putting a strain on Ukraine's war effort.
"You're basically using a $1 million missile to shoot down a drone that costs about $20,000."
Unsuccessful missile launches have happened before.
Earlier this year, the Indian military accidentally fired a missile into Pakistan, an incident that the two nuclear-armed rivals handled calmly as there were no casualties.
The BrahMos missile – a nuclear-capable, land-attack cruise missile jointly developed by Russia and India – was fired on March 9, prompting Pakistan to seek answers from New Delhi on the safety mechanisms in place to prevent accidental launches.
Following a government investigation, three Indian Air Force officers were sacked over the incident.
– Reported with Associated Press, CNN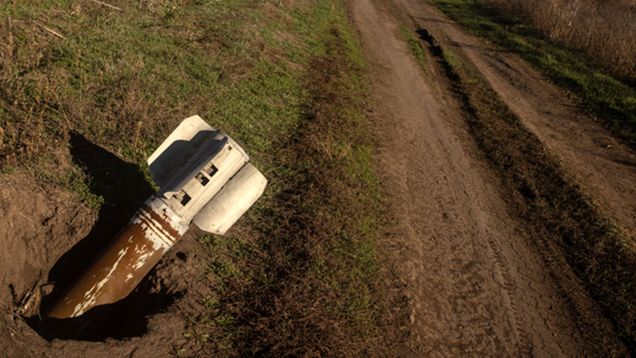 Russia steps up missile strikes as Zelenskyy addresses world leaders