Share and Follow
A mother-of-six who killed her abusive husband with a poisoned biscuit will spend at least another seven years in prison.
Rebecca Payne murdered Noel Payne in Walpeup, a remote town in north-western Victoria in 2020.
Today the judge noted it was an unusual case that required mercy.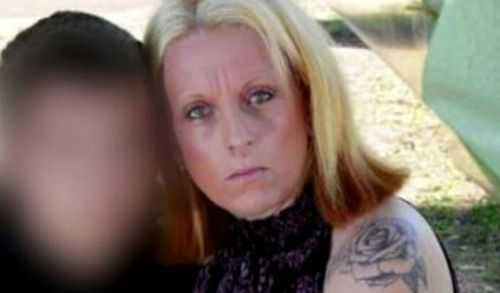 Justice Rita Incerti described some of the acts Rebecca was subjected to as "so depraved and distressing that it is difficult to capture the horror of such abuse with words".
The now-43-year-old suffered years of coercive control, as well as physical, emotional and sexual abuse during her marriage.
She couldn't shower, go for a walk or get the mail alone. Noel banned her from speaking to family or friends and didn't allow her to go to her eldest son's funeral.
In an effort to stop her from ever being with someone else, she was forced to have his name tattooed 18 times across her body.
Rebecca left Noel twice in 2007 and 2012 but court orders prevented her taking her children.
In 2012 Noel moved a woman with an intellectual disability and an acquired brain injury into the family home.
That woman was also abused.
On September 1, 2020 Rebecca killed Noel inside their house in Walpeup.
She made a batch of lemon biscuits and filled the icing of one with sleeping pills. She gave it to the 68-year-old with a hot Milo and he became unconscious.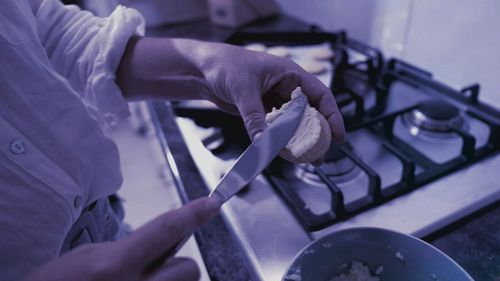 She then moved his body into a chest freezer, told her neighbours it was broken and would be picked up.
Her neighbour's son found Noel's body.
In the Supreme Court, Justice Incerti rejected the prosecution's claim that Rebecca could have left her husband.
"You were living in intolerable and inescapable circumstances … given his controlling and coercive behaviours, the existing court orders stopping you from taking the children, your limited financial means, and the fact you were residing in a remote and isolated part of Victoria during COVID-19 lockdowns, you had no realistic option to leave," she said.
During her sentencing Justice Incerti noted this was a case that required mercy but ultimately Rebecca had killed her husband with no legal reason.
She was not under direct threat at the time and his family have been left without a father and uncle.
She sentenced the mother to 16 years behind bars with a non-parole period of 10 years.
With time served Rebecca will be eligible for release in just over seven years.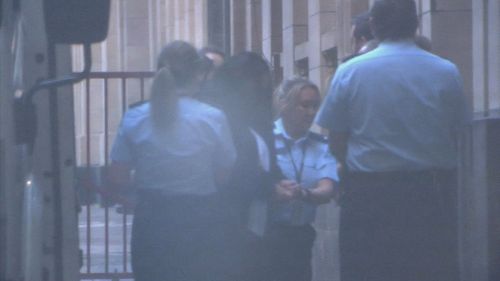 By then she'll be 50, her son Jamie telling 9News the day she comes home will be emotional but happy and they can be reunited as a family.
With Noel cutting her off, Jamie said he had no idea of the abuse his mum was suffering. He says Noel was a monster and hearing the violence detailed in court and going through years of legal processes has made him physically sick.
He told 9News he'd have stepped in to help his mum if he could.
"If I felt like if I could have done something years ago I would have done it," he said.
Once his mum was taken into custody, Jamie moved from Western Australia to take care of his younger siblings in rural Victoria.
It's something he'll now do for the best part of a decade.
At just 23 he says making ends meet has been difficult, setting up a
Go Fund Me page
to help care for his siblings.
He hopes to raise $15,000 to keep a roof over their heads and look after them in the years ahead.
If you or someone you know is impacted by sexual assault, domestic or family violence, call 1800RESPECT on 1800 737 732 or visit 1800RESPECT.org.au. In an emergency, call 000.
Readers seeking support and information about suicide prevention can contact Lifeline on 13 11 14.
Share and Follow