Director, film buff, and play violence expert Quentin Tarantino is notorious for the level of blood in his movies and revenge fantasy films related to subjects like misogyny (Kill Bill) ageism (Jackie Brown), and racism (Inglourious Basterds, Django Unchained). The award-winning filmmaker also writes his films within one connected universe, similar to the style of Sci-Fi writer Kurt Vonnegut. But there is one more motif one can count on in any Tarantino film, a comeback performance from an unjustly forgotten actor.
Related: What It's Like To Work With Brad Pitt, According To Quentin Tarantino
They call it the "Tarantino Bump," and it refers to the career boost that comes from the attention that either a has-been or debuting actor gets after a Tarantino role. Don Johnson's career blew up after his portrayal of Big Daddy in Django Unchained, and he is far from the first actor, new or old, to get the Tarantino Bump.
10
Sonny Chiba
The 1970s was the dawn of Kung Fu movies. Following President Nixon's opening up relations with China, a wave of martial arts movies made their way into American theaters. With them, a series of martial arts stars grew, like America's Chuck Norris, the great Bruce Lee, Jackie Chan, and one name that was forgotten by many, save for Tarantino. Sonny Chiba was an action film star akin to Lee or Chan in films like Shogun's Samurai and The Street Fighter (no, not the awful movie about the video game). Chiba returned to relevance thanks to his small but vital role as Hattori Hanzo in Kill Bill Volume 1. Chiba passed away in 2021 from Coronavirus.
9
Mike Myers
It might be a bit of a stretch to say that Tarantino "saved" Myers' career but there is an argument to be made that the Tarantino Bump kept Myers from losing his whole career. In 2008, Myers doomed himself to obscurity for years thanks to his awful film The Love Guru. Fortunately, Tarantino knew Myers still had a master talent for impersonations, and a kickass British accent, which is why he was cast as General Ed Fenech in Inglourious Basterds in 2009. Myers is nearly unrecognizable in the role in his wig, mustache, and heavy makeup, but he proved that he is more than just a gross-out comic.
8
Michael Madsen
As ScreenRant put it, "Any time Madsen seems close to slipping into obscurity, it seems, Tarantino has a place for him." Too true. Madsen blew up in the film thanks to his demented portrayal of the sadistic criminal Vick Vega, AKA "Mr. Blonde," in Tarantino's breakthrough film Reservoir Dogs. He has since been in Tarantino's Kill Bill, The Hateful Eight, and Once Upon A Time In Hollywood. It is hard to believe that without his Tarantino roles that Madsen would have been considered for his equally stellar performances in Thelma and Louise, Donnie Brasco, or Sin City.
7
Samuel L. Jackson
Jackson was already a working actor by the time he got the part of Jules in Pulp Fiction, a film widely considered to be Tarantino's magnum opus. Before the award-winning film, Jackson has small roles in Steven Spielberg's Jurassic Park, the Eddie Murphy comedy Coming To America, Spike Lee's Do The Right Thing, and several other Spike Lee Joints. On average, Jackson has done 4-5 films a year ever since 1990.
Related: Samuel L. Jackson's Biggest Film Flop Got A 0% Approval Rating On Rotten Tomatoes
6
Tim Roth
Roth had a sturdy career in the U.K. before Tarantino found him, but it would be a Tarantino film that introduced Roth's talents to the states. Before Reservoir Dogs, Roth had been in films like Rosencrantz and Guildenstern Are Dead with Gary Oldman and the controversial The Cook, The Thief, His Wife, and Her Lover. After Reservoir Dogs, Roth has since done 4 more Tarantino projects, an award-winning performance in Rob Roy, a cop drama called Lie To Me, and joined the Marvel Cinematic Universe.
5
David Carradine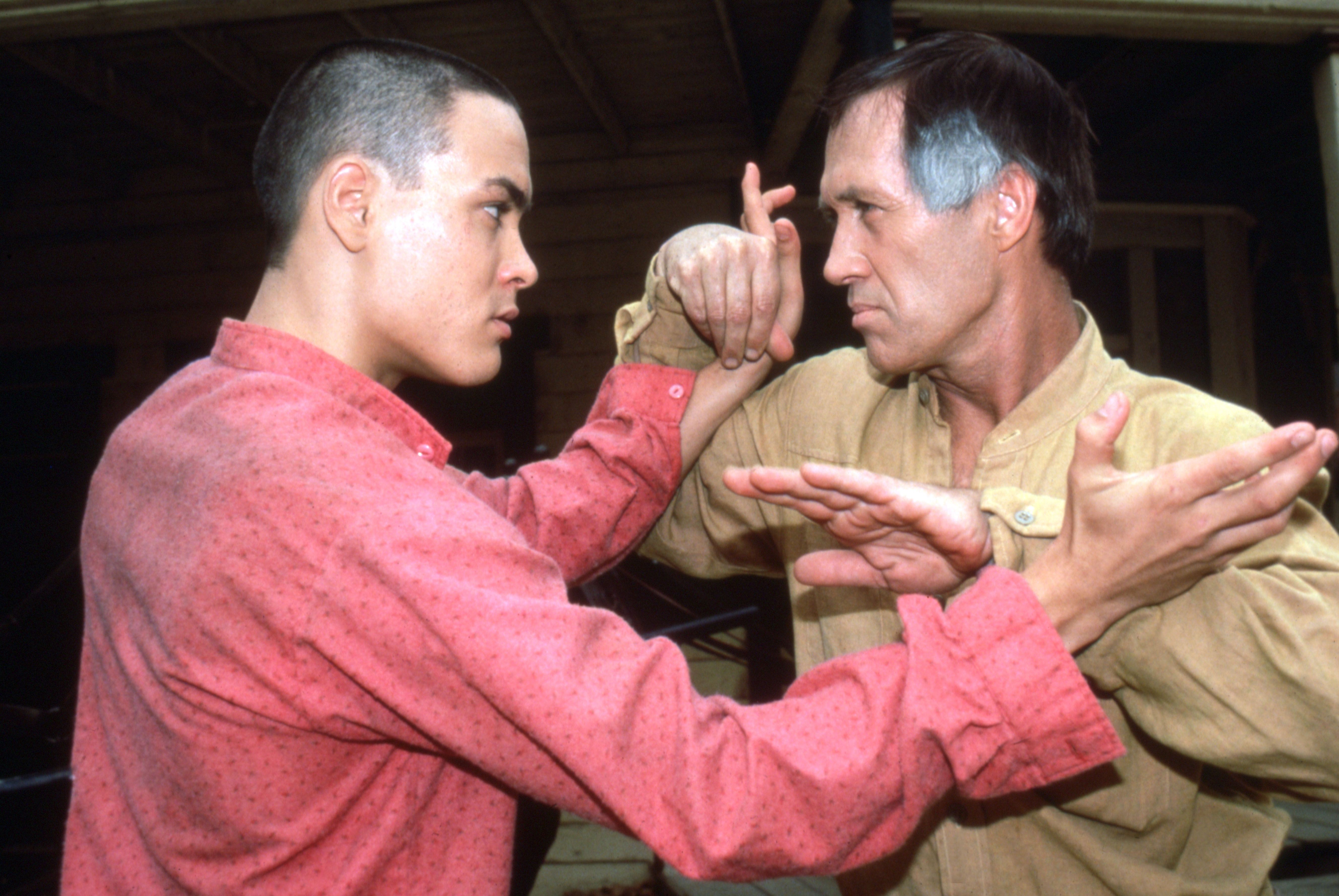 Carradine was riding high as the star of the hit TV series Kung Fu, but fame is fickle and he struggled to get work and stay relevant for several years after the show ended. After a handful of bad films like Wizards of The Lost Kingdom II, Future Force and its sequel Future Zone, Carradine seemed on the outs of Hollywood. That changed thanks to Tarantino casting him as the villain Bill in his Kill Bill films.
The role was an obvious homage to Carradine's martial arts work, and the stellar portrayal of an oddly sympathetic attempted murderer assured him a restored career. Sadly, that new career was cut short when Carradine died in 2009 from autoerotic asphyxiation. Carradine was a Hollywood legacy, he was the son of actor John Carradine, a constantly working character actor who did classics like The Grapes of Wrath and films that bombed like The Unearthly.
Related: The Stunt Coordinators Were Kept Off Set The Day Of Uma Thurman's Car Accident In Kill Bill, Despite The Fact That She Didn't Want To Shoot It
4
Don Johnson
As mentioned in the introduction, Don Johnson got a well-noticed career boost from his portrayal of the pimp and slaver Big Daddy in Tarantino's Django Unchained. Johnson was once a popular TV star, winning Golden Globes for shows like Miami Vice and playing the titular character on the cop drama Nash Bridges opposite Cheech Marin. He did get many high-profile gigs after the show ended, but after Django, he was cast in movies like Knives Out and shows like HBO's Watchmen.
3
Christoph Waltz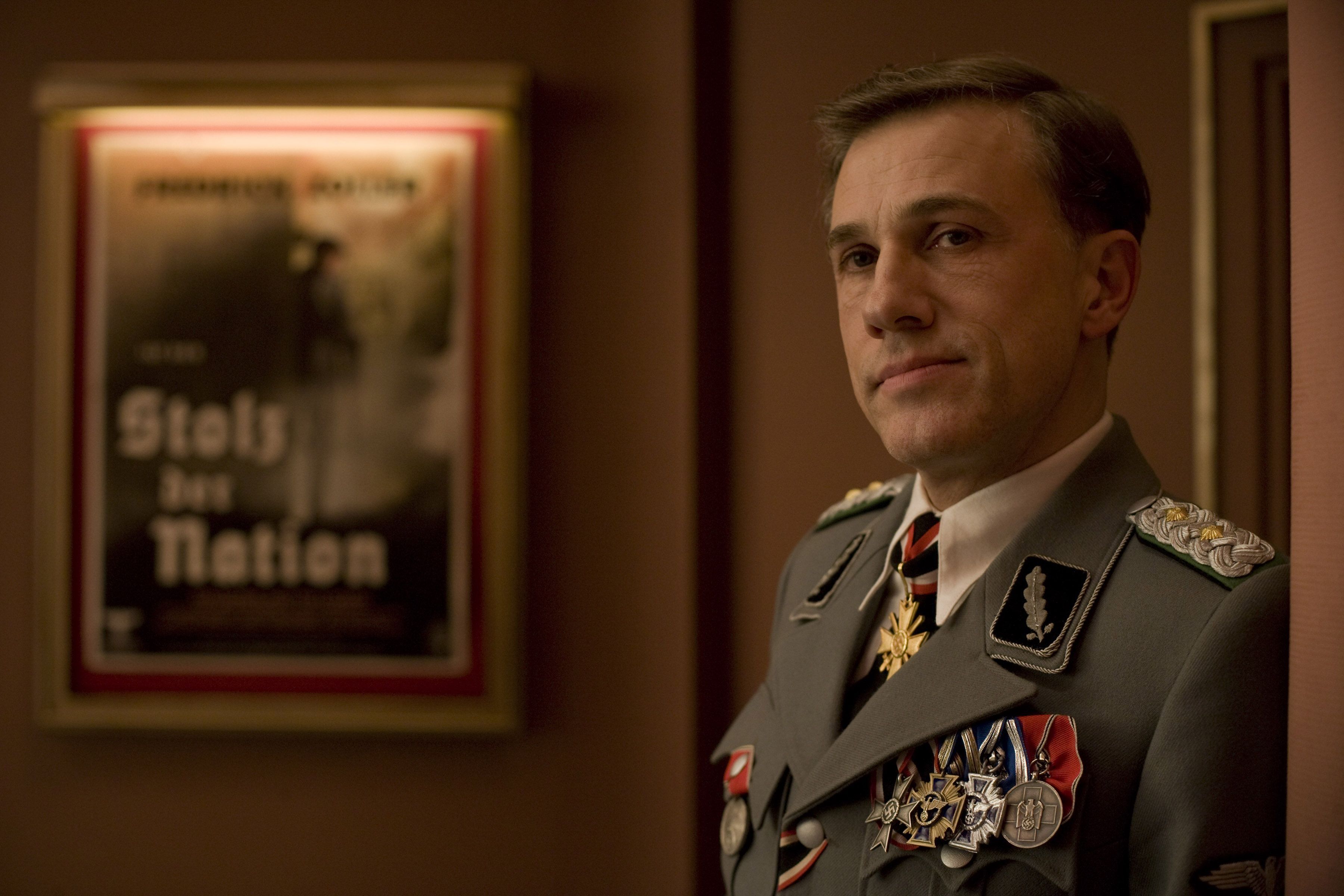 Waltz was already a popular actor in his native Germany and Austria. Tarantino introduced Waltz to American audiences in Inglourious Basterds followed by Django Unchained. His villainous portrayal of S.S. Colonel Hans Landa earned him an Academy Award. An award for your first major American film? Yeah, that's the Tarantino Bump for you.
2
Pam Grier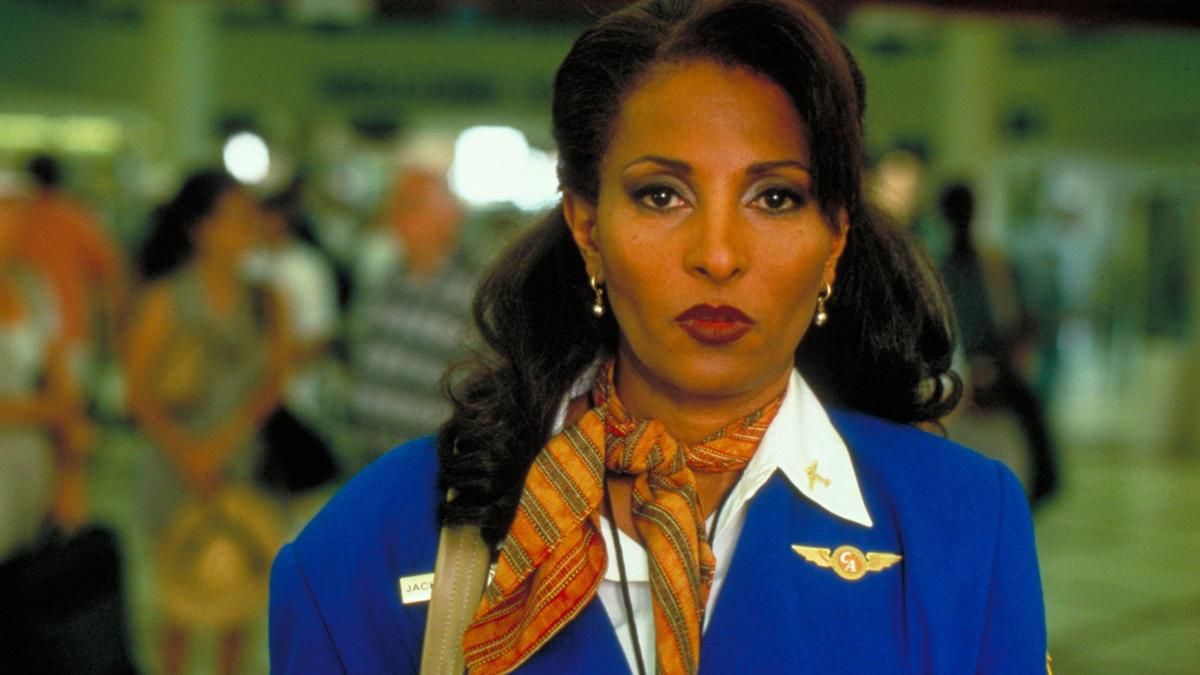 Grier was one of the first black female action stars and films like Foxy Brown and Sheba, Baby. While these black female leading roles were trailblazing, they did not lead to consistent work following the decline of "blacksploitation" films. Tarantino, always one to cast his comeback stars in tongue-in-cheek roles paying homage to their earlier work, cast Grier in the lead role for his 1996 project Jackie Brown. Grier was nominated for several awards for the film and returned to relevance. She eventually moved to television and starred as Kit Porter in Showtime's hit series The L Word.
1
John Travolta
The most notorious of the Tarantino Bump success stories is that of John Travolta. Travolta was a teen heartthrob in the seventies thanks to Welcome Back Kotter, Saturday Night Fever, and The Boy In The Plastic Bubble. But the fickleness of fame struck again and Travolta struggled to stay relevant throughout the 1980s. He proved he was still a capable actor, and dancer for that matter, in his role in Pulp Fiction in 1994, and thus his career was saved. He went on to films like Face/Off, Hairspray, Get Shorty, and Swordfish.