Share and Follow
Zac Efron might be the star of the family, but another Efron has been slowly gaining recognition. Zac's younger brother, Dylan, isn't exactly a Hollywood sensation, but his status on Instagram – and his passion for his hobbies – are nothing to be scoffed at. Maybe he'll become a big star like his brother, even if he is getting a late start at 29 years old.
There's some stuff we know about Dylan, but not as much as we'd like. What we do know is that he is incredibly close to his brother. Dylan also uses his social media influence to promote a positive lifestyle. He's very active and seems to be an all-around nice guy.
Related: Zac Efron's Height & 10 More Celebs Who Are Shorter Than You Think
While we know just about all there is to know about Zac, from his start on Disney to his most recent physical transformation after his jaw was severely injured, there is still a lot that remains a mystery when it comes to his younger bro, Dylan. So, who is Dylan Efron? Let's jump in!
10
How Big Is Dylan Efron's Instagram Following?
Dylan's Instagram is where he is most active on social media. He is nearing 816k followers and has posted over 500 photos and videos. His photos are so full of life – he always makes the most out of whatever he is doing. He works hard and plays hard, just like any active person does.
Dylan uses his social media, particularly Instagram, in order to show highlights from his extravagant travels. Some of his more recent posts show the celebrity enjoying the ocean and mountains. He even has a video on his Instagram account showing a dive with sharks! Dylan certainly lives and exciting life.
9
Dylan Efron Loves Basketball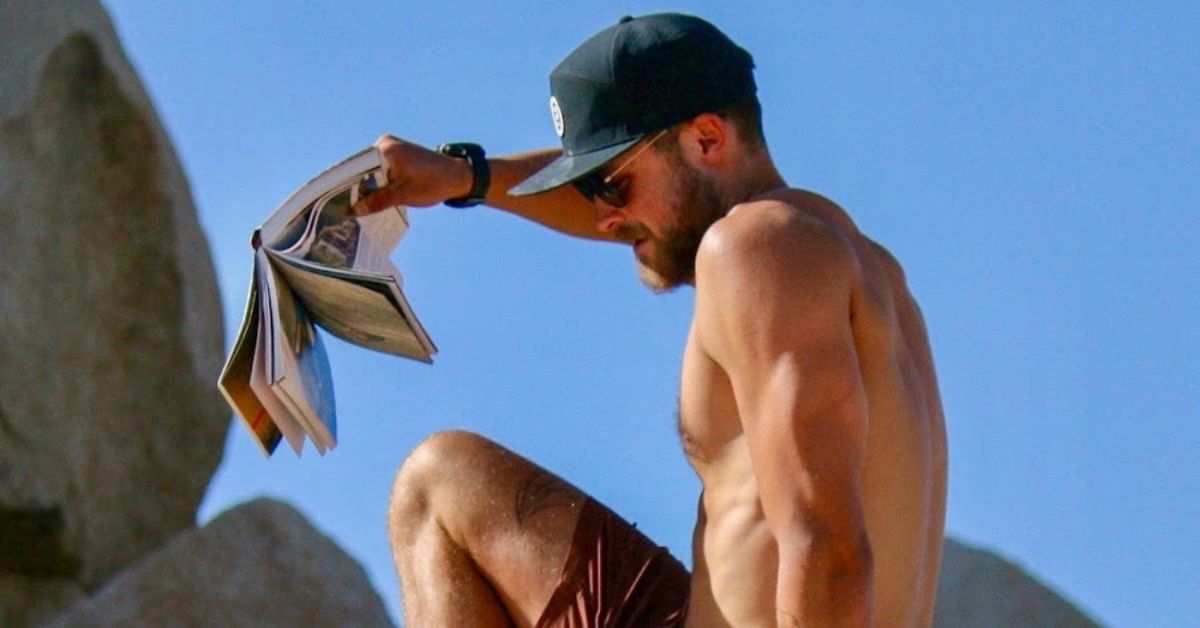 Probably not by coincidence, due to his brother's High School Musical series, Dylan is a huge fan of basketball. He is a huge fan of the Los Angeles Lakers and goes to as many games as he can. And of course, it never hurts when Zac comes along and gets his head in the game. Fans love when they spot the two brothers enjoying a game together!
8
Where Did Dylan Efron Go To University?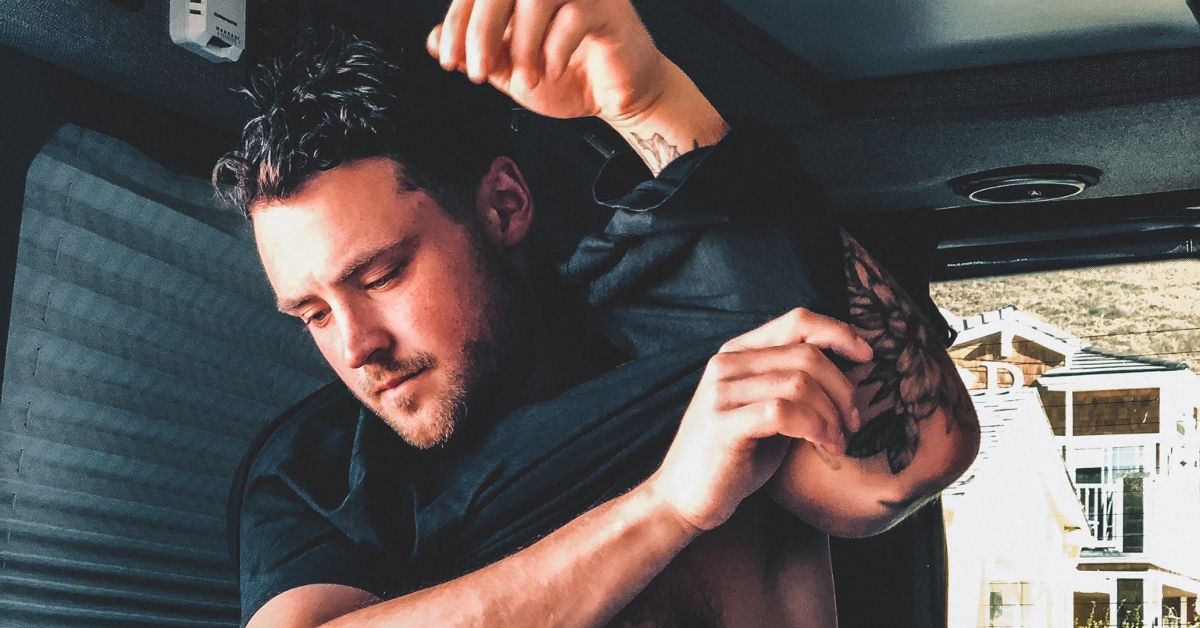 While Dylan is the type of person who's heavily into physical activity, he actually went to school to major in economics. He went to California Polytechnic State University to study, but so far, he has not taken a job that is related to his college major.
Instead, Dylan is choosing to enjoy life to the fullest. With the new possibilities created by social media, Dylan is not forced to take a job related to what he studied in college. Dylan is free to just be himself and find work in unique places.
7
Dylan Loves The Outdoors, Just Like Brother Zac Efron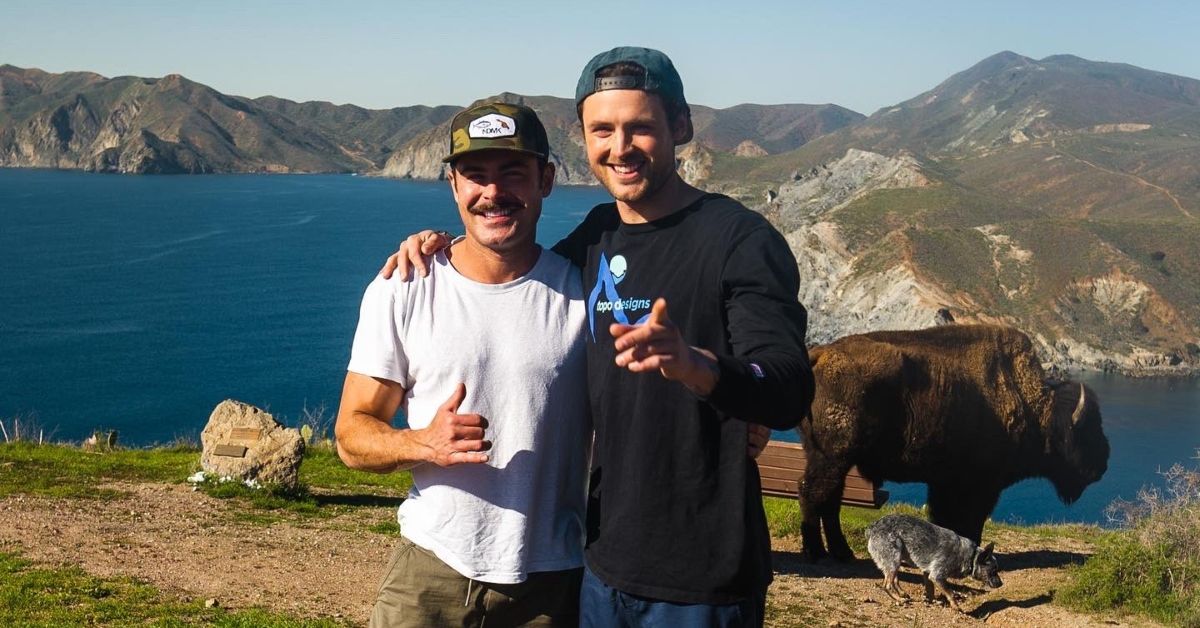 It's probably not surprising to know that, given his love of being active and participating in sports, Dylan lives and breathes the outdoors lifestyle. His Instagram has so many outdoors photos that there are barely any of him indoors. He's the type of person who would travel all around the world non-stop if he could.
With Zac Efron's relatively new passion of exploring the outdoors while still making content for the entertainment industry, Dylan has been able to tag along for some pretty cool adventures. They shared a hike together in one of Efron's documentaries.
Related: Zendaya Described Her Greatest Showman Kiss As "Dangerous," But Zac Efron May Have Felt Differently​​​​​​​
6
What Is Dylan Efron's Religion?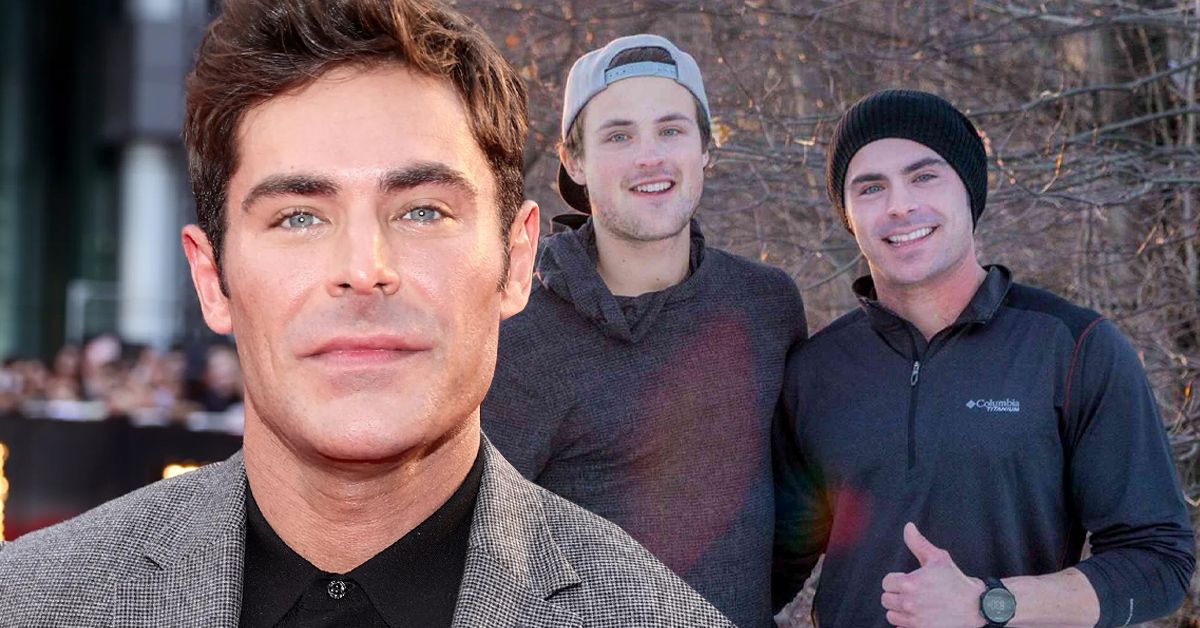 Dylan and Zac's last name, Efron, is a Jewish surname, and Dylan and Zac are Jewish on their father's side. However, their family does not practice religion. They had secular childhoods, like lots of other kids growing up in America. Zac was always worrying about his grades and he loved to joke around in class.
Now, both Dylan and Zac consider themselves more spiritual than anything else. They find spirituality in nature, and they are happy finding their own type of peace and comfort.
5
Dylan Efron Loves Italian Cuisine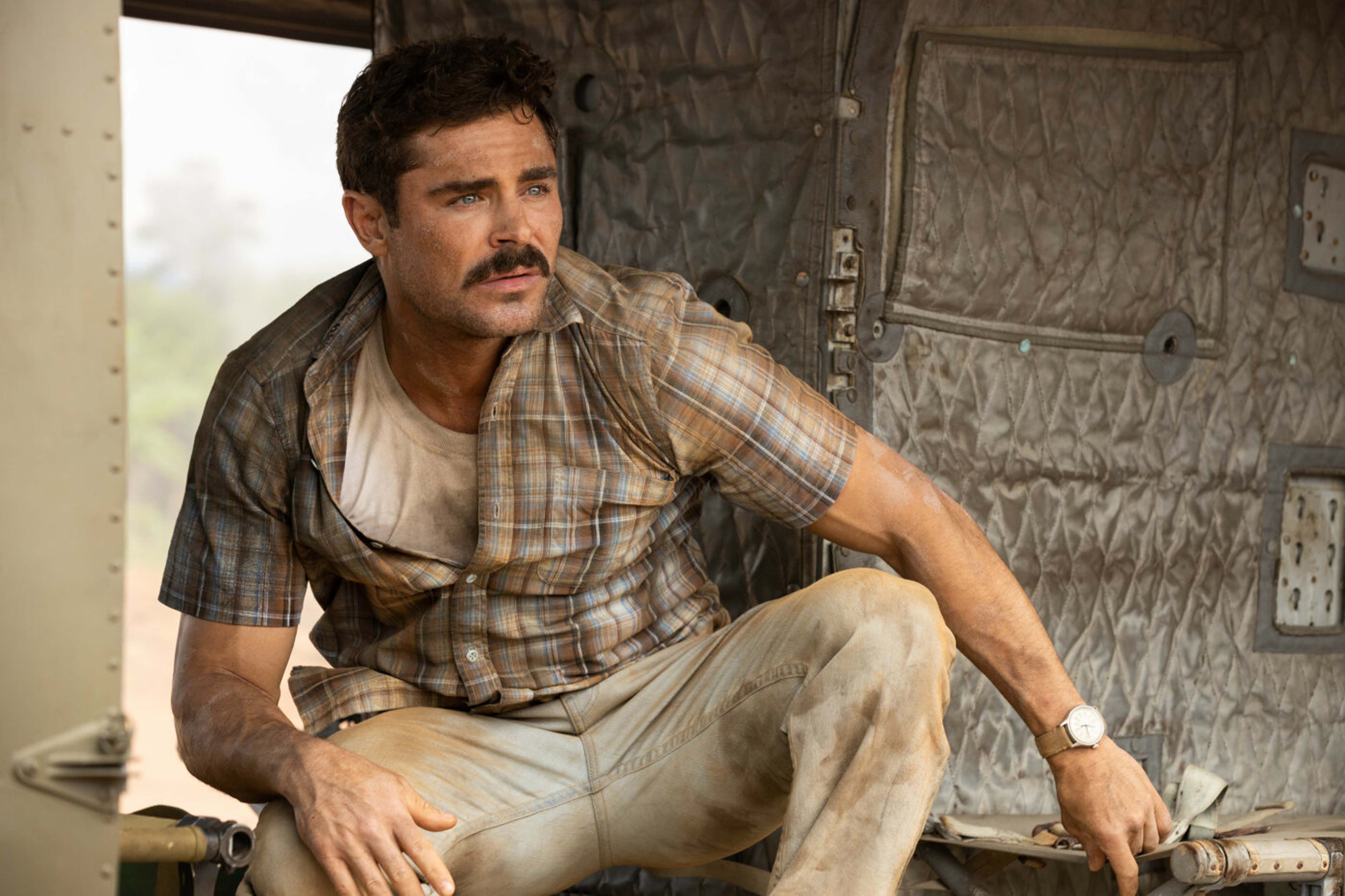 You can never go wrong with some fantastic Italian cuisine and Dylan really likes Italian food. While we do not know which Italian dish he prefers, there's nothing wrong with pizza, lasagna, or spaghetti, right? If you hang out with him someday, hitting an Italian restaurant together will be a smart move.
4
Is Dylan Efron Gay?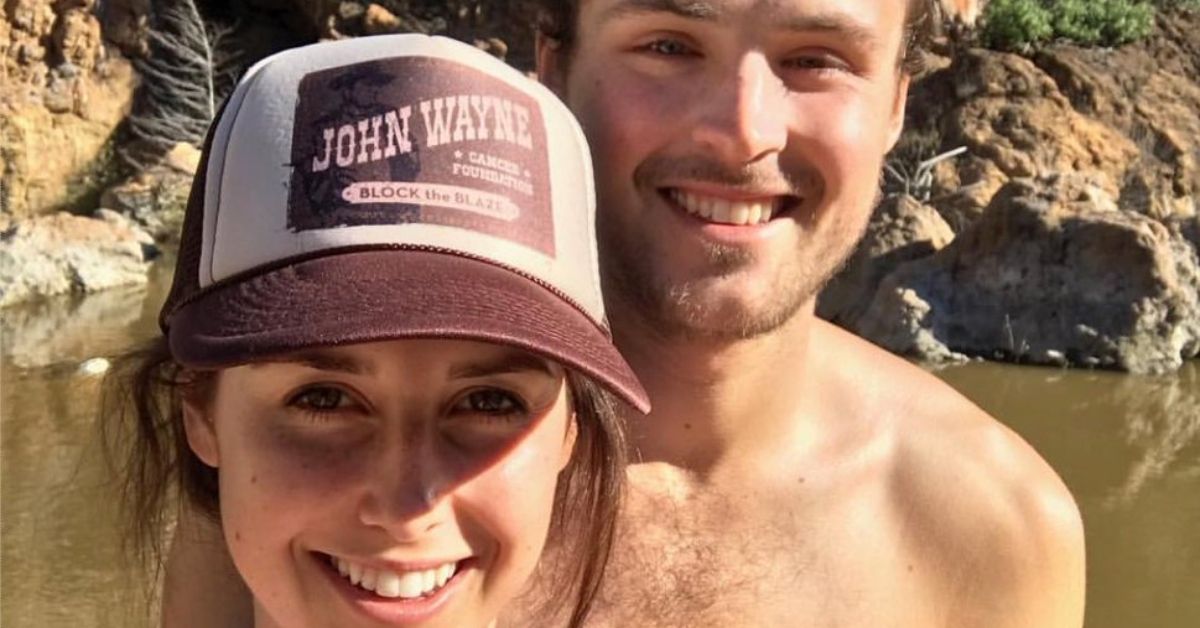 Somewhat mirroring his older brother, Dylan used to date Vanessa Hudgens' younger sister, Stella. But similar to Zac and Vanessa, Dylan and Stella did not last very long. It is funny and sweet to look back on the times both families were close, due to the oldest siblings starring in the High School Musical series. His romance has since grown, and the star is now dating his current girlfriend, Courtney King.
Speculation of Dylan's sexuality has been a hot topic online for several years now. Dylan has publicly dated several women, and he has also kept some relationships private. He has not confirmed his sexuality, but he is reportedly straight.
Related: How Zac Efron Really Felt About Working With Dwayne Johnson On Baywatch
3
Dylan Efron Has A Unique Hobby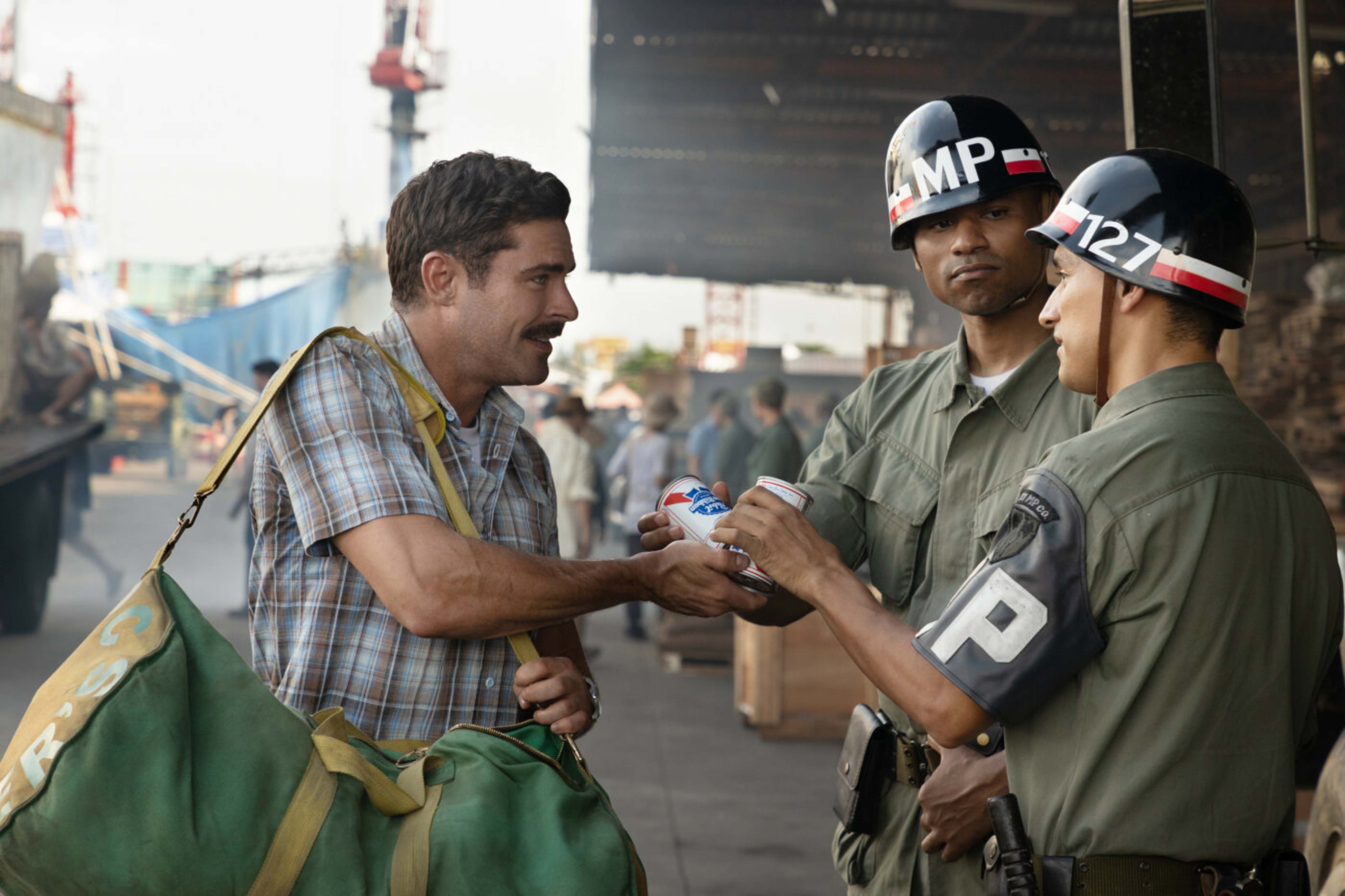 What else does Dylan enjoy that has to do with outdoor activity? The answer has to do with fishing, but a different kind of fishing. He absolutely adores fly fishing, which is a fun way to catch fish. A lot of people find fly fishing relaxing. They de-stress while getting some fresh air.
Dylan and Zac Efron have actually gone fly fishing together. The hobby is a great way to combine their loves for nature and peace while still spending time together.
2
What Is Dylan Efron Famous For?
With over half a million followers on Instagram, it would not be surprising to see Dylan reach the same level of fame as his brother. With social media being very accessible, Dylan has gained some great opportunities that may eventually lead him to try acting or take other opportunities that raise his profile.
Dylan has certainly capitalized on the opportunities of social media. He now has his own YouTube channel, which has gained a lot of popularity. Dylan is considered a travel vlogger on YouTube and he documents his trips around the world.
1
Dylan Has Dabbled In Film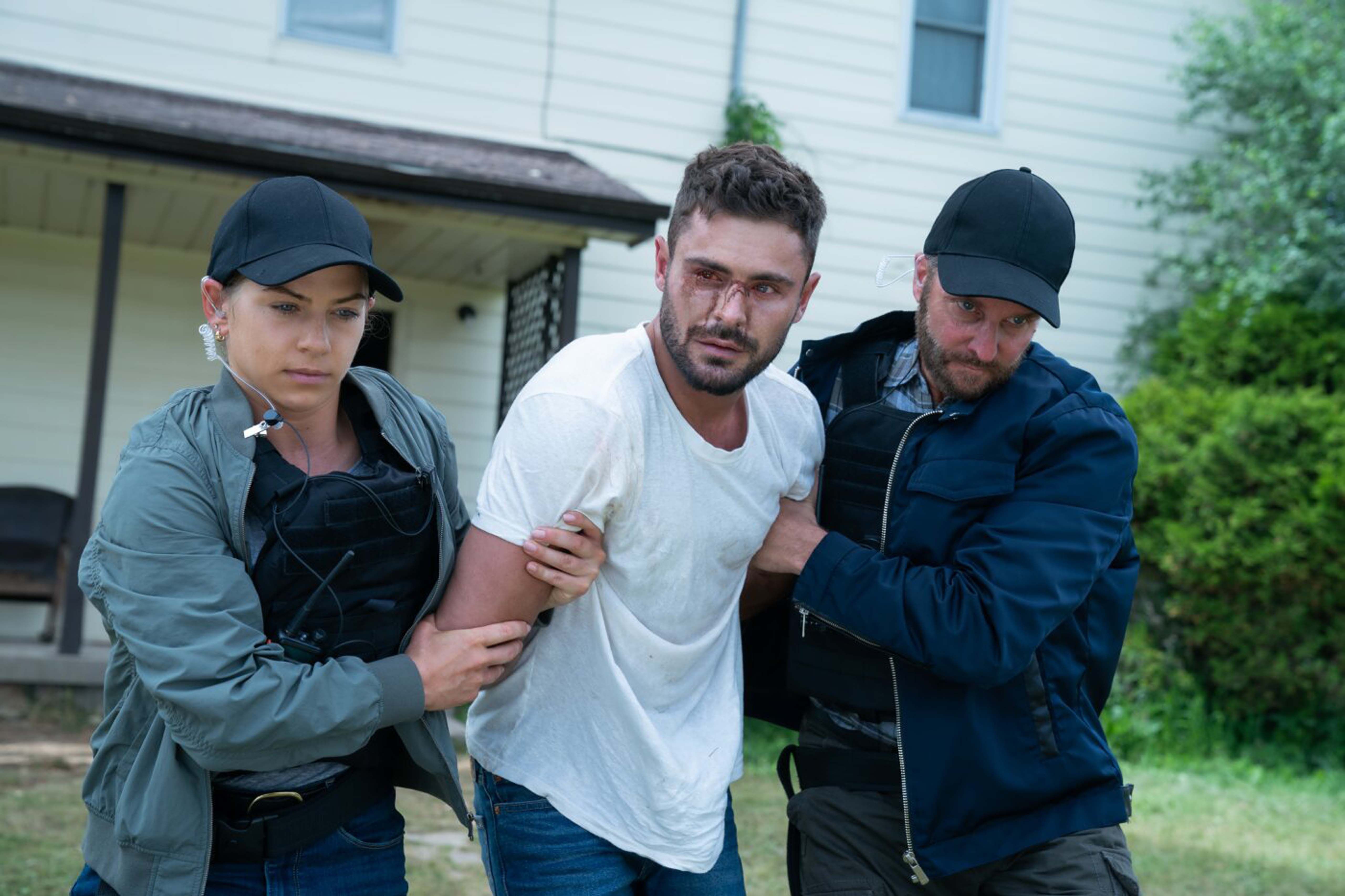 Dylan became a board member for a film festival, but what else has he done that has contributed to filmmaking? Well, he had the opportunity to be an assistant to executive producer, Ravi Mehta, for the movie Get Hard, which stars Will Ferrell and Kevin Hart.
Another credit that Dylan has acquired include being a producer for his brother Zac's series Down to Earth with Zac Efron. This has allowed the two brothers to get a lot closer in recent years, since they are traveling the world and making content together.
Share and Follow