Share and Follow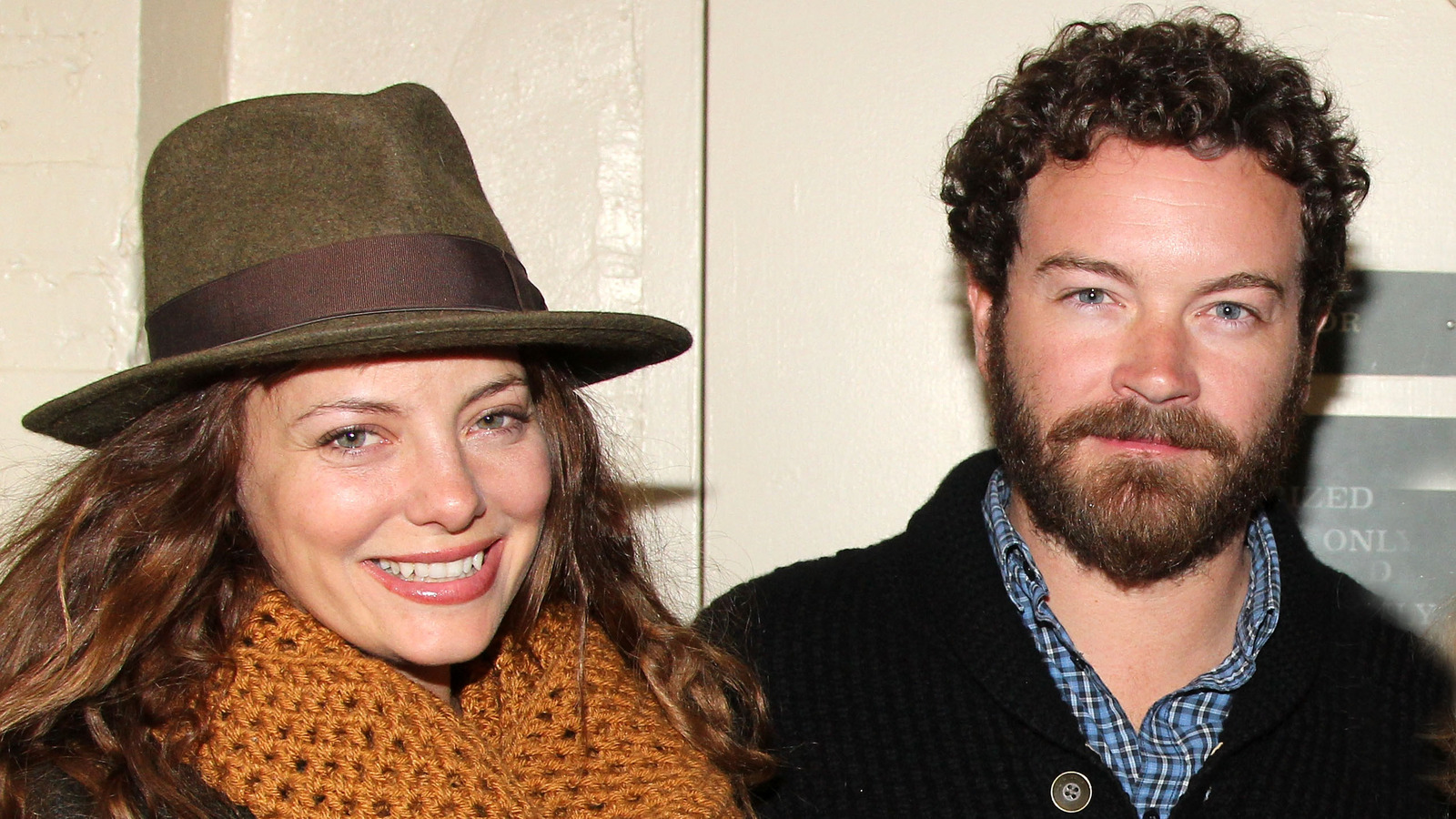 Bijou Phillips and Danny Masterson got engaged in 2009, and when they walked down the aisle two years later, it was at a castle in Tipperary, Ireland. However, the fairytale setting wasn't where they originally planned on getting hitched. In what was perhaps a portent of things to come, a natural disaster prevented them from saying "I do" in Iceland: the 2010 eruption of the Eyjafjallajökull volcano. If the couple hadn't been forced to keep delaying their wedding, perhaps they would have been able to tie the knot in their dream location. "We canceled four weddings because of work," Masterson told The Columbus Dispatch.
Masterson and Phillips' comments about their heavy workloads during that time period suggested that they spent a great deal of time apart. According to Masterson, he was such a workaholic that he would reach out to people he knew in the entertainment industry to get their help slapping together a low-budget independent film if he was unable to book other gigs. "I love working. I love being on the set," he said. He was also clearly unwilling to prioritize his wedding over work.
Read Related Also: Preview of 2023 New York Fashion Week's hottest parties
While trying to make the case that their situation was ideal for them, Phillips confirmed that she and Masterson saw little of each other while they were working. "It's harder not to date another actor. He totally gets it; he's like, 'I'll see you in a few months,"' she told The Los Angeles Times.
Share and Follow