Share and Follow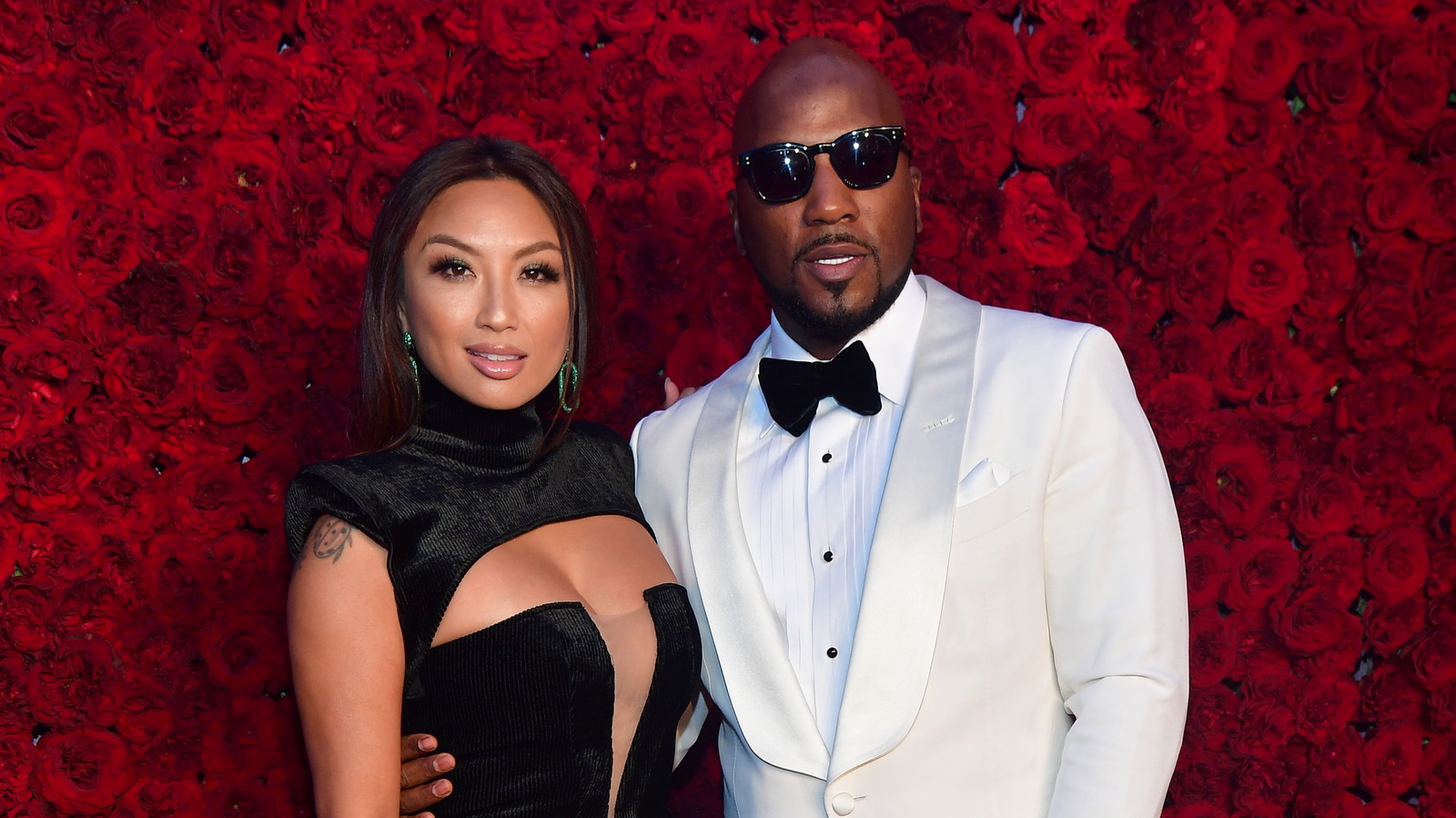 Social media isn't actually powerful enough to ruin a marriage, but it didn't aid Jeezy and Jeannie Mai's bond. Throughout their relationship, social media periodically referenced Mai's past racially insensitive comments about dating versus marrying Black men. During Mai's first marriage, on an episode of "The Real," she once quipped that, while she "loved Black guys," she preferred to date them "on the side." "For me, dark meat on the side, but White keeps me mean and lean," said Mai. Although Mai attempted to clarify her comments, the internet has never let her live it down.
In 2020, Jeezy revealed that he and Mai discussed her past comments before they got together. "Before we even started dating, we had that conversation," shared Jeezy on "The Morning Hustle" radio show (via BET). "First thing, when we really talked, she sat me down. She said, 'Listen, it was something I said, and it might have gotten taken out of context, and I want you to listen to it in its entirety.' I did." After speaking briefly about how things can get misconstrued, Jeezy continued, "I know her people. I know her family. I ain't never felt no sense of racism." 
Read Related Also: Mariska Hargitay's Rarely-Seen Son August Is All Grown Up Now
After Jeezy filed for divorce, many of Mai's detractors banded together to celebrate the end of the marriage. "Jeannie Mai once referred to black men as 'dark meat on the side' and fans question why Jeezy married her to begin with," tweeted one user. 
Share and Follow