Share and Follow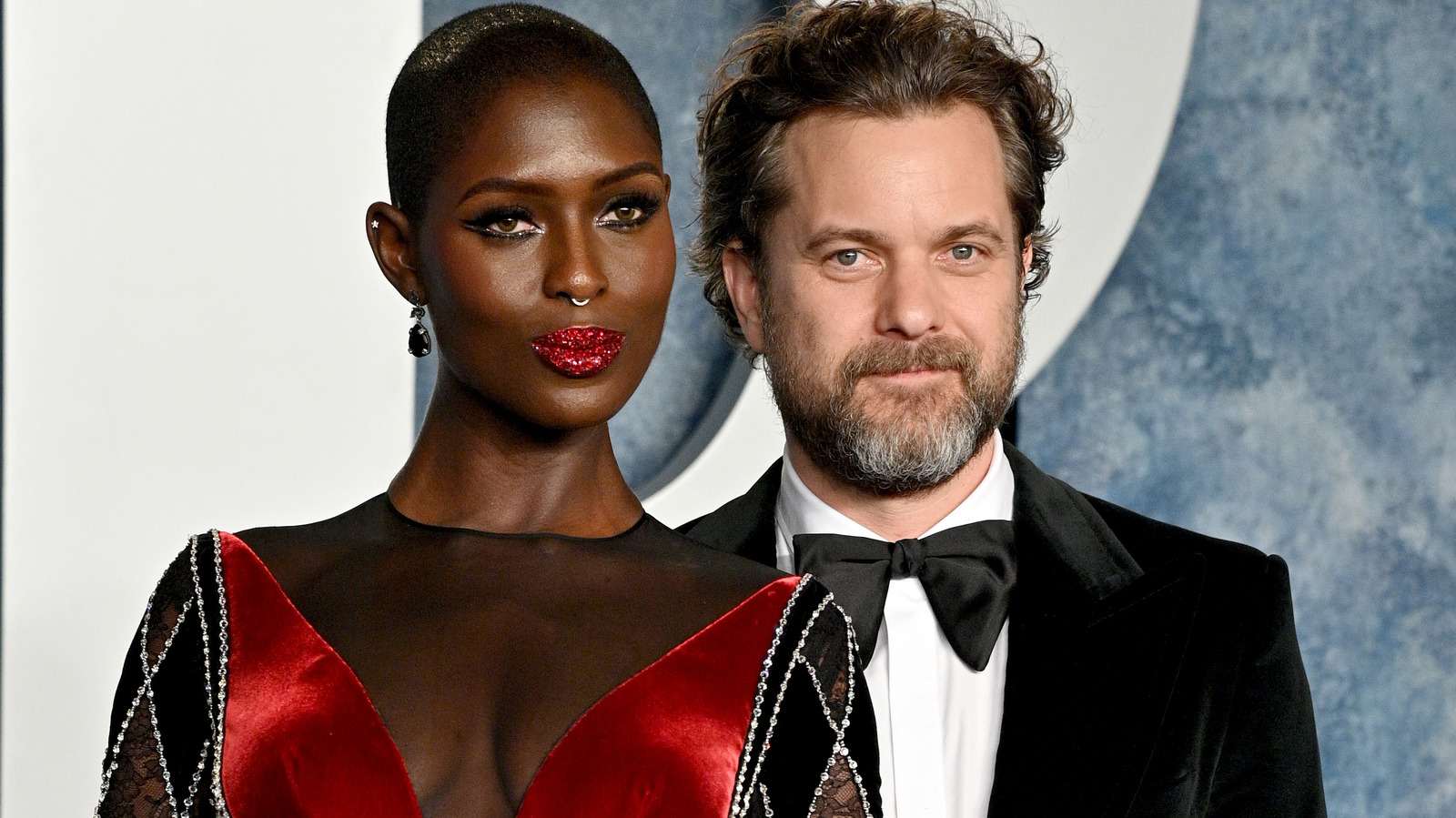 Jodie Turner-Smith was the one who proposed to Joshua Jackson. But her decision to push back against societal traditions isn't a red flag. It's more so the fact that Jackson, who revealed the news to Jimmy Fallon in 2021, seemed less than enthused as he walked down memory lane.
During the interview, Jackson shared how Turner-Smith had worn a shirt with his "Dawson's Creek" character on it then transitioned into super awkward commentary of the moment he knew he was ready for marriage. "I knew the moment [Jodie] asked me," Jackson said, garnering muted chuckles from the audience (via ET Canada). And though he later revealed that marrying her was one of the best choices in life, it didn't negate the awkward energy flowing through the interview.
Unfortunately, people noticed Jackson's uninspired response, which definitely set Turner-Smith up to field a ton of unfair criticism — some of it racist in nature. Things got so ugly that Jackson had to double back and defend her during an interview with Refinery 29. "I accidentally threw my wife under the bus because that story was told quickly and it didn't give the full context and holy Jesus, the internet is racist and misogynist," said Jackson. He then revealed that, though Turner-Smith did propose to him, he also later proposed to her, too. Jackson also spoke out against those people who were mad that his wife decided to propose in the first place. 
Share and Follow