Michael Jordan's son, Marcus, is making quite the name for himself with his business endeavors and new relationship with Larsa Pippen.
The iconic professional basketball player Micheal Jordan is famed for his illustrious career with Chicago Bulls and entrepreneurial skills. His middle son Marcus Jordan is, however, a well-known businessman.
Marcus did not understand the magnitude of his father's legacy till he reached middle school. Only when he observed thronging crowds for his school games did the young basketball player draw inspiration from the Jordan brand. Ditching the gaming zone, he graduated in 2013 with a degree in Hospitality management from the University of Central Florida. In 2016, he ventured into business with a shoe boutique, The Trophy Room.
Marcus Jordan was ranked as the 60th-best shooting guard in the country as a senior basketball player at school. Let us look at some unknown facts about the sportsman turned entrepreneur.
8

Marcus Jordan Born As The Middle Son To Michael Jordan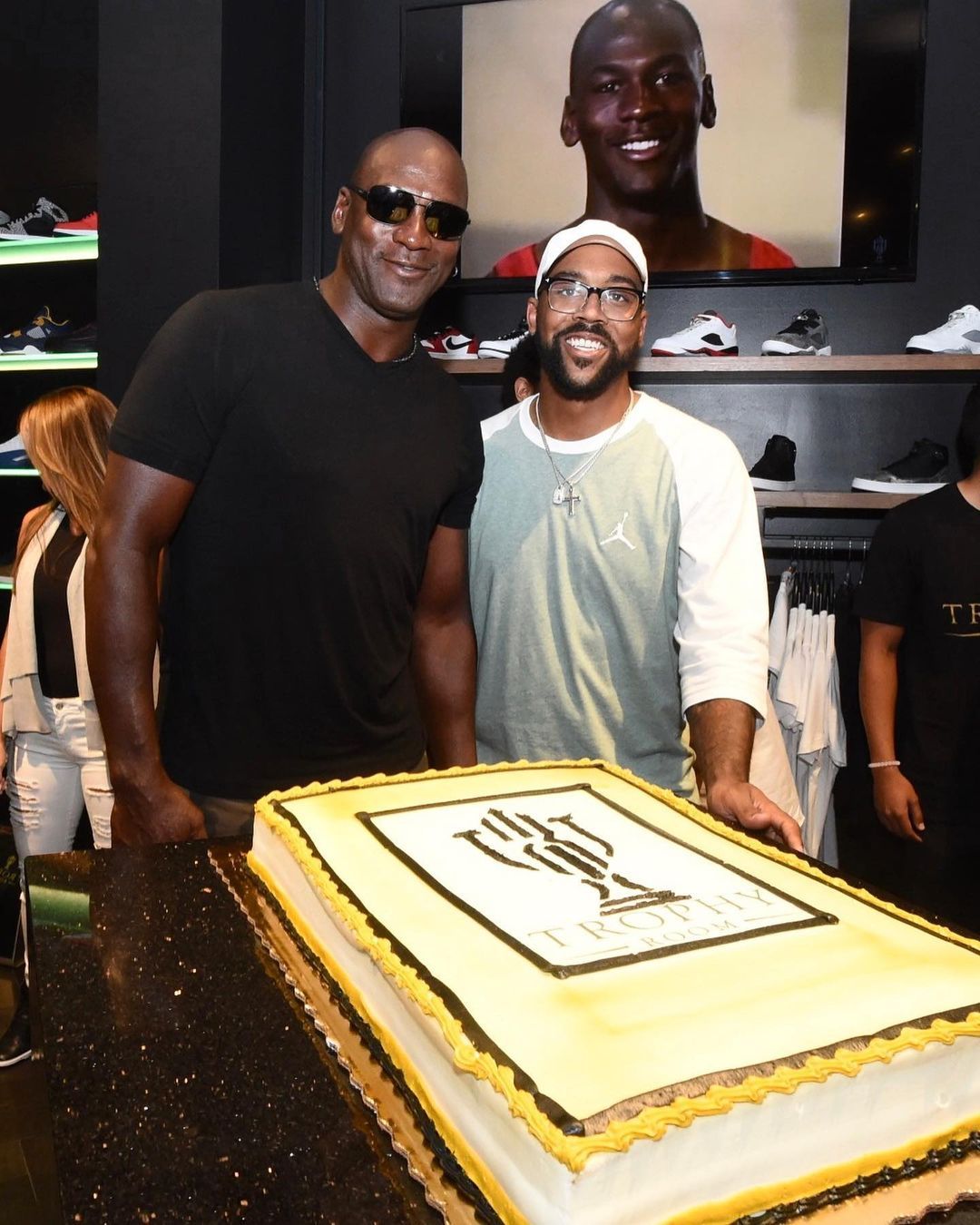 Marcus Jordan was born on December 24, 1990 in Chicago, Illinois, to Juanita and legendary professional basketball player Michael Jordan. He has an elder brother Jeffrey who is managing a financial consultancy, and his younger sister Jasmine has graduated in sports management. Their parents divorced in 2002, after which his father married model Yvette Prieto in 2013. He is the step-brother to twins Victoria and Ysabel. He shoulders the family brand as the middle heir.
RELATED: Idris Elba Wanted To Play Michael Jordan But Got Snubbed By The NBA Legend
7

Was Marcus Jordan Ever In The NBA?

The budding basketball player chose the prestigious University of Central Florida over Toledo, Davidson, and Iowa. Marcus Jordan's sportsman spirit was already shining in high school under the Loyola Academy team. A trailblazing future lay ahead of him in college with an excellent 12.3 points, 2.7 rebounds, and 2.4 assists for three seasons (2009-2012). His sophomore year saw him scoring 15.2 points, 2.8 rebounds, and 3.3 assists.

The numbers were better than his elder brother on the court, but his promising career ended with an unexpected decision to discontinue the game in 2012. He went on to graduate in hospitality management from UCF.
6

Marcus Jordan Was Responsible For The $3 Million Adidas Debacle In College

Marcus Jordan was responsible for UCF's $3 million canceled deal with Adidas, and later, the college set up a partnership with Nike. During one of the college exhibition games, the young player entered wearing Air Jordan sponsored by Nike.

This gesture of loyalty towards his home brand did not go down well with the sportswear giants at Adidas. The company swiftly canceled the existing deal with UCF. Thus paving the way for a million-dollar Nike sponsorship pioneered by the budding basketball athlete.

RELATED: What The Cast Of 'SNL' Really Thought About Michael Jordan Hosting The Show
5

Marcus Jordan's Tweets On Spending $120,000 At Nightclubs Led To Investigations

In August 2010, 20-year-old Marcus Jordan tweeted about spending a whopping $120,000 at various nightclubs on a trip to Las Vegas with his basketball teammates. This led to an onslaught of criticism from fans and the general public alike. The Nevada Gaming Control Board stepped in to conduct investigations against MGM international since he was underage. This tarnished Jordan's image for future games.
4

Why Marcus Jordan' Basketball Dreams Ended

The rising sports star was found arguing with two women in a parking lot around 2 am. The downtown hotel authorities called in the cops, who found Marcus Jordan in a highly intoxicated, aggressive state. They had to arrest him for causing a nuisance, obstructing the law authorities from doing their job, and disorderly conduct. The run-in with the law forced him to end his upcoming basketball career abruptly.
3

Marcus Jordan Founded The Trophy Room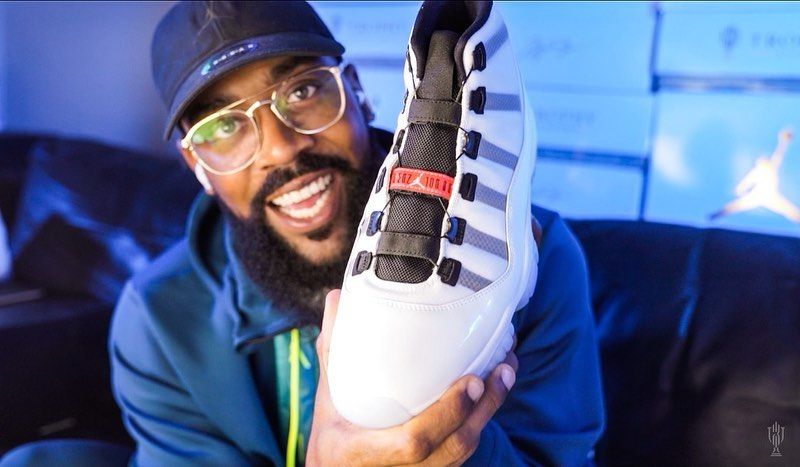 Inspired by the Jordan legacy and the famous trophy room in the family that housed his father's accolades, Marcus Jordan created the Trophy Room boutique. It was a tradition for family and friends to visit the entire space in the estate to draw inspiration.
Carrying this warm gesture forward, the retail boutique aims to provide fans with unique sneakers from the Air Jordans x Nike collaboration. It also functions as an apparel and memorabilia e-commerce store for millions worldwide.
2

Marcus Jordan's Love For Travel And Shoes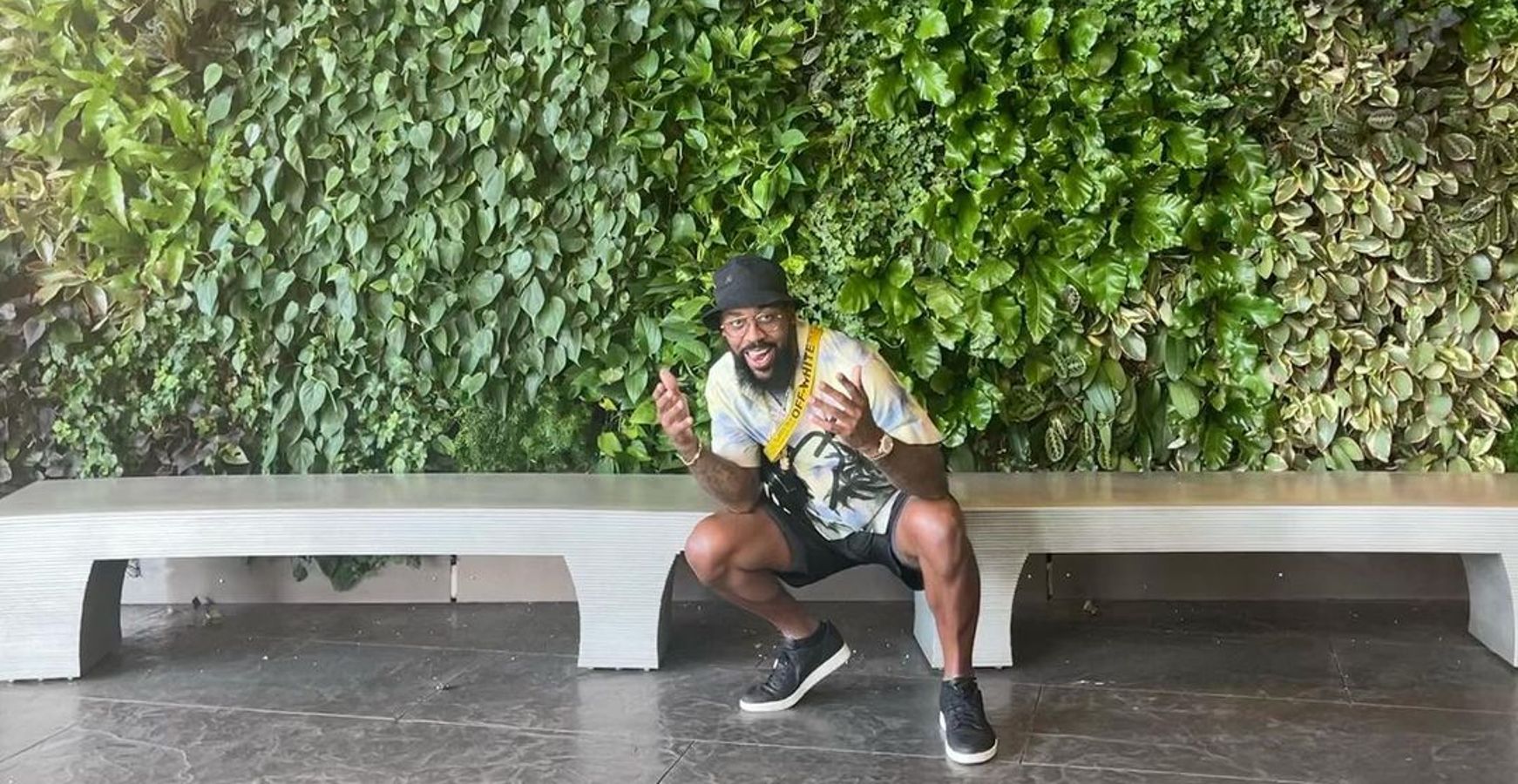 The serial entrepreneur loves to manage his home brand along with his passion for traveling. Marcus Jordan updates his fans on social media about his new collections, escapades, and promotional activities. Most of his reels reveal his loyalty towards Nike and their exclusive collaborations on various platforms.
RELATED: Does Drake Own A Pair Of The 'Most Expensive' Air Jordans Ever Created?
1

Marcus Jordan Is Rumored To Be Dating Reality Star Larsa Pippen

Marcus Jordan and the Real Housewives of Miami star Larsa have made their romance Instagram official. First news of their romantic rendezvous went viral in September 2022 and have only progressed since. The pair has been making public appearances, including enjoying the Rolling Loud Music Festival in NY.

Marcus Jordan hasn't been able to make a legendary name like his father in professional basketball. But he carries the passion of promoting the family business to phenomenal heights with his entrepreneurial acumen.

Sources: Hollywood Life, US Magazine, ESPN, Page Six