Share and Follow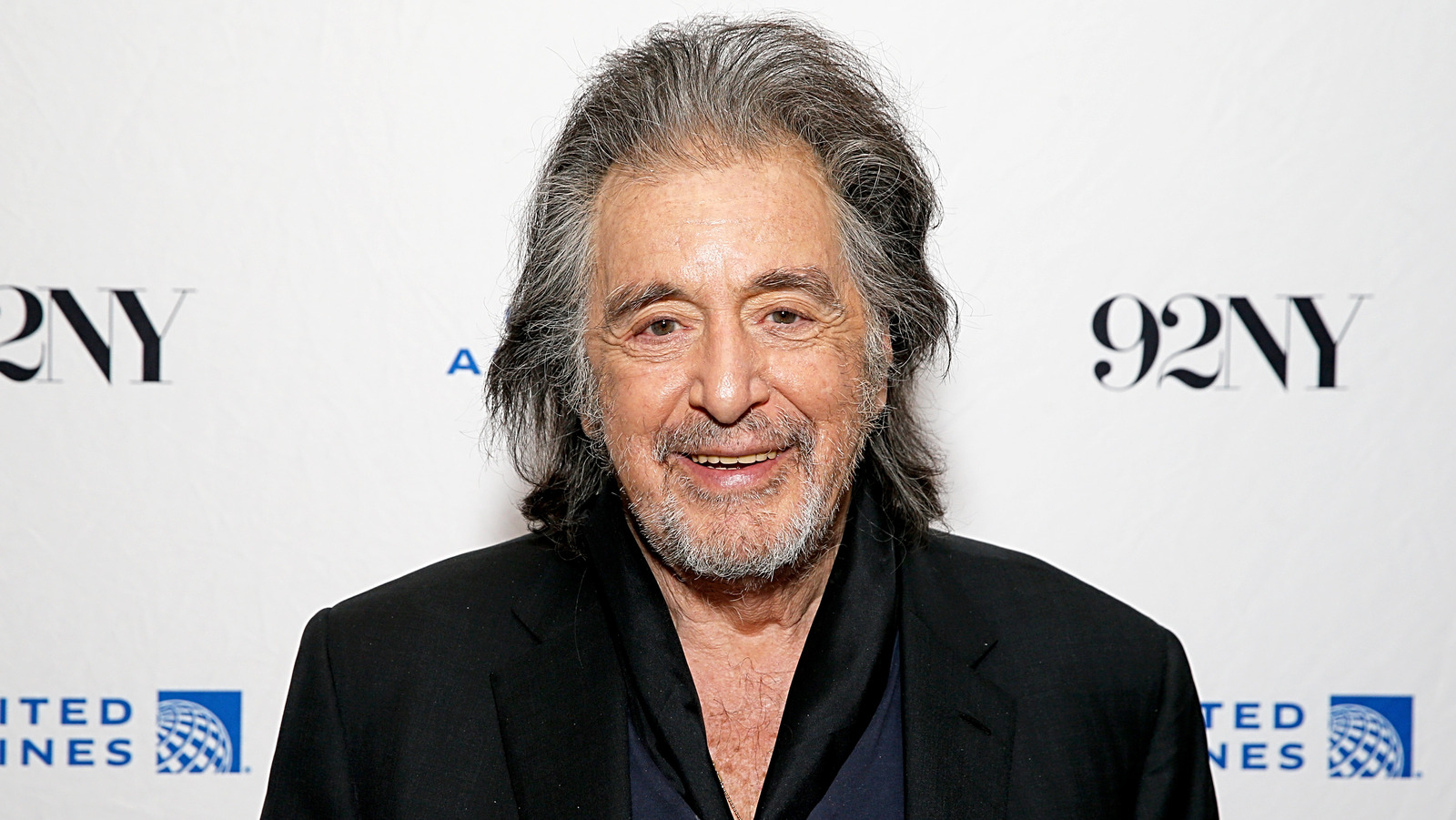 Actor Al Pacino and Noor Alfallah first made headlines back in April 2022 when it was revealed that the unlikely pair had first started seeing one another in 2020 during the pandemic. "She has been with Al for some time and they get on very well. The age gap doesn't seem to be a problem, even though he is older than her father," a source told Page Six about the dynamics of the relationship. "She mostly dates very rich older men, she was with Mick Jagger for a while, and then she dated Nicholas Berggruen," the insider added.
But make no mistake. Alfallah is pretty successful in her own right, as she has carved out a lucrative career for herself as a television and film producer earning credits in various projects, including shorts "Brosa Nostra" and "La Petite Mort." According to Alfallah, film has been her passion since she was only eight years old. "It was a dream being able to go to USC film school and then going on to get my master's degree in Film Producing from UCLA. And I've also been lucky enough to grow up with a lot of mentors guiding me on how to navigate the industry," she told Women Fitness in 2019 about her professional trajectory. Perhaps her biggest project, however, will be that of motherhood. 
Congrats, Pacino and Alfallah!
Share and Follow