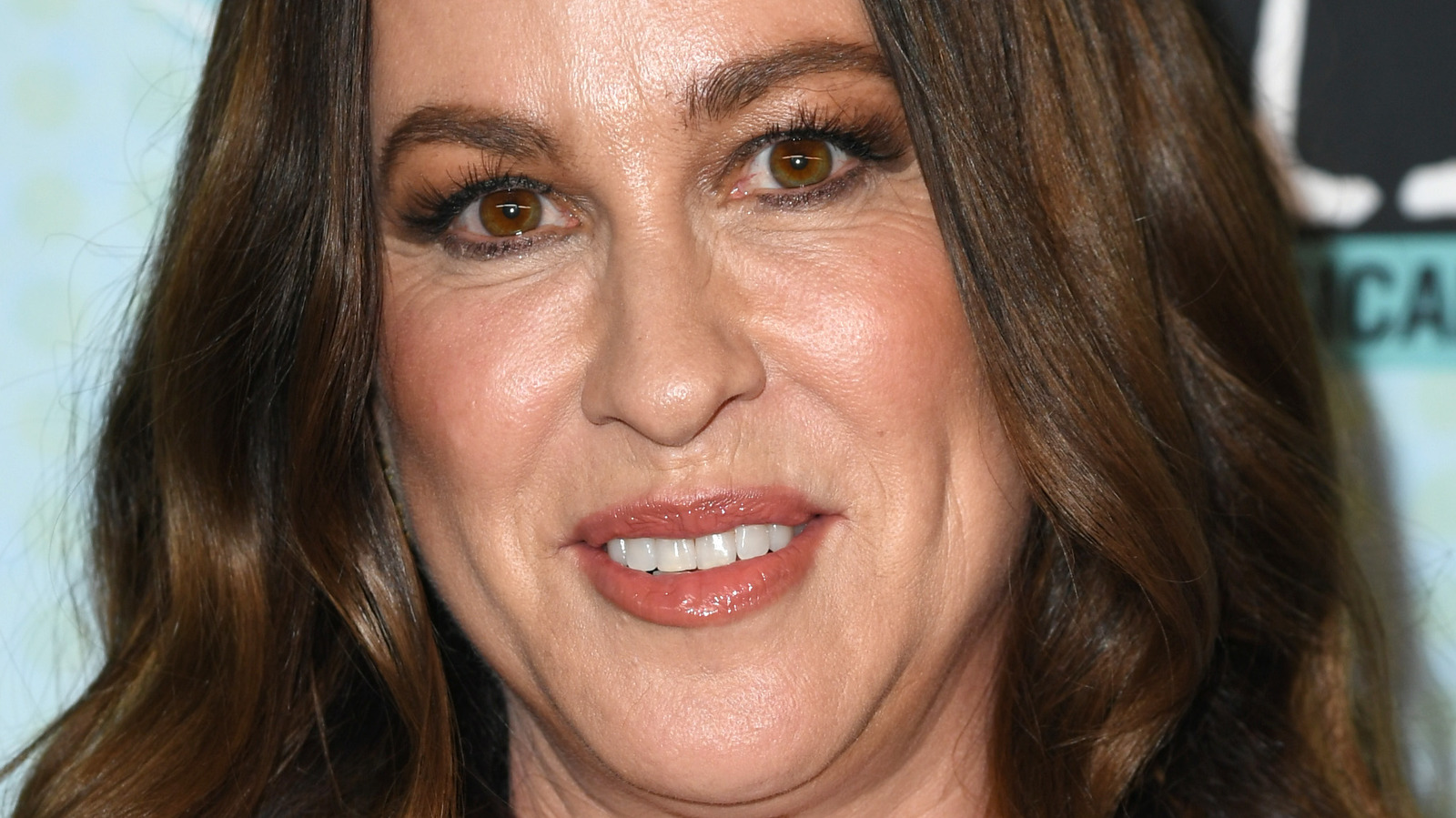 Alanis Morissette didn't mince words while explaining her decision to skip a performance at the 37th Annual Rock & Roll Hall of Fame induction ceremony. The "You Oughta Know" singer took to Instagram to share a lengthy note suggesting that she felt disrespected by the show's production team.
"There are some misinformed rumblings about my not performing at The Rock & Roll Hall of Fame induction ceremony this past weekend," she began the note posted to her Instagram Story (via E! News). After expressing her gratitude to the other female performers involved with the ceremony, including Olivia Rodrigo, Morissette explained that she has "spent decades in an industry that is rife with an overarching anti-woman sentiment," which she tolerated for years. "Thankfully, I am at a point in my life where there is no need for me to spend time in an environment that reduces women," she continued. The singer then appeared to have called out the show's production team, writing that she has had "countless incredible experiences" with production teams of all genders, and she will "continue to show up in those environments with bells on."
According to Variety, Morissette had actively participated in rehearsals before dropping out of the show. The outlet notes some sources are saying the singer "struggled with the song," which ultimately led to her withdrawal from the ceremony.