Share and Follow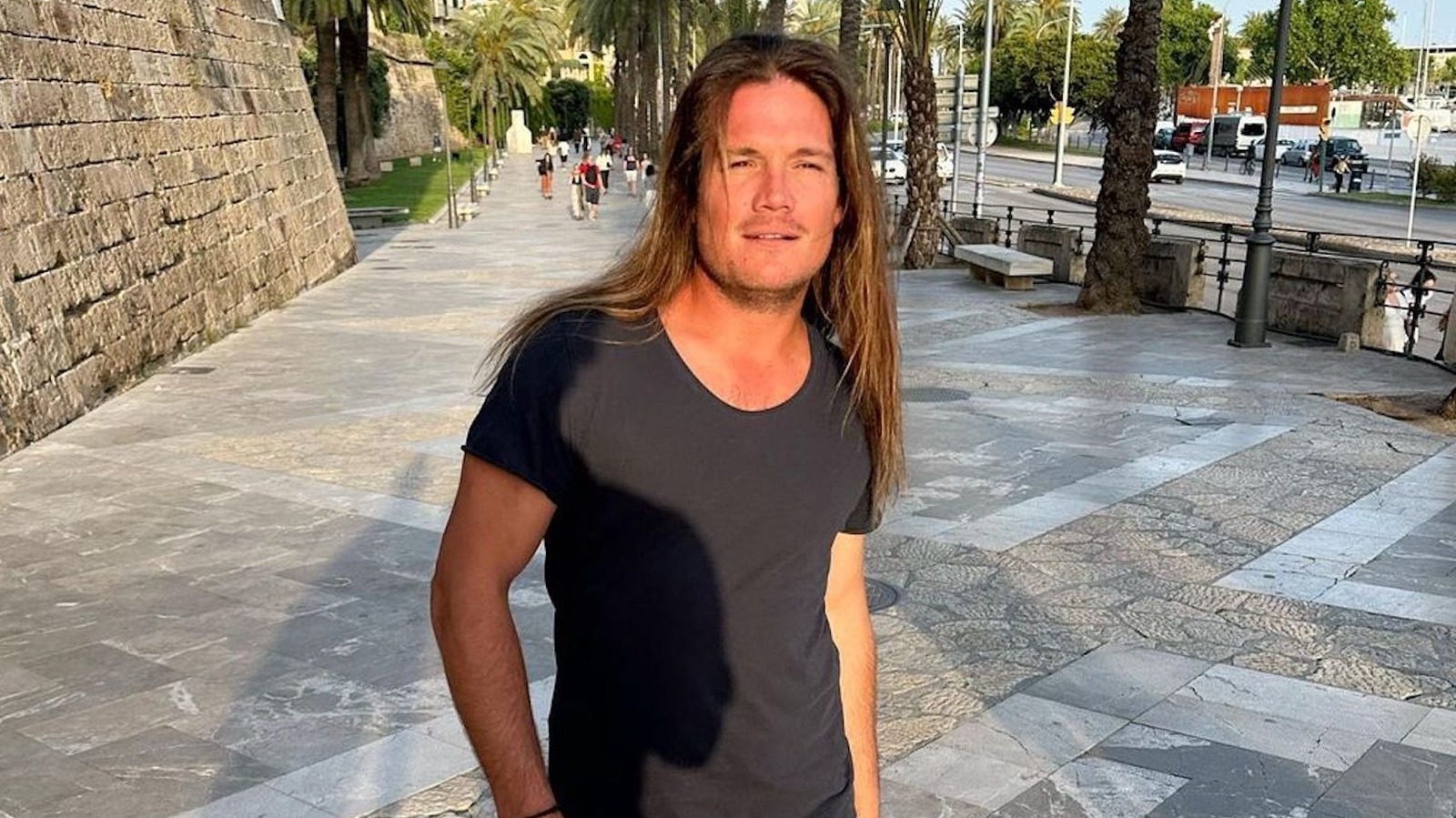 It was a turbulent season for bosun Gary King on Season 2 of "Below Deck Sailing Yacht." The New Zealander dove right into the drama on his debut season, stealing the hearts of not one but two of his coworkers. While he didn't waste any time having a one-night-stand with his co-worker Sydney Zaruba early on in the season, King's affections quickly shifted to Alli Dore. After establishing with Zaruba he didn't want to pursue anything further, his relationship with Dore began to heat up.
The stewardess ultimately found out about King and Zaruba's hookup, however, — and chose to break things off with the bosun. "I felt like I had no choice. I couldn't continue to act on something that I didn't feel was right," she shared on Instagram Live (via Reality Blurb!). Despite trying to steer clear (pun intended) of her feelings for King, their relationship picked back up again towards the end of the season. The two of them remained on the yacht after the charter season ended to assist in the boat's crossing. 
"Yeah, Alli and I, actually, that's where we built our relationship up, and we actually, I'd say, became a couple, if I can say that, Alli, for the crossing until we got to Palma," King revealed on the reunion episode. Ultimately distance did not make the heart grow fonder, however, and Dore and King called it quits upon the stewardess returning to Australia. 
Share and Follow