Full House was one of the most iconic sitcoms of the 80s and 90s. With more than 190 episodes across eight seasons, this beloved show aired from 1987 to 1995. Although the series was never a favorite of the critics, it became a constant in the Nielsen Top 30 since its season first aired. To this day, Full House remains a popular sitcom among all generations. In fact, this led to the creation of a sequel series for Netflix titled Fuller House.
While appearing in Full House did wonders for the career of Mary-Kate and Ashley Olsen, other cast members didn't have the same luck. For example, Jodie Sweetin, who played Stephanie Tanner, spiraled after her time on the show while trying to recover from an addiction. Another actor who struggled after Full House came to an end was Andrea Barber. The actress took an indefinite break from Hollywood once the series ended because of a simple reason.
Related: Here's What Happened To The Original Cast Of 'Full House'
Andrea Barber Starred in This Popular Soap Opera Before Appearing on Full House
Andrea Barber had already appeared in numerous films and TV series before joining the cast of the beloved sitcom Full House. In fact, her first major role was as the original Carrie Brady on the popular soap opera Days of Our Lives. Barber portrayed this role in more than 90s episodes of the show from 1982 to 1986.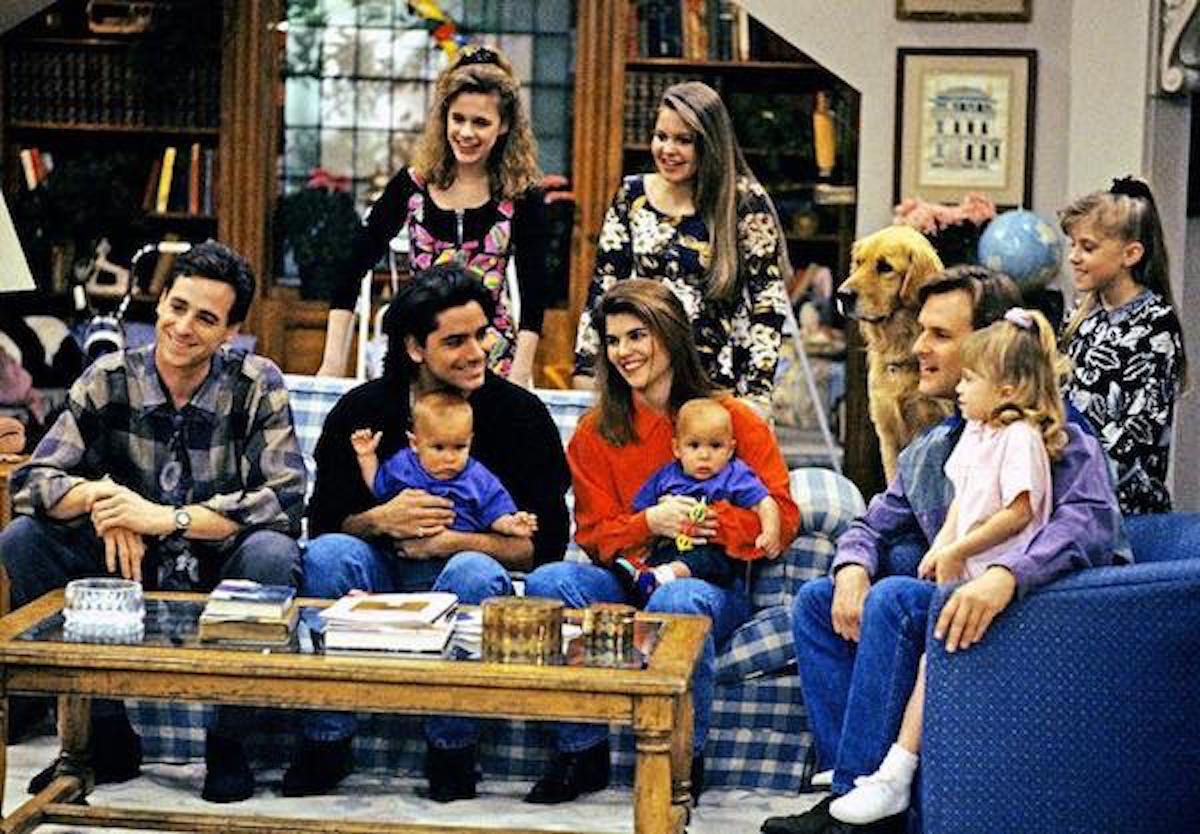 During the 80s and 90s, Barber landed small roles in a wide variety of movies and television series, including St. Elsewhere, Do You Remember Love (1985), Crazy Like a Fox, Disneyland (), The Twilight Zone, and Growing Pains. Then, in 1987, she joined the cast of Full House, portraying Kimmy Gibbler, the best friend of D.J. Tanner (played by Candace Cameron Bure).
Related: Why Bob Saget Once Said That Starring In Full House "Tainted" Him
Barber would appear on Full House until the show came to an abrupt end in 1995. This would become Barber's most iconic role and the actress would take a break from acting indefinitely following the end of this popular sitcom. It wasn't until 2012 that Barber returned to acting by reprising her Full House role for a Funny or Die sketch alongside her former co-star Dave Coulier.
Andrea Barber Wanted to Quit Hollywood for Good After Her Experience on Full House
When Full House came to an end in 1995, Andrea Barber decided to leave Hollywood and pursue a college degree instead. "It was a pretty seamless transition for me. And I was ready," the actress revealed in an interview for People magazine.
"I never looked back, and I know that sounds crazy, but I had a lot of success as a child actor, and it really doesn't get better than Full House for me."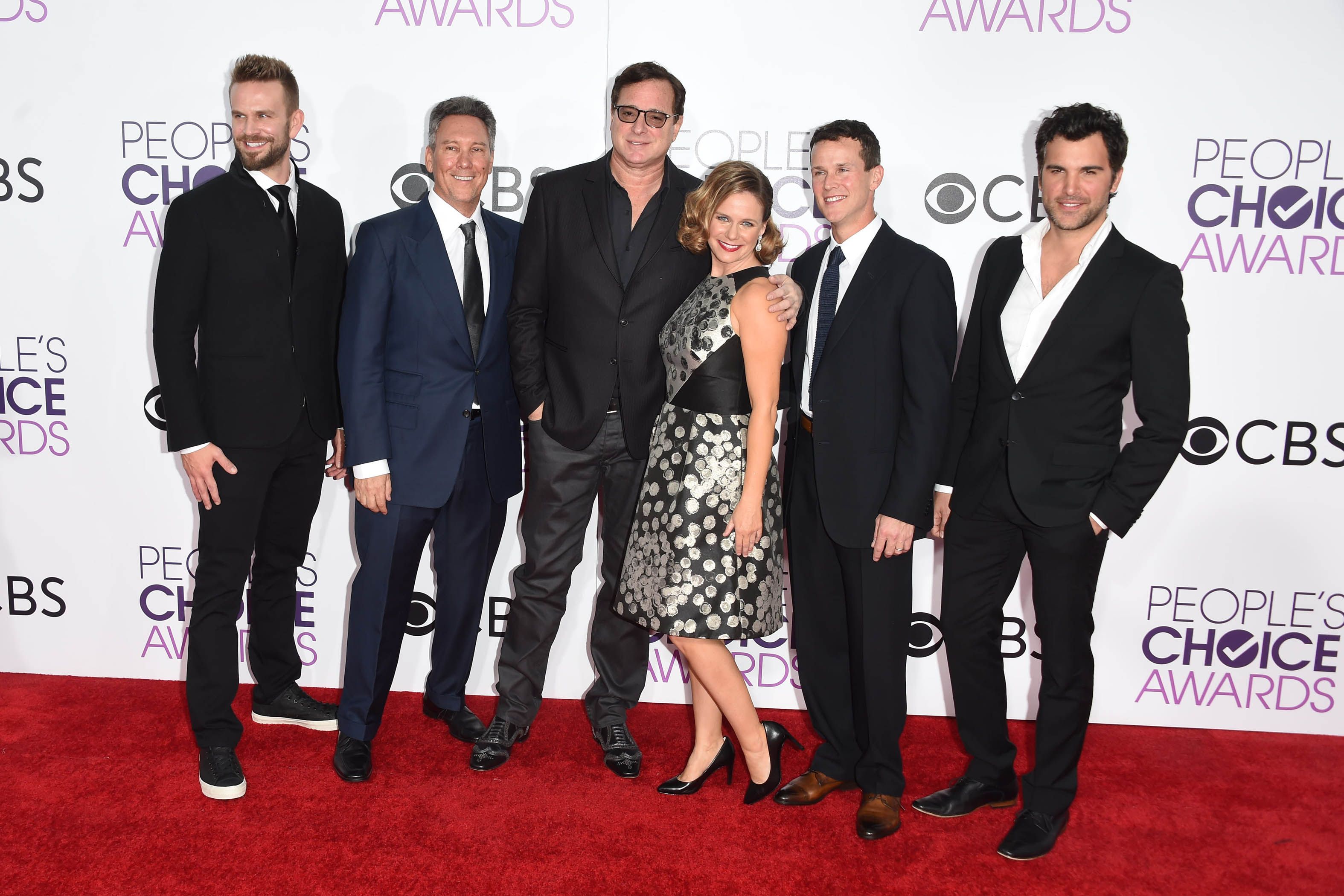 But the reason why Barber had no interest in returning to Hollywood is rather sad. The actress admitted that the industry's "torturous" audition process is what ultimately discouraged her from further pursuing an acting career.
Related: This 'Full House' Star Went Completely Off The Map After The Show
"I never thought I would go back to acting," she admitted. "Maybe for a brief second, I thought, 'Do I want to do this?' Then I thought about the audition process. The auditions were always the worst part for me as a child actor. So I thought, nope, 'I've found new passions in college.'" The actress went on to live a normal life instead.
Despite Leaving Acting to Live a "Normal Life," Andrea Barber Decided to Reprise Her Role in Netflix's Full House Reboot
Following the abrupt end of Full House, Andrea Barber earned a degree in English from Whittier College, as well as an MA in Women's Studies from the University of York. She also was an intern at the United Nations in Geneva, Switzerland. After that, Barber worked in international education until she had her first child and decided to become a stay-at-home mom.
Despite leaving Hollywood to live a normal life, Barber couldn't pass the chance to reprise her role as Kimmy Gibbler on Netflix's Full House reboot series. Barber revealed that when Full House creator Jeff Franklin called her in 2014 to talk about this new series, she didn't even hesitate. "I said, 'Yes!' That was a no-brainer," the actress told People.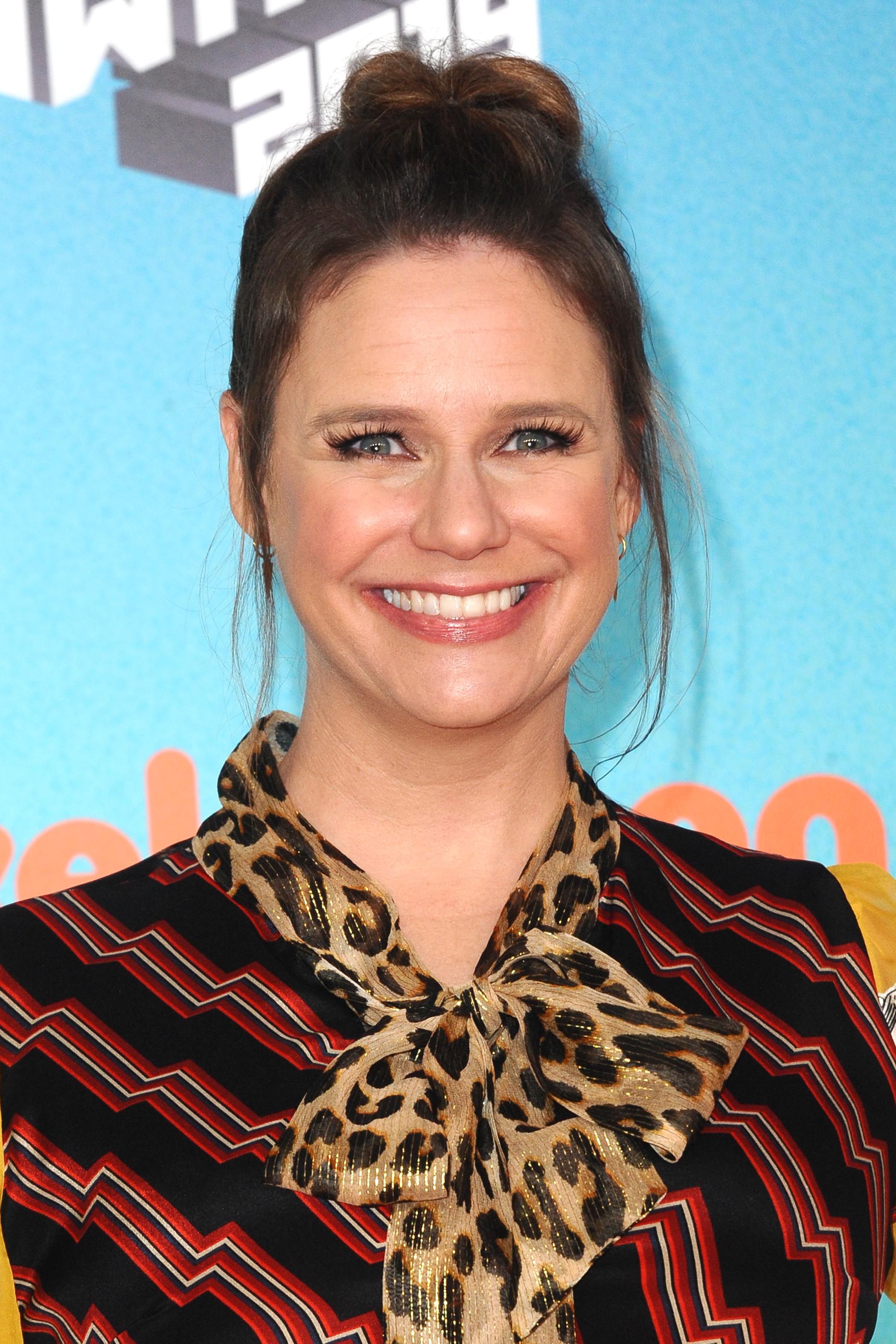 Andrea Barber would then portray Kimmy Gibbler on Fuller House on the show's five seasons, which ran from 2016 to 2020. Although the series didn't feature all the original cast members, like the Olsen twins, who passed on this opportunity, Barber was more than happy to reunite with her old cast mates Candace Cameron Bure and Jodie Sweetin. "Those are the only people who know what it's like growing up on this particular sitcom," Barber admitted.
Following the success of this Full House spin-off series, Andrea Barber's acting career got right back on track. In 2020, the actress appeared in four episodes of the Minutiae The Series. And most recently, she portrayed Principal Willingham on the Nickelodeon series That Girl Lay Lay.