Share and Follow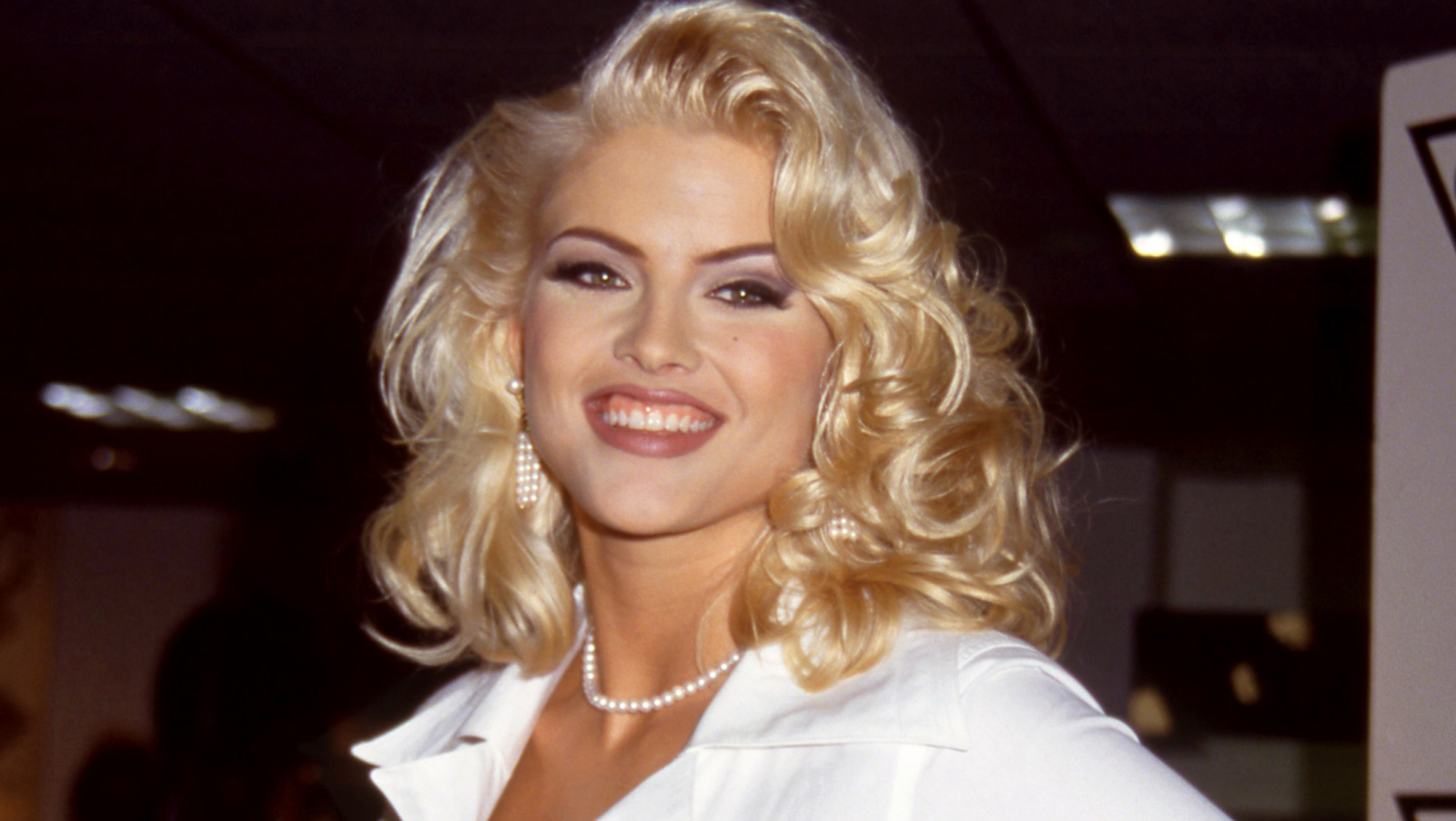 To hear model and television personality Anna Nicole Smith tell it, her relationship with her mother, Virgie Mae Hogan, was rife with turmoil, abuse, and neglect. "You know, I had a really rough childhood growing up," she once told Entertainment Tonight. And in another interview, she even accused Hogan of allowing others to abuse her as well. "You want to hear all the things [my mother] did to me?" she asked. "All the things she let my [stepfather] do to me, or let my brother do to me or my sister? All the beatings and the whippings and rape? That's my mother," she declared. 
Even friends publicly discussed Smith's sad upbringing and corroborated her claims. "She was in an abusive situation. She was sexually abused and physically abused," Smith's friend and showbiz colleague Raymond Martino told The Sun in February 2021. "That's what she told me. And that's what she would cry about. I wasn't there, but I believe her," he declared.
Alas, in the brand new documentary "Anna Nicole Smith: You Don't Know Me," others and Hogan (via a past uncovered interview) dispelled Smith's claims about enduring abuse at the hands of her mother. 
Share and Follow